Welcome to our Nursery
Summer term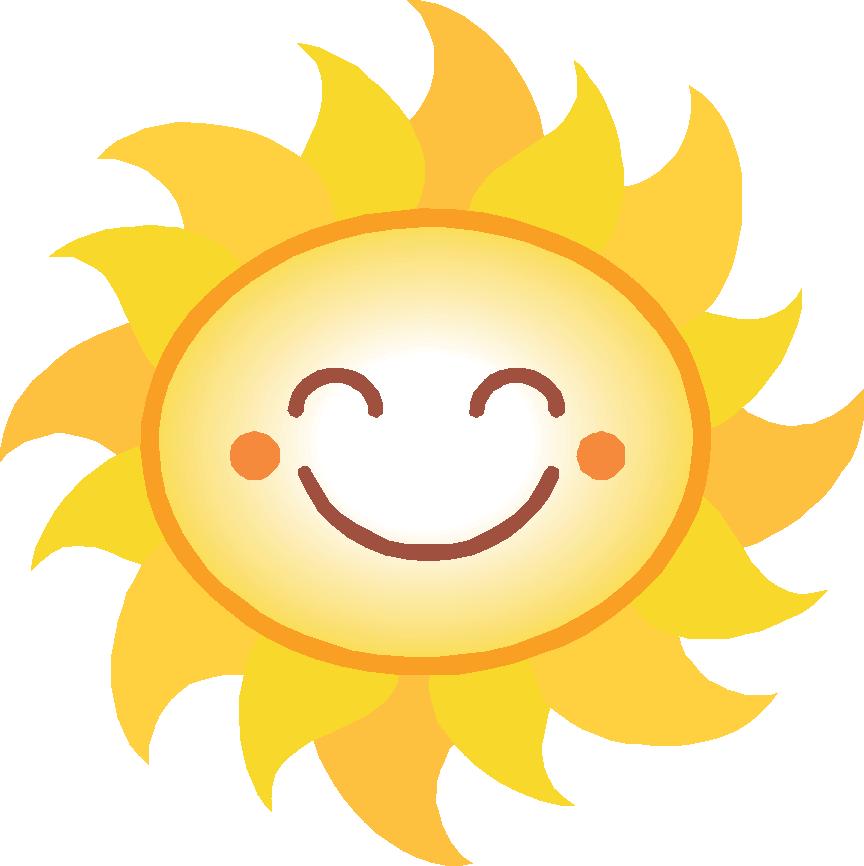 On Wednesday the library van visited school. We took our books from last time to swap them for some new ones. The librarian very kindly read us a story which we thoroughly enjoyed. After the story we took our new books back to Nursery to share with our friends.
A story teller called Louise Doran visited us today. She read three books, 'Grumpy Gertie' by Sam Lloyd, 'If you see a kitten' by John Butler and 'A busy day for birds' by Lucy Cousins. All children were fascinated by her story telling and thoroughly enjoyed joining in.
Outside the children designed their own obstacle course. They couldn't wait to have a go! All children cheered and encouraged their friends to move along the course quickly and safely.
The children needed to match the right numicon to the correct numeral but there was an extra challenge! In order to complete this task, they had to unlock the correct numicon. The number cards had keys attached and they could only free the numicon if they matched the numeral and quantity correctly
Miss Carruthers' Dad came into Nursery to help us make our own toys! We wanted something that would help us strengthen our fingers to help us improve our mark making and writing. We asked Ian to make us different shapes out of wood so we could practise hammering nails into them. He supported us and made sure we were careful and used the tools safely. When we had finished making our new resources, we put them on our finger gym table and stretched elastic bands to place them around the nails. We have had lots of fun make different shapes and patterns with the bands.
This week the Nursery children have been learning about Islam. They were particularly interested in Mosques and prayer mats. They wanted to design their own prayer mats and they practised praying in different prayer positions. The children also designed their own Henna patterns as Muslims decorate their hands for special occasions.
Making the most of this gorgeous weather! Please remember to apply sun cream to your child before Nursery.