Click on the link below to login to your child's personal learning book' using your username and password. You can find out more about what your child has been getting up to daily in school, remember you can also upload photos from home too.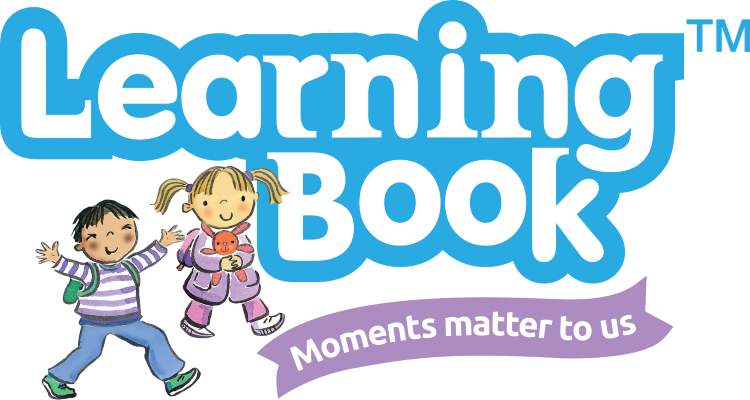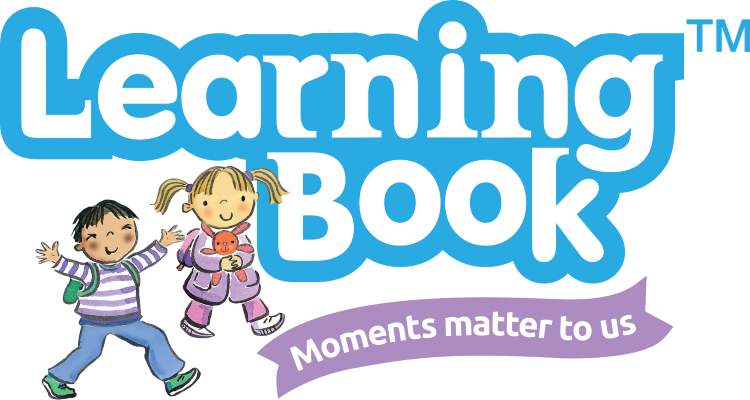 ReturnUrl=%2fBookhttps://mylearningbook.co.uk/Logon?ReturnUrl=%2fBook
Muncaster Castle
We had fun hunting for minibeasts, watching the owls, going on a fairy walk and finding our way through the maze!
This week our new minibeast we are learning about is the worm. We created our own wormerys using sand and soil and then went on a hunt around the outside area to find our own worms; we found lots hiding under the big rocks. As we found out they like to eat left over fruit and veg we put some at the top of each wormery to eat.
This week we were excited to watch our tadpoles growing! We talked about the lifecycle of the frog and found out what will happen to our tadpoles next, we are checking everyday to see if they have grown any legs! Then we made our own lifecycle and labelled it.
We carried out some observational paintings and drawings of our snails, we had to look closely at the colours of the snails and the patterns on the shells, some of us mixed the paints to get the correct colour
As it was St Georges day on Monday we had a St George activity morning, we enjoyed making dragons, creating England flag biscuits, acting out the story of St George using puppets and writing about the story too. For the rest of the week we have focused on S t George for collective worship. We have talked about how brave St George was and thought about when we have been brave and how if we are brave sometimes it can lead to new things, Malakye was proud to tell us he had been very brave when he found a spider i his house and now he isn't scared of them anymore,
To introduce our snail topic we created some snails from Swiss rolls, we had to read the instructions carefully and follow each step, they were very yummy!
We had lots of fun in science creating slime! This was linked to our snail topic as snails make their own slime to help them move. We helped Miss foster measure out the ingredients then we explored the slime, talking about how it felt and moved. We were pleased to take some slime home to show our Mums and Dads.
Miss Foster set up a bug hunt down the corridor, where we had to search for 9 minibeasts and write them down on our clipboards. We are focusing on sounding out each word slowly so we can hear all of the sounds! We also created our own snails and wrote three sentences about them, where they lived, what they ate and their name.
Over the past 2 weeks w have been revisiting the numbers 1-20, we have practiced ordering them, Writing them and counting out items to match teen numbers. We have all been working very hard.