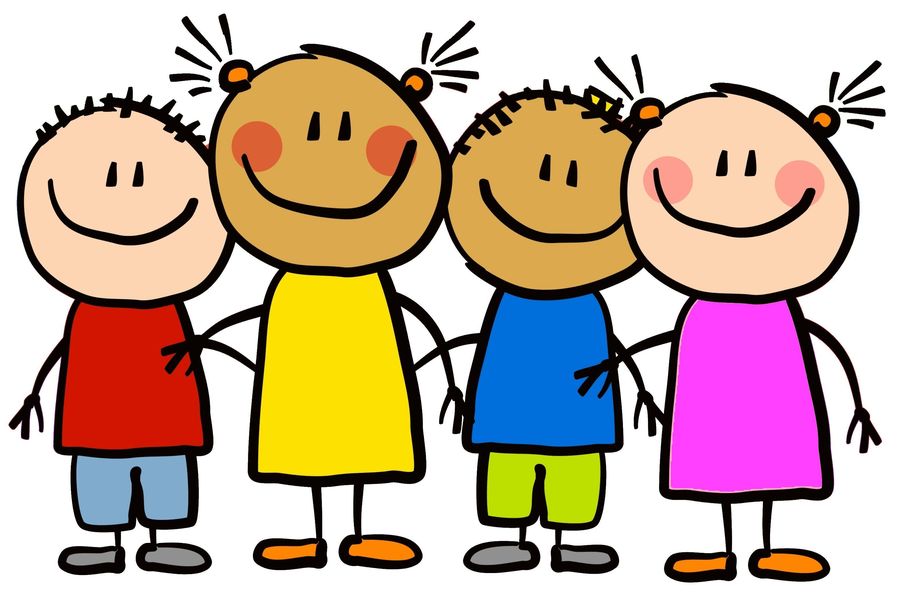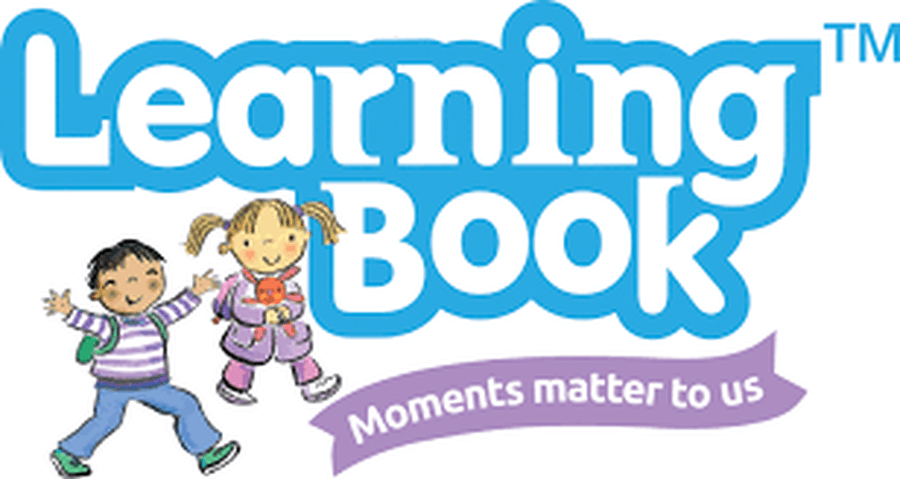 Click on the link below to login to your child's personal learning book' using your username and password. You can find out more about what your child has been getting up to daily in school, remember you can also upload photos from home too.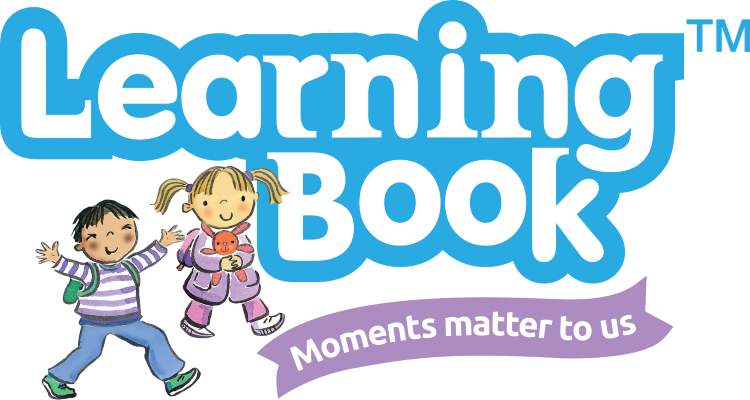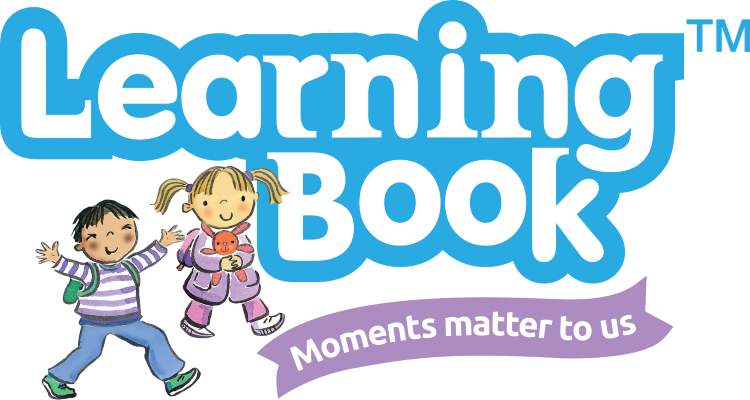 ReturnUrl=%2fBookhttps://mylearningbook.co.uk/Logon?ReturnUrl=%2fBook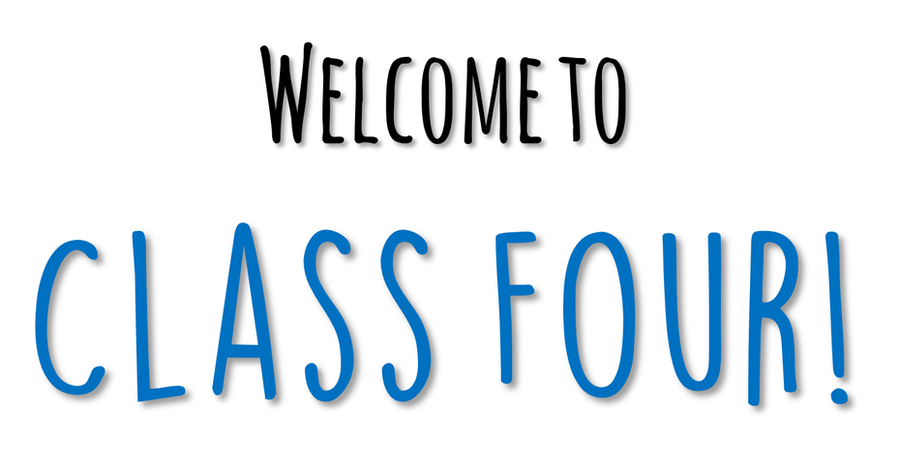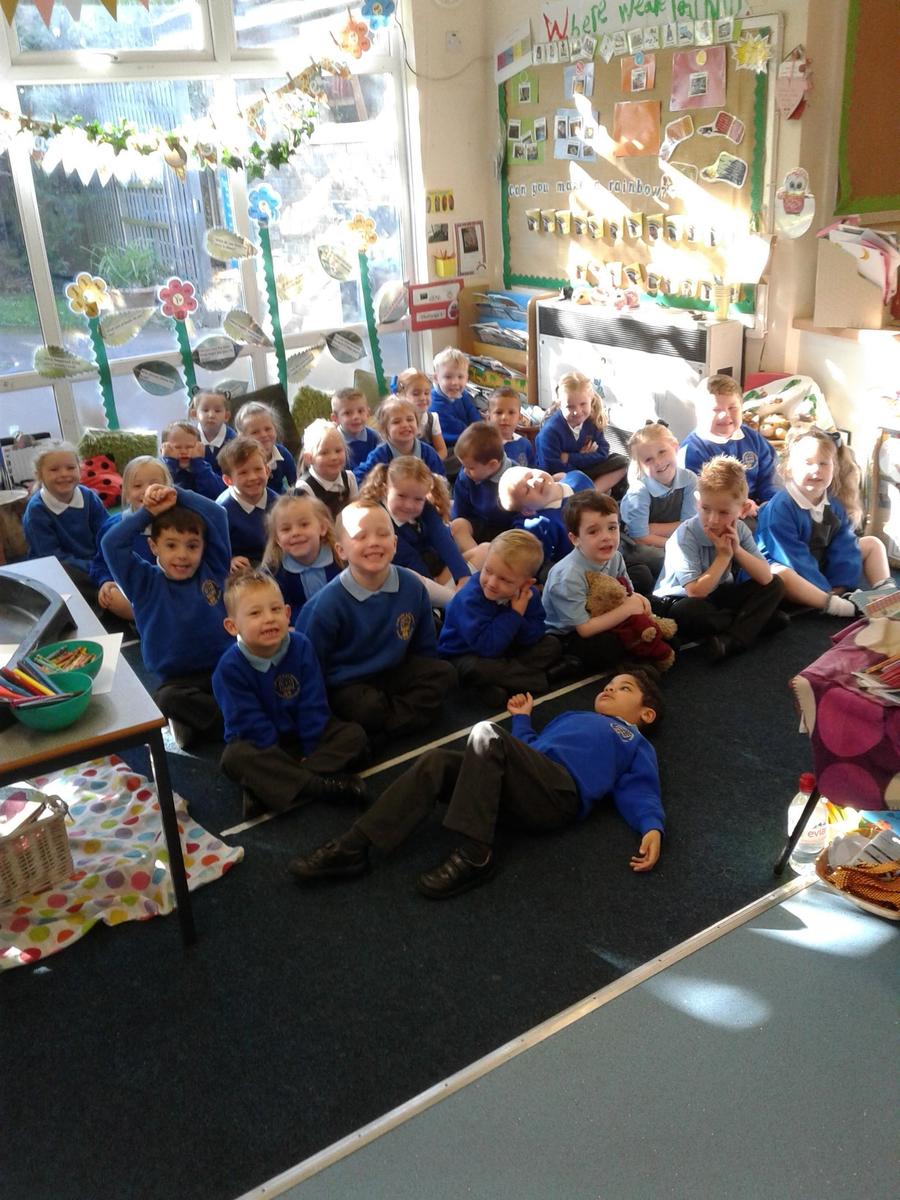 Class 4 enjoyed a walk down the cycle path to find some signs of Autumn, we collected lots of different coloured leaves and fallen pine cones then we used them to create an Autumn crown.
2D shapes:
This week we are finding out all about flat 2D shapes, we talked to our maths partners about each shapes, trying hard to talk about sides and corners. We also hunted in the outside area to see if we could find some circles.
Elmer week
For our second week we have been reading lots of Elmer books and talking about how we are all special and different. We have enjoyed some elephant craft, counting and writing, have a look at what we have been busy with...
Learning outside
We have also been finding out about all of the areas outside, we love getting to choose from our outdoor plan. We have explored the bug area, bird watching area, maths wall, music wall, finger gym, potion lab, digging pit, sand and water area, construction site, the mud kitchen, our new stage and our environmental art area.
Fruit Salad
We enjoyed chopping fruit to make a fruit salad. We talked about fruits we liked at home and how we need to eat fruit to be healthy. We were very careful using the knife.
ICT
For our first ICT session we used the I pads and accessed the Doodle Art programme, we used mirrors and tried to create our own self portraits, some people were even able to write their names too.
Making Faces
We have enjoyed using lots of different materials to make self portraits, linking to our All About Me topic
Hand washing
This week we carried out an experiment all about germs. We touched a slice of bread with dirthy hands and then touched another slice with clean hands after a very good hand wash. We are waiting to see which slice will get mouldy first.
Teeth Day
We all brought our toothbrushes into class today and showed Mrs Gillies how we brush our teeth. We had lots of ideas about how we look after our teeth: brushing them every night and morning, brushing for 2 minutes, using toothpaste and not eating too many sweets! have a look at us brushing...
We have been learning the story of Supertato, look at some of our fantastic writing work, we created our own Supertato adventure and posters to help us find the missing Evil pea that has escaped from Jeans freezer!
Dinner Time
We have all enjoyed tasting school dinners, we are very careful at carrying our own trays.
Choosing in class
We have enjoyed exploring our new learning environment! We have been working hard to complete different challenges in each area to gain a wise owl badge. We have impressed Mrs Gillies with our number and letter work!
Responding to a story
As we share stories we talk lots about what has happened in each text and ask children to select their favourite part, here are some drawings of children's favourite parts.
Learning in Class
Some super learning is taking place during independent learning time!
Number ordering
Look at us ordering our numbers 1-10 and 1-5...
The Gruffalo Week 2
We are now all fantastic at retelling the story, using actions our story map and puppets! We have also made some shape character pictures and tried hard to write the characters names.
Making Patterns
We have been earning all about patterns this week and can now tell our maths partner the rules for our own patterns. Here are some fruit patterns and picture patterns we have created. .
Learning about our hearts
We have been finding out how our hearts work by watching a video on the SMART board we also found out that our heart is the same size as our fist! we carried out an experiment to see if our heart beat changed after exercise. we used our home made stethoscopes to check our heartbeats before and after doing some dancing, we found out our heart beats faster!