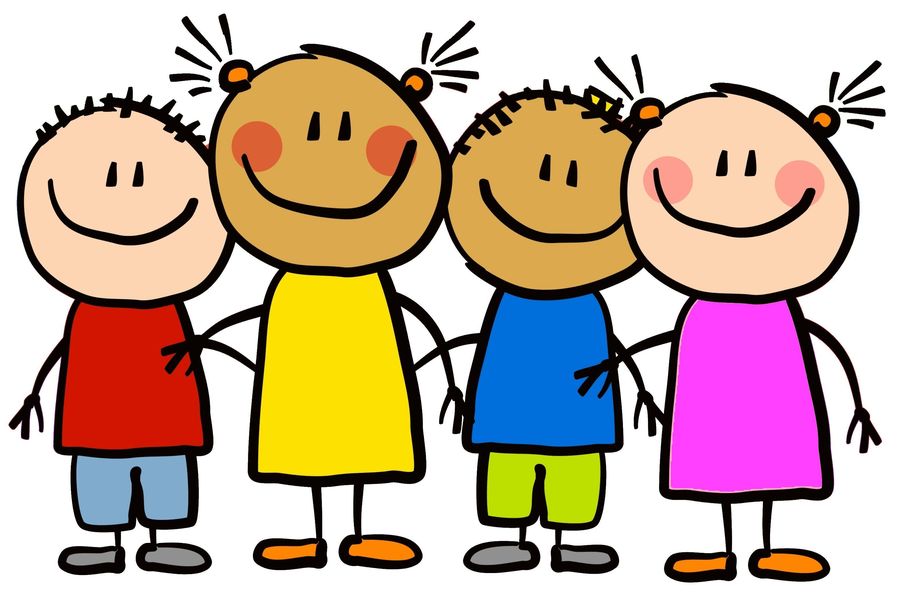 Supermarket
This week we went on a walk to Nisa, we wrote shopping lists of items grandma might need in her basket and then went on an investigation to find out how much each item would cost.
Bird Watch
We enjoyed joining in with the RSPB bird watch. We made some special bird sandwiches and sat in wait to tick off which birds visited the school yard. We spotted lots of seagulls.
Blowing down the little pigs houses

For Science we have been talking about similarities and differences of different materials, why some houses are easy to blow and some are not. The children made predictions first about whether or not their house would blow down and if so why. "IT IS HEAVY" "IT IS HARD" "ITS TOO LIGHT" "IT IS NOT VERY STRONG "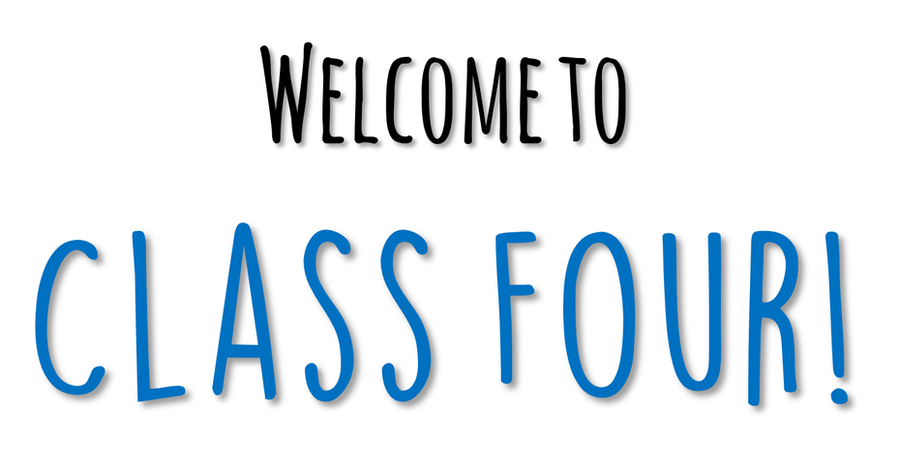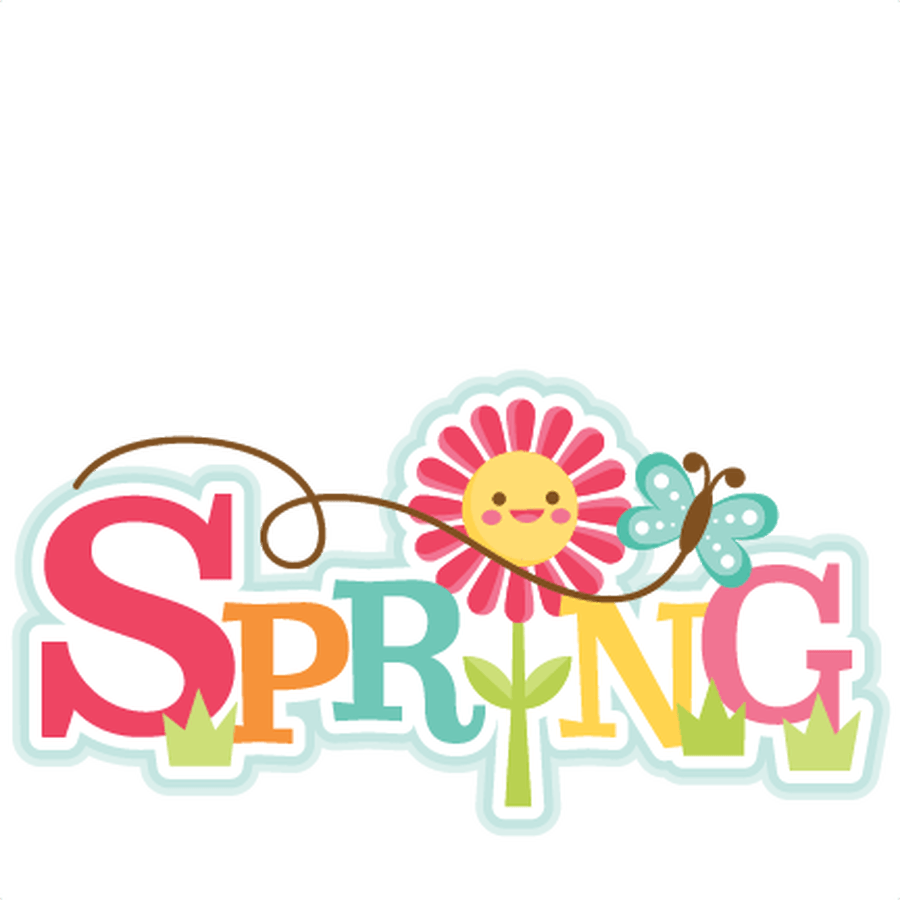 Little Red Riding Hood choosing
We have enjoyed our Little Red Riding Hood topic this week, we have been busy carrying out lots of linked activities. We read some very tricky sentences and matched them to the pictures.
Who has been in class 5?
At the start of term we had a mystery to solve, who had made such a big mess in class 5? We looked at the clues and wrote down who we thought had been into class, it turns out is was the Big Bad Wolf!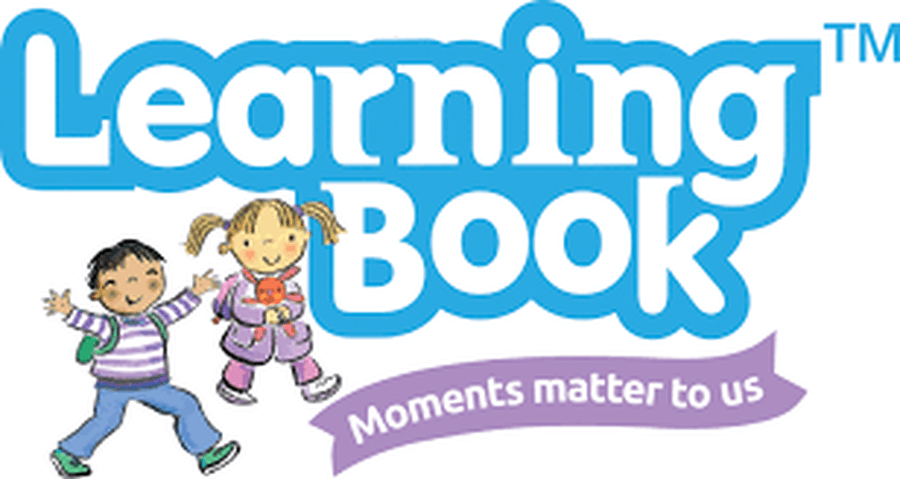 Click on the link below to login to your child's personal learning book' using your username and password. You can find out more about what your child has been getting up to daily in school, remember you can also upload photos from home too.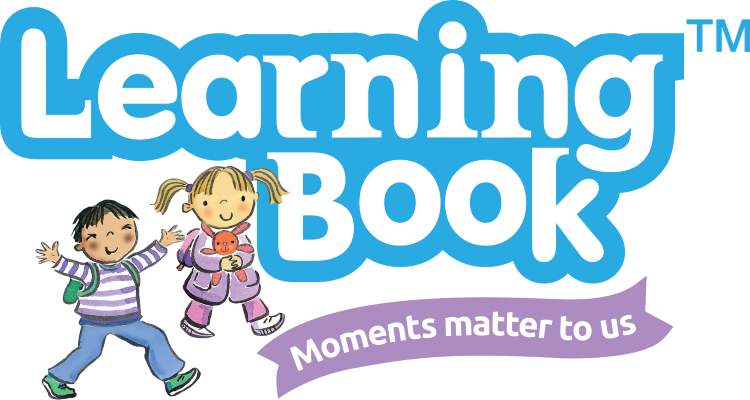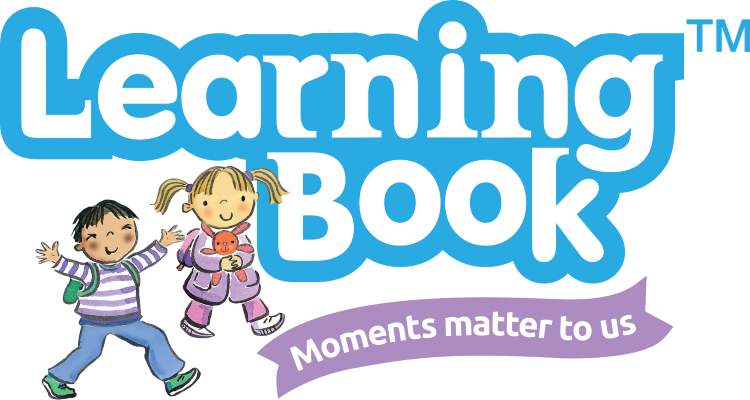 ReturnUrl=%2fBookhttps://mylearningbook.co.uk/Logon?ReturnUrl=%2fBook
Using Ipads
We used the Ipads this week to record our friends carrying out a puppet show. We were great at retelling all of our traditional tales.
Wedding
We loved taking part in our class wedding at church. We watched Annie and Charlie say their vows and exchange rings, then we had a party in the hall with our Mams and Dads.
Making Porridge
As part of this half terms phunky food focus all about healthy breakfasts, we made some porridge together, just like Goldilocks. We talked about healthy and unhealthy breakfast options and learnt why porridge is a super start to the day. I was very proud as everyone had a taste and there were lots of empty bowls!