Click on the link below to login to your child's personal learning book' using your username and password. You can find out more about what your child has been getting up to daily in school, remember you can also upload photos from home too.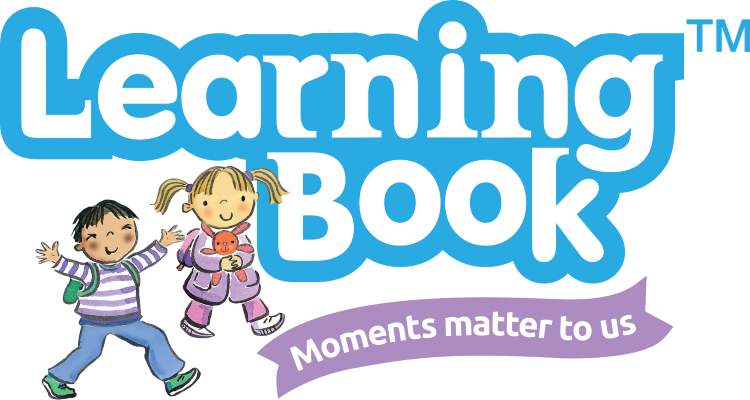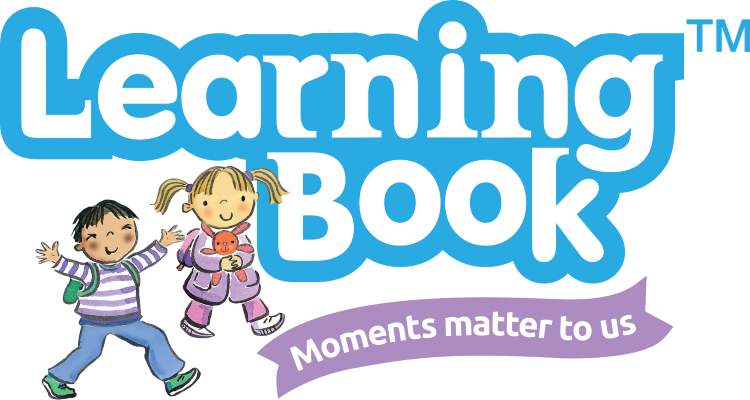 ReturnUrl=%2fBookhttps://mylearningbook.co.uk/Logon?ReturnUrl=%2fBook
Class 5 Mrs Jones
We have been learning lots of new things in our maths lessons. We have learned how to double by having the same amount of objects twice and we are looking at how to halve by sharing between two people.
We used ladybirds to double an amount of spots then we had to match them to the leave with the total number. We also used Part, Part, Whole to help us record our sharing and doubling. Can you double numbers up to 10? Have a go at home with your children!
May is the month of Mary and we have been learning to say her special prayer the Hail Mary. We thought about her during our prayer times and what she must have been like and why God chose her to have Jesus.
We made special gifts in Reception and we walked to church to present them to her statue. We also made a picture of Mary for our classroom.
We found the grotto in the garden at St. Begh's Church and we prayed to Mary. The children asked lots of questions about the statue. Many were curious about the snake at her feet. Do you know why there is a snake at Mary's feet on many statues?
We also heard about St. Bernadette who had a vision of Mary.
We also built our own churches for Mary when we returned to class.
We have had a fantastic time visiting Muncaster exploring the grounds and looking for minibeasts. We found an ant nest and there were even eggs in it and the ants were carrying them on their backs. We found beetles, spiders and wood lice. Mrs Jackson wasn't impressed that we brought ants back to school so we set them free.
We also saw the owls fly and enjoyed learning about the meadow vole in the Maze.
Pentecost
We learned about God sending the Holy Spirit to the disciples 50 days after Easter Sunday. We celebrated by making crowns of flames just like when the flames rested on the disciples heads.