Click on the link below to login to your child's personal learning book' using your username and password. You can find out more about what your child has been getting up to daily in school, remember you can also upload photos from home too.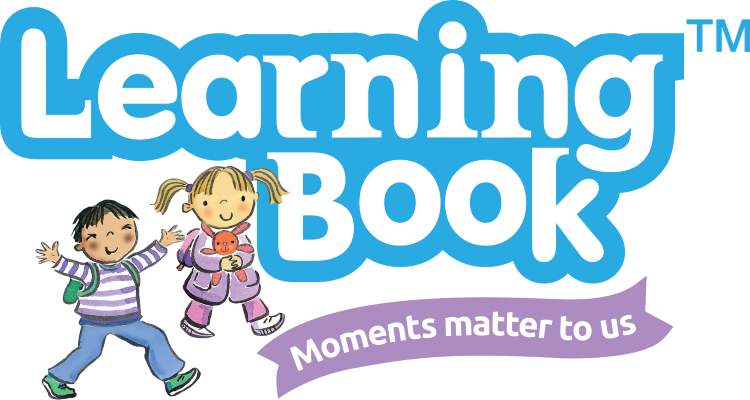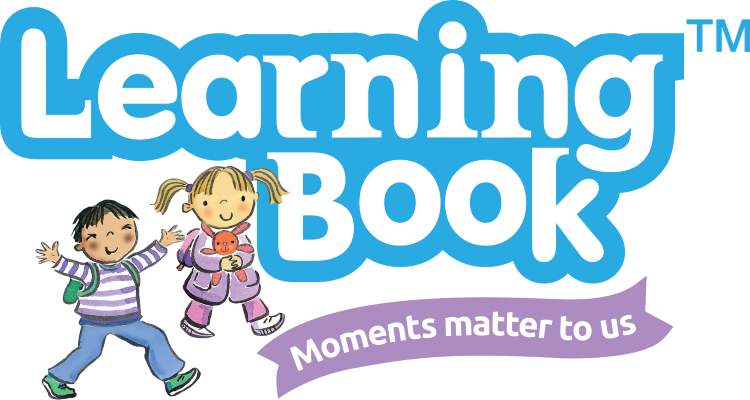 ReturnUrl=%2fBookhttps://mylearningbook.co.uk/Logon?ReturnUrl=%2fBook
Welcome to Class 6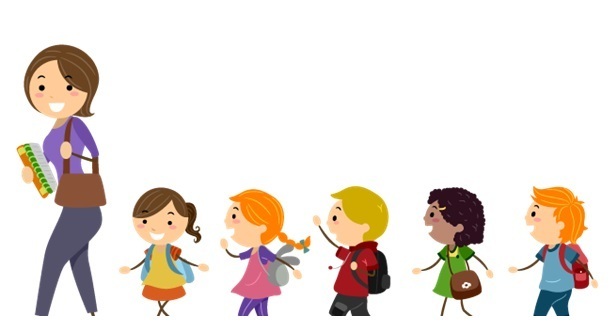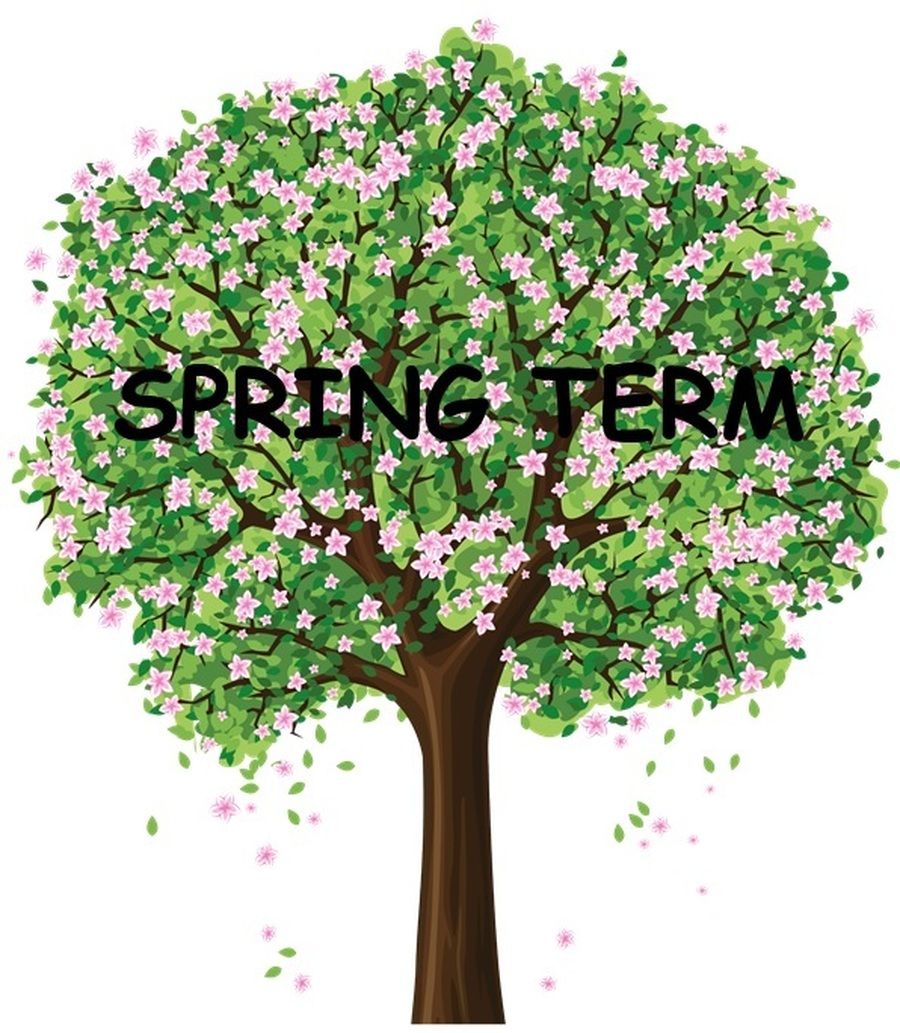 100 Mile Challenge
So far 4 children in class 6 have achieved 10 miles of the challenge and one member of class 6 is already half way there with 50 miles. Keep going with the challenge. How many miles will you achieve before the end of Summer?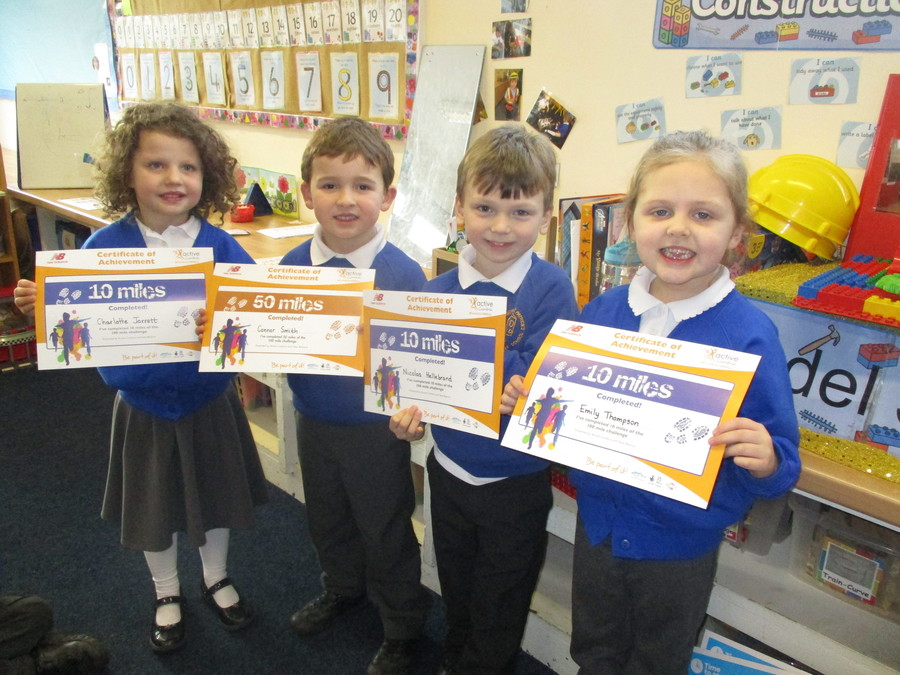 Bee-Bot
LO To complete a simple programme and use positional language
We used the bee-bot programme on the ipads. The focus of our lesson was to use the language for the controls "forwards, backwards, left, right, clear and go".
Counting Reliably
LO To count reliably with numbers 1-10
In class we thought of some different strategies to help us count reliably.
Count out loud
Move and count
Line up and count
Touch and count
Make a mark as you count

Our Body UTW
Learning Objective: To make observations of people.
We explored what was inside our bodies. We drew around one of our friends in class and then talked about and had a feel of what was inside our own body. After that we watched a video on our body and explored some different body books. Finally we built a skeleton together and looked at and matched some x-ray photographs to the skeleton.
Maths Language Learning Objective: To use everyday language to talk about size, weight and We explored the size, length, weight and capacity of the vegetables from the Supertato story. We used language such as: long, short, big, small, heavy, light, full, empty.
Shapes SSM
Learning Objective: To recognise and name some 2D shapes.
We made a picture in maths using different shapes; we used squares, circles, rectangles, triangles and ovals. Can you guess what our picture is?
Numbers Learning Objective: To recognise and order numbers 0-20 Look at how we order our numbers.
Our New Years Resolutions
In class we celebrated our achievements from last year and then thought about and made some resolutions for this year.
Epiphany
LO To recall a religious story
The Feast of Epiphany is celebrated in churches, usually on the 6th January. It is also known as the Three Kings Day and it marks the official end to the festive Christmas season for Christians. To celebrate Epiphany in class we talked about how and why the three kings went to see baby Jesus, some of the different traditions around the world and made a special Mexican food tradition '3 kings bread', it was very tasty!
Painting On Ice!
LO To Talk about similarities and differences and why things happen.
We painted on blocks of ice and rubbed a sheet of paper on top to make a picture. We also explored mixing colours and talked about what was happening as we were doing this. How does it feel? What is happening to the ice? Why is starting to melt? What colour will you try and make?
Kid Safe
LO To talk about how to stay safe
During Kidsafe this week Miss Messenger and KS talked about how to stay safe when playing on the computer and watching films or playing games.


Our First Week We enjoyed our first week in reception making new friends, learning names and exploring our classroom.
Last Day of the Autumn Term
To celebrate all of the hard work and our achievements this term we had a Christmas party in class. We played party games, got our face painted and made a special Christmas style cake.
Making guacamole
Learning Objective: To eat a healthy range of foodstuff and understand the need for variety.
Making healthy guacamole. We used one of the fruits (avocado) from Handa's basket as a main ingredient to make guacamole. We used our senses and physical skills to squash, mash, feel, smell and if we were feeling adventurous even taste it. We then compared the guacamole we made to one bought in a shop.
Phunky 15 exercises HS
Learning Objective : To observe the effects exercise has on our body.
We explored our heart beats and tested out the three different stethoscopes (one we made, plastic one and a real metal stethoscope) to see which one worked the best to hear our heartbeat after our Phunky 15 exercises. We then cooled down with some balancing.
RE In our RE we made and decorated a cross to remember that God loves everyone
Baptism
We looked at the important parts of baptism…pouring the holy water onto the baby's head, receiving a candle to light and having godparents. We then acted out our own baptism.
Music EAD Learning Objective: To explore the sounds that different instruments make
Look at the different instruments we used to make music.
Supertato paintings Learning Objective: To complete a simple programme and describe characters from familiar stories. Using the doodle paint programme on the ipad we painted some of the characters from the story Supertato. Can you name the characters?
Puppets EAD Look at the puppets we made with Miss Langton.
Patterns SSM Learning Objective: To create, complete and describe simple repeating patterns. In maths we have been creating, describing and completing repeating patterns. Do you recognise the repeating pattern?
IPads UTW Learning Objective: To complete a simple programme We enjoy using the ipads to help us with our phonics and maths
Self Portraits EAD Our topic for this term is 'All About Me'. We looked at ourselves in the mirror and talked about what we could see and what we have on our face. We then painted a self portrait and wrote our name to go underneath.
The Very Hungry Caterpillar Look at our story map that we created together to help us remember, act out and write the story.