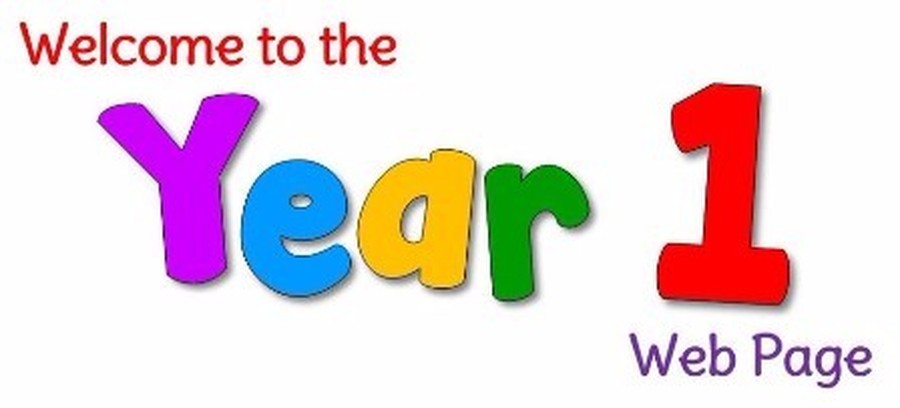 Reading
It is really important that your child understands what they are reading and by asking questions at home you can tell if they do. Below are some questions you might want to ask .
Is this book fiction/ non fiction? How do you know?
Where is the blurb? What does it tell you?
Whats the title?
Can you predict what the book is going to be about?
What characters are in the book?
How did .......... feel when he/she was doing ........?
What do you think is going to happen next?
How might the book end?
Can you think of a time you ........ like ..... did?
What was your favourite part of the story?
Why did .......?
Can you pinpoint the exclamation marks/ question marks? Why are they being used?
With the Phase 3 and 5 sound mats at home you could...
Time how quickly you can read the sounds
Choose a sound and write as many words as you can for that sound
Use different voices for the different sounds
Put them into an alien word and ask someone to read your words
Use the sounds to make an alien word.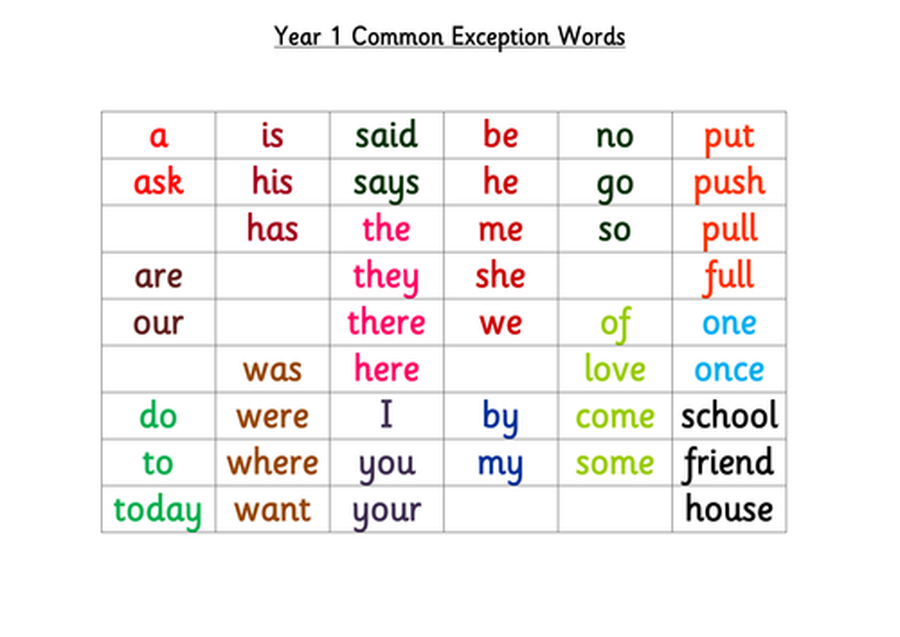 Exception words are words in which the English spelling code works in an unusual or uncommon way. They are not words for which phonics 'doesn't work', but they may be exceptions to spelling rules, or words which use a particular combination of letters to represent sound patterns in a rare or unique way. Take a look at the Year 1 common exception words you will have seen these in your child's weekly homework.