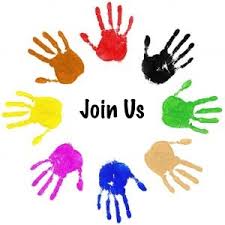 Friends of St Gregory & St Patrick's (F.O.S.G.A.P.)
We are a parent group which has been running at the school for many years.
We have many parents volunteer to help raise funds to benefit the children in school
We have bought TV's, DVD players, books, Christmas crafts and much more.
When children move on to junior school so do our parents so we rely on NEW volunteers every year to help with this very important group.
If you would like to know more about the group or would like to get involved, please contact the school office - new faces any new ideas are always appreciated!!
Please watch out for letters of fundraising events throughout the year
Summer Fayre prize winners
Guess the number of footballs - Ewan Schwab
Free Prize draw - R & J McCreadie
Raffle
Elijah Emmanuel
Rylan Todd
Amy Tinkler
Molly Ruddy
Lily McKee
Kolby Lofthouse
Amelia Rogers
Masie O'Neill
Autumn Dacre
Jaxx McAvoy
Noah McLaughlin
Ellie Robertshaw
Noah D'Aprile
Ellie Adams
Noelly
Ollie McCumiskey
Connie McCartney
Mason Branthwaite
Hope Routledge
Grace Shepherd
Evie Johnstone
Well done to everyone!!