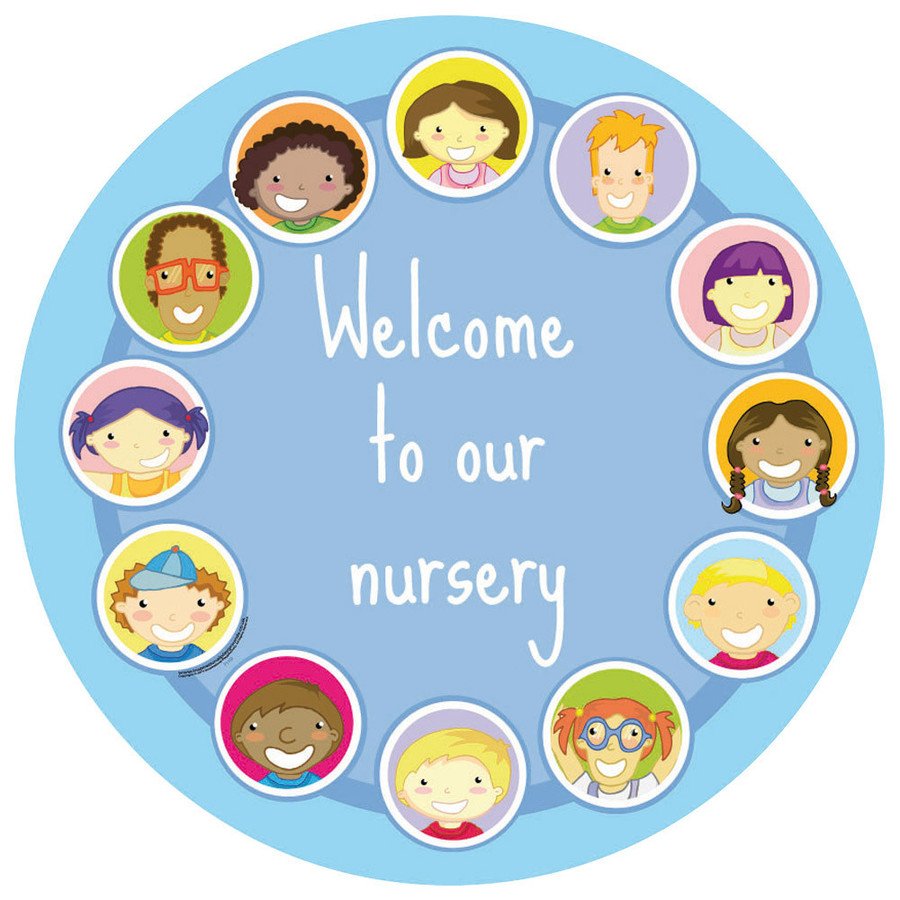 Spring 1 - Week 6 - W/B - 07/02/2022
This week we had a special visitor in school, Gary McKee came into school to join in with our sponsored run. We also had a teddy bears picnic and came into school in our pyjamas and a teddy bear from home. We made sandwiches and cake and acted out We're Going On a Bear Hunt.
Spring 1 - Week 5 - W/B - 31/01/2022
This week we celebrated Chinese New Year. We done lots of nice activities such as painting the Chinese flag and number symbols. We made tiger masks in the creative area as it is the year of the tiger and made lanterns by cutting out shapes. We had spaghetti to explore in the tuff tray and try using chop sticks. On Friday we made egg fried rice, noodles and tried some prawn crackers.
Spring 1 - Week 4 - W/B - 24/01/2022
This weeks story is Each Peach Pear Plum and The Three Billy Goats Gruff. We got to try some new fruits from our story that not all of us had tried before, some peaches, pears and plums and talked about what they felt and tasted like. We learned some rhymes from some of the characters from the story.
Spring 1 - Week 3 - W/B - 17/01/2022
This weeks stories have been The Ugly Duckling and Goldilocks and The Three Bears. In Phunky Foods we made porridge and got to choose a topping such as honey, bananas, syrup or jam. We talked about what the porridge looked like before and after it was cooked, we all really enjoyed this. The younger boys and girls have been learning lots of nursery rhymes and joining in with action songs.
Spring 1 - Week 1&2 - W/B - 03/01/2022
We have all had a lovely couple of week's settling back into Nursery and welcoming all the new children. The older children have been showing the new ones where things belong and helping them. The new children have enjoyed exploring the areas in Nursery. This term we will be learning about Traditional Tales. The stories this week are The Gingerbread Man and Chicken Licken. For Phunky Food's we made Gingerbread Men and decorated them with icing.
Esk Avenue, Whitehaven, Cumbria, CA28 8AJ
01946 595010
admin@ss-greg-pat.cumbria.sch.uk