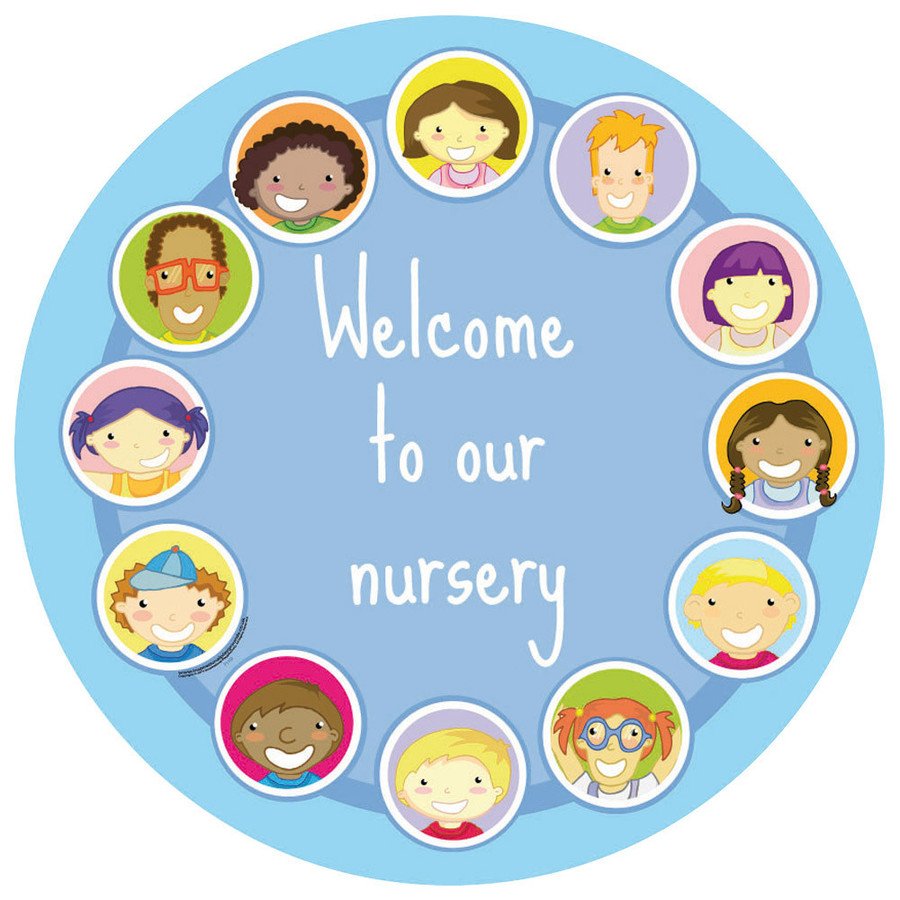 Summer 1 - Week 6 W/B - 23/05/2022
What a busy week we have had celebrating the Queen's Platinum Jubilee! We have read lots of different stories to do with the Queen such as "Peppa's Royal Party", "Busy Royal Family" and "The Queen's Hat". For Phunky Foods we made cucumber sandwiches and scones and got to try them with some jam and cream. We made flags, paintings of the Queen, crowns and even had a pudding competition! On Friday we finished the half term off with a lovely picnic for our dinner and we got to wave goodbye to our butterflies which we have watch grow from tiny little caterpillars.
Summer 1 - Week 5 W/B - 16/05/2022
On Monday we a special visit to the library van, we listen to the library lady read us a story and got to choose some lovely books to take back to Nursery with us. We have been painting bird houses to put in our Nursery garden and our butterflies have finally emerged from their chrysalis'. On Friday we celebrated World Bee Day, we made bee headbands and got to taste some honey.
Mental Health Awareness Week
Nursery have had a fantastic time making our lovely neighbours hearts to make them smile. We went along Esk Avenue posting them through letterboxes to brighten people's day. We hope our hearts make people as happy as it made us making them.
Summer 1 - Week 4 W/B - 09/05/2022
We have had a very busy week! Miss Moffitt brought in some minibeasts from home for us to see, she had grasshoppers, mario worms, beetles and mealworms. This week's stories are The Very Busy Bee and The Very Greedy Bee, so for Phunky Foods we made bee biscuits decorating them with yellow icing. We have also been learning about Pentecost. We know the Holy Spirit is represented in different ways and it is always with us.
Summer 1 - Week 3 W/B - 02/05/2022
This week we had a visit from the lovely ladies from the library. They read two stories for us 'Shark in the Dark' by Nick Sharratt and 'The Runaway Pea' by Kjartan Poskitt. The children listened carefully and joined in with all the actions and were able to remember much of what happened in the stories. We have been busy digging for minibeasts in our Nursery garden and looking in our bug hotel to see if we can find any minibeasts living in there.
Summer 1 - Week 1&2 W/B - 18/04/2022
We had a lovely few days settling back into Nursery and welcoming our new starters too. We celebrated St George's Day by making flags and shields. This terms theme is "Minibeasts", our stories this week are The Very Hungry Caterpillar and The Very Funny Frog. We had a special delivery, caterpillars! We have been watching them grow from tiny little caterpillars to big ones. We went on a minibeast hunt around the Nursery garden and ticked them off the tick list as we found them.
Esk Avenue, Whitehaven, Cumbria, CA28 8AJ
01946 595010
admin@ss-greg-pat.cumbria.sch.uk