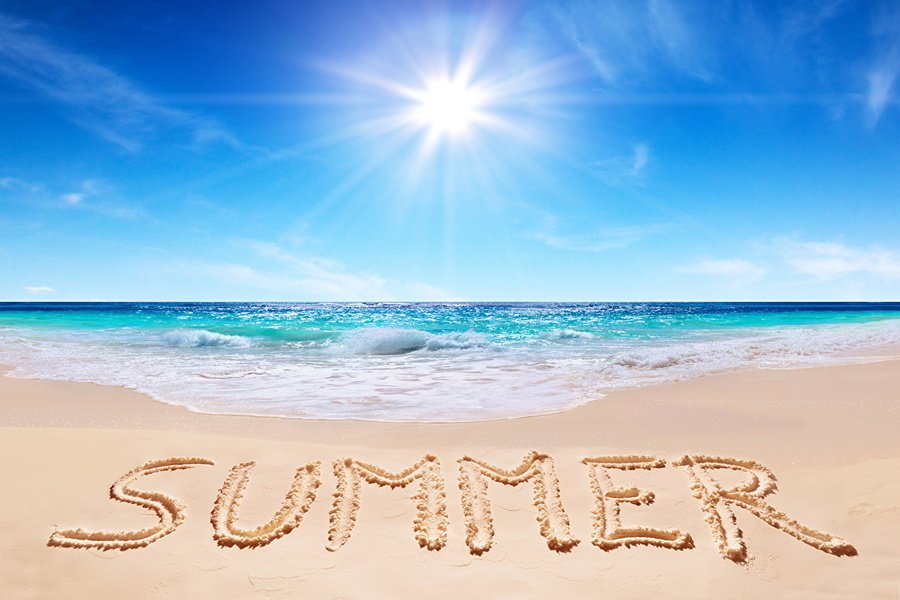 Take a look at our learning ...
Week 4
This week we have had a special visit from Pet Encounter Cumbria, linked to our minibeast topic! We got to see, touch, hold and learn about lots of new minibeasts including: a millipede, a giant snail, some cockroaches, a praying mantis and some stick insects.
Week 3
We have enjoyed carrying out lots of coronation learning this week. We have read stories about the new King. We have also made anew bug house called "Bugingham Palace ."
On Friday we had a special celebration day, all linked to the Coronation.
Week 2
This week we have been finding out all about worms! we have enjoyed collaborative art work after leaf spotting to see which type of trees our leaves had came from. In Class 7 we were finding out about snails this week, look at our brilliant paintings!
Week 1
This week we enjoyed sharing our holidays news and starting our new topic "minibeasts." We found out lots about snails and can now say lots of snail facts, which we enjoyed writing about too.
We have also started our second set of PE sessions with Mr Marshall, which we all love!
Esk Avenue, Whitehaven, Cumbria, CA28 8AJ
01946 595010
admin@ss-greg-pat.cumbria.sch.uk