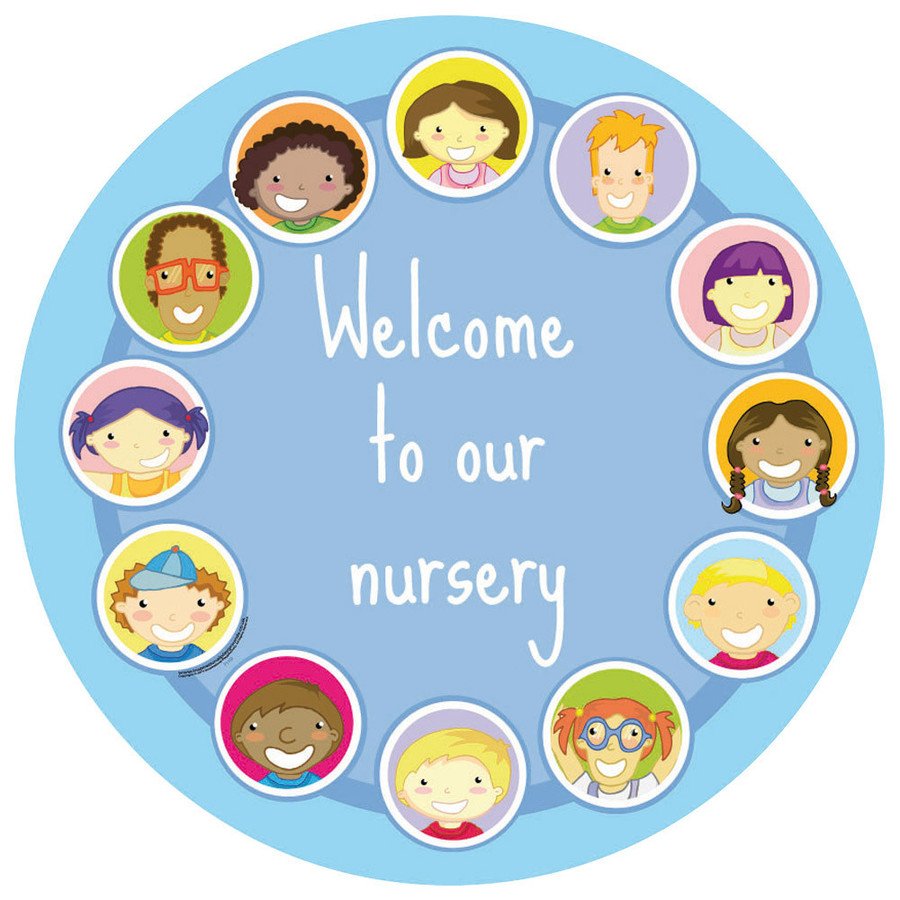 Summer 2 Week 5 - W/B 05/07/2021
This week we visited the big yard where we will play when we go up into Reception. On Wednesday we made England flags and wore red, white or football strips to support England playing in the semi final. In phonics we have been practicing writing our letter sounds, how amazing are they! We all enjoyed move up day where we went to visit our new Teacher's and new classes to do some nice activities.
Summer 2 Week 4 - W/B 28/06/2021
This week we have been reading the story Oliver's Fruit Salad and talked about where fruit comes from and that is it healthy for us. We done lots of painting, colouring and cutting activities to do with the story. We enjoyed drawing lines and circles in the finger paint and making patterns and prints. We visited the Reception outdoor area again and had lots of fun playing outside in the lovely weather. On Friday we made a yummy fruit salad with fruits from our story.
Summer 2 Week 3 - W/B 21/06/2021
This week we have been reading the story The Tortoise and The Hare. We made some tortoises in the making area with card and coloured in pictures too. We enjoyed our visit to reception to meet our new teachers and our new classes. On Friday it was none uniform day for Green Foodbank Day, we brought in an item of food to donate to our local community.
Summer 2 Week 2 - W/B 14/06/2021
This week we having been reading the story Handa's Surprise. We tasted some of the fruits out of the story such as passionfruit, mango and pineapple and described what they tasted like. We enjoyed painting England flags for England's match on Friday. We made bread with Miss Langton and had some with our dinner, we then had some in the afternoon outside with a drink. On Friday we had a trip to the Reception play area, we had so much fun!
Summer 2 Week 1 - W/B 07/06/2021
The topic this term is about Keeping Healthy. We explored fruits, seeing what they look like, smell like and next week we are going to taste some! The story this week is We're Going On A Bear Hunt, we acted out the story and joined in with all the actions. We painted bear faces and even made some on the creative table. We have been learning about friendship in RE this week and we made friendship watches and gave them to our friends. On Friday we all made a card in our groups and gave it to one of our friends in Nursery.
Summer 1 Week 6 - W/B 24/05/2021
This week we have learned about frogs. We made frogs in the playdough, cut some frogs out ands stuck them onto lily pads and we even made frog headbands! This weeks Phunky Foods we made smoothies from some of the fruits from The Very Hungry Caterpillar story. We all had a taste some thought it was sweet and others thought it was sour. We also had lots of fun celebrating Birthday Assembly playing party games. We read the story of Pentecost and made Holy Spirit headbands.
Summer 1 Week 5 - W/B 17/05/2021
This week our butterflies emerged from there cocoons. We looked after them before we set them free, we fed them oranges and some sugar with water. We also made a bug hotel from things we could find outside such as mud, sticks, stones, leaves and some blocks. We found lots of worms which we all carefully looked after. By Friday we were able to set the butterflies free!
Summer 1 Week 4 - W/B 10/05/2021
This week we have learned all about ladybirds. We listened to the story "What The Ladybird Heard" and "The Bad Tempered Ladybird". We made ladybirds in the playdough and also on the making table. This weeks Phunky Foods was to make The Very Greedy Bee from last weeks story, we all really enjoyed this! We were also lucky enough to see some real life mini beasts! May is the month of Mary, we listened to hymns and also said special prayers to her. We decorated Mary's alter with flowers and pictures.