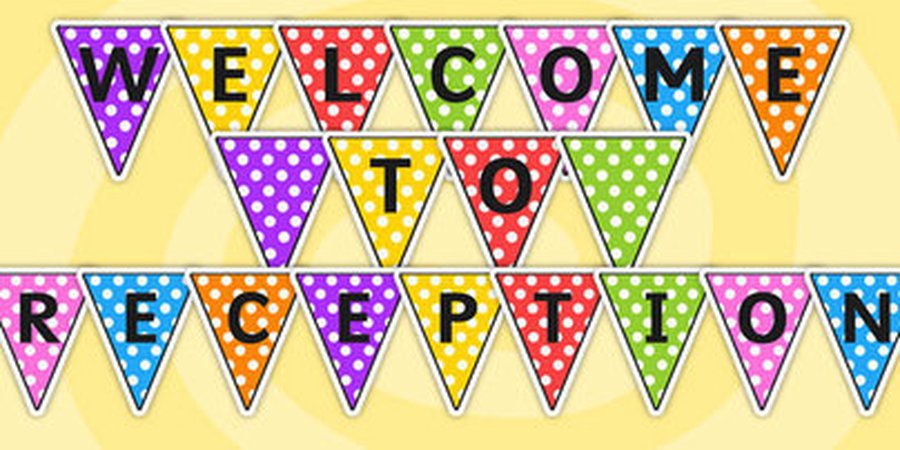 Welcome to our Reception page. As a Reception team we strive to incorporate all learning styles by using a wide range of activities within all areas of the classroom, we hope to create independent learners who are keen to explore the world around them and have a strong love of learning. Take a look at our Class pages to see what we have been busy learning during this term Scroll down for some useful websites and documents to help support your child's learning at home.
Play is an essential part of the Reception curriculum, it is when most of your child's learning takes place. Children are naturally inquisitive and love to explore. Play is a natural learning process and will help develop problem solving, flexibility, communicational skills, confidence, co-operation and empathy. Even when your child returns home at night and says they have been "playing," they are really saying we have been busy learning all day long! The next few pages will show you how this play helps your child to develop.
In Reception we also believe that experiences support all of our topics and give a variety of opportunities for our children, we try to get out and about as often as we can in order to make learning hands on, fun and most of all memorable.
Take a look at oUr leaRniNg
Summer 1 Week 4. W/B 10/05/2021
This week we welcomed Pet Encounter Cumbria, with her fantastic selection of minibeast. The children had, in their own words "the best day ever!" This was a great way for our children to experience some of the minibeasts we have been learning about! This week we have also been recapping our Phase 3 Tricky words, playing Tricky word skittles and following a tricky word map. We have been learning about the Butterfly life cycle and learned a song to help us remember each part. In Mathematics we have been learning all about the number 14 and 2 groups of numbers that add together to make that total. In Art we have looked at art work by Eric Carle and created our own versions. For Science we went on a minibeast hunt in our outside area. We have also introduced paired reading this week, where we get to read our book to a friend, to help build up our reading confidence.
Summer 1 Week 3. W/B 03/05/2021
Have a look at our fantastic week in Reception! This week we have been learning about taking away so we created lots of practical number stories by role playing getting off the bus. We also learned about The Holy Spirit and how he is always there even though we cannot see, we created a our own doves as a symbol of the Holy Spirt. For our minibeast topic we carried out an experiment using wotsits to help us understand how pollen is transferred from one flower to another. We have explored capacity using water beads as well as playing 'hide and seek' with bees by reading sentences to find where they were hiding in our classroom.
Summer 1, Week 2. W/B 26/04/2021
We have had a wonderful week in Reception! We have been so excited to continue learning about different minibeast! We learnt the story of Pentecost and made headbands to represent the fire and help us remember the story. We have also been learning lots of new songs and dances to different minibeast themed music! We have been working really hard in our maths, learning all about the numbers 7 and 12! In PE with MR Marshall we have been working hard on controlling the ball using our whole body. On Friday we went on our daily mile and carried out a bug hunt, we had so much fun looking for lots of different mini beasts!
Summer 1, Week 1. W/B 19/04/2021
We have had a fabulous week back after the Easter break! We have enjoyed finding out about different insects for our minibeast topic! We shared our good news from Easter and pretended we were newsreaders. We have also practiced using the toaster and wrote a set of instructions to tell somebody else how to make toast! On Friday we celebrated St Georges Day, we made flags, biscuits and dragons to help us remember the story. We are all trying hard to improve our reading and writing and have carried out lots of fun activities to help this. We had a noisy afternoon playing tricky word xylophone bingo.