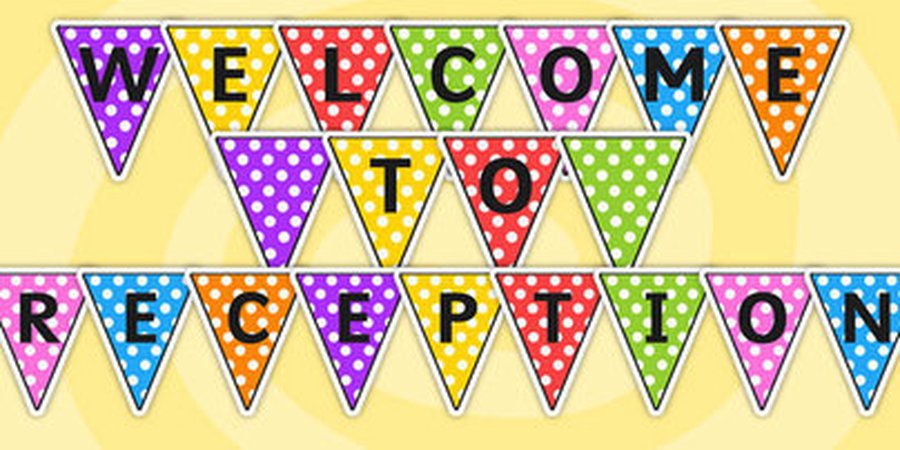 Welcome to our Reception page. As a Reception team we strive to incorporate all learning styles by using a wide range of activities within all areas of the classroom, we hope to create independent learners who are keen to explore the world around them and have a strong love of learning. Take a look at our Class pages to see what we have been busy learning during this term Scroll down for some useful websites and documents to help support your child's learning at home.
Play is an essential part of the Reception curriculum, it is when most of your child's learning takes place. Children are naturally inquisitive and love to explore. Play is a natural learning process and will help develop problem solving, flexibility, communicational skills, confidence, co-operation and empathy. Even when your child returns home at night and says they have been "playing," they are really saying we have been busy learning all day long! The next few pages will show you how this play helps your child to develop.
In Reception we also believe that experiences support all of our topics and give a variety of opportunities for our children, we try to get out and about as often as we can in order to make learning hands on, fun and most of all memorable.
Regular Trips and Visits: This year's visits have included: Strudda Bank Farm, Muncaster Castle, the library, church, Seascale, Whinlatter, Nisa, The Garden Centre, Bethany House and we even had a visit from some minibeasts!
For parents un able to attend our Reception meeting, here is the PowerPoint we used below, if you have any questions please get in touch with your class teacher.
Who's Who in Reception:
Class 4 teacher: Mrs Gillies
Class 5: Miss Halcrow
Class 6 teacher: Miss Young
Teaching Assistants:
Mrs Grearson
Miss Cape
Miss Linton
Mrs King
Miss Moffitt
Miss Messenger
Mrs Telford
Have a look at our class pages below...
Our daily Routine in Reception
Early morning work: name writing etc

Register/ welcome

Talk 4 writing

Morning activities: One adult led activity and one independent led activity: others choosing.(handwriting/ story writing/ reading/ numbers/ RE)
Phonics

LUNCH

Register/ Collective Worship

Maths Mastery

Afternoon activities : music/ cooking/ PE/ Art and Design/ Science /ICT

Guided Reading

Story time

Home time
Remember to use our Jolly Phonics actions at home
Here are our Tricky words for Autumn, can your child read them by sight?
Our Teddy Bears Picnic
This week Reception have enjoyed bringing their favourite teddies into class.
We have had lots of fun showing them around and introducing them to our new friends. We have had teddy bears picnics in each class and worked hard to make our own sandwiches, talking about knife safety and how we hold them correctly.
We have had such a lovely first couple of days getting to know all of the children. They have had lots of fun making new friends and exploring their new learning environment.
Important information for Reception Parents:
Please make sure your child has a water bottle in school everyday, they will be taken home on a Friday. A bottle with a sports cap is best.

Please make sure your child has a PE kit in school, which has all items named, PE kits will go home after each half term.

Orange homework books will go home on Mondays, please complete and return by Friday

Reading Folders are currently going home each Friday and need to be returned for Monday.
Reading
How to help your child at home.
Here are some questions you might want to ask your child when sharing a book at home, either their book from school or a story from home. Please feel free to write down different questions you have asked your child and how well they understood their book.
It is very important that your child can answer questions about the story they are reading/ have read, in order to become a confident reader.
Where is the blurb? What does it tell us?
Can you show me where the title/ author are?
How did........feel?
Who was in the book?
What happened after....?
What happened at the end of the story?
Why did.....?
Who was the character that....?
What was your favourite part of the story?
Where did......?
What happened at the start of the story?
When did....?