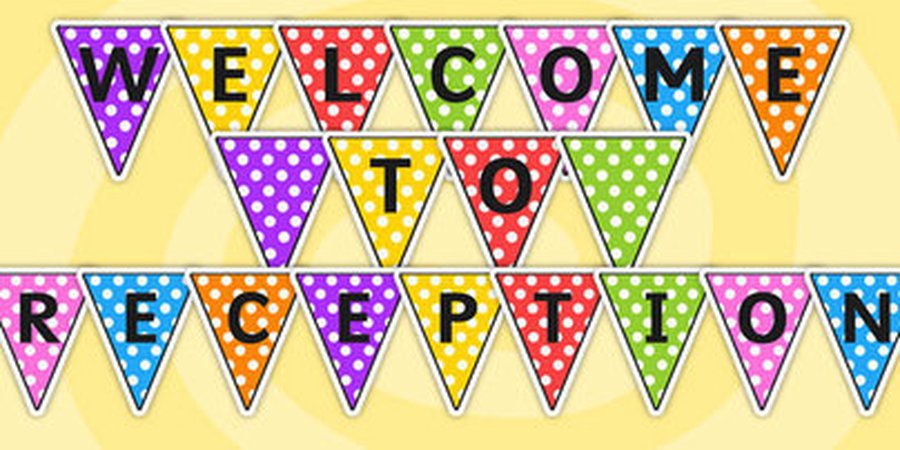 Welcome to our Reception page. As a Reception team we strive to incorporate all learning styles by using a wide range of activities within all areas of the classroom, we hope to create independent learners who are keen to explore the world around them and have a strong love of learning. Take a look at our Class pages to see what we have been busy learning during this term Scroll down for some useful websites and documents to help support your child's learning at home.
Muncaster 2019
Children had a great day out at Muncaster Castle!
Reception enjoyed visiting St Begh's yesterday, we have been given link classes so this was our first time visiting and making friends with Year 3. They kindly made us a juice and a biscuit and after having a little chat we went outside and the year 3's helped us with a minibeast hunt! We had lots of fun and look forward to inviting them to St Gregory and St Patrick's next time.
Minibeasts
Class 4 and Class 6 have enjoyed having a visit today from Little Beasties. We got to touch and observe Giant African snails, millipedes, caterpillars, grubs, grass hoppers, worms and a tarantula spider called Charlotte, the children were very brave.
Our visit to the garden centre
We had such a lovely day on Friday learning about special celebrations in Church. We carried out our own Church Wedding ceremony and then had a party in the hall, we have cakes that we had decorated, sandwiches and we made and danced to some songs we had been practising. We all loved the wedding, Thank you to parents for joining in with our celebrations.
We enjoyed our Seascale trip so much! We enjoyed getting fit on the park, searching for treasure on the beach, selecting our ice cream flavours and travelling on the train!
Reception enjoyed taking part in the Big Cumbrian Litter Pick on Friday, we were stopped by lots of local residents who said we were doing a great job! Please everyone remember to put their litter in the bin!
We celebrated St Patrick's Day!!
Remember to use our Jolly Phonics actions at home
Important information for Reception Parents:
Please make sure your child has a water bottle in school everyday, they will be taken home on a Friday. A bottle with a sports cap is best.
Please make sure your child has a PE kit in school, which has all items named, PE kits will go home after each half term: PE days: Class 4: Thursday Class 6 : Friday
Orange homework books will go home on Mondays, please complete and return by Friday
Reading Folders are currently going home each Friday and need to be returned for Monday.
We held a workshop to explain how we teach phonics and maths and to show what you can do at home to help your child progress and build confidence. Parents who attended found it most useful.
Reading
How to help your child at home.
Here are some questions you might want to ask your child when sharing a book at home, either their book from school or a story from home. Please feel free to write down different questions you have asked your child and how well they understood their book.
It is very important that your child can answer questions about the story they are reading/ have read, in order to become a confident reader.
Where is the blurb? What does it tell us?
Can you show me where the title/ author are?
How did........feel?
Who was in the book?
What happened after....?
What happened at the end of the story?
Why did.....?
Who was the character that....?
What was your favourite part of the story?
Where did......?
What happened at the start of the story?
When did....?
Here are our Tricky words for Autumn, can your child read them by sight?