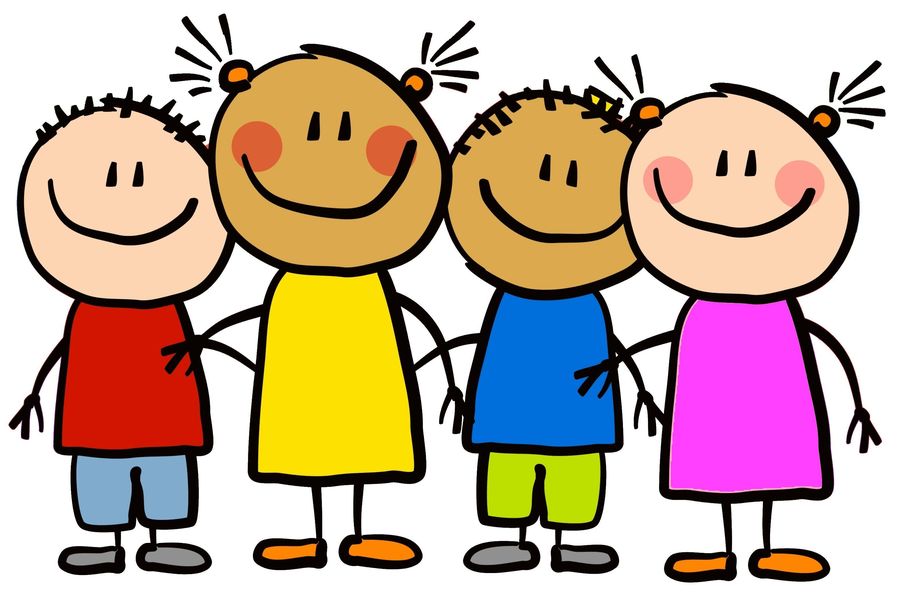 Gymnastics
This term we have been going to Gymnastics session with Miss Mason every Tuesday, we have enjoyed learning about gymnastics shapes and practicing moving in a range of ways over different equipment. This week we have been learning how to land correctly following a jump.
Bug Hunt
We enjoyed a bug hunt around different areas of the school, we were very brave and enjoyed touching worms and woodlice!
Following instructions
We enjoyed making some Swiss roll snails as part of our reading. We had to follow each instruction to make our snails. We are becoming much more confident at recognising our tricky words.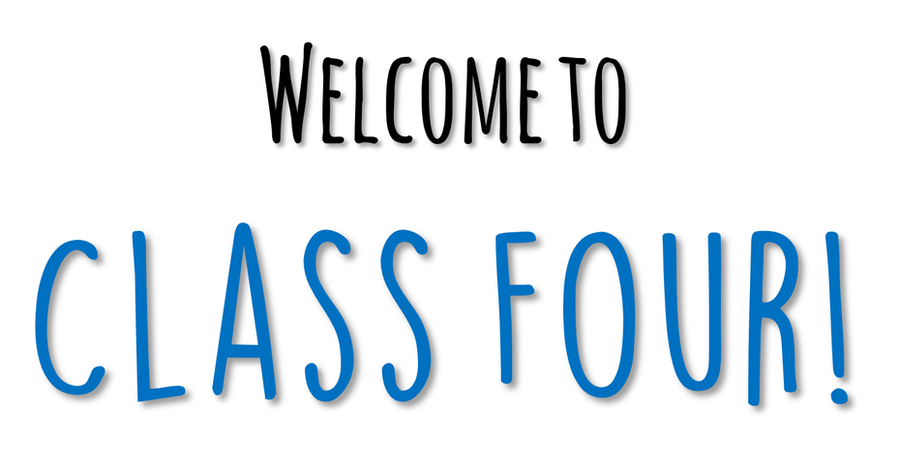 Making Toast
This week as part of ICT we found out how to make a slice of toast independently. We talked about what makes the toaster work and how we stay safe in the kitchen. Whilst we waited for the toast we wrote a set of instructions for others to follow.
Sponsored Walk
We were very grateful for all of the sponsor money we received to help improve our outdoor area,. The children enjoyed their walk, we had a break in the middle to share some snack.
Ladybird Art
We have created some fantastic ladybird stone art and even written a description about our new friends. We had to think about what our bug was called, where it lived and what it would like to eat.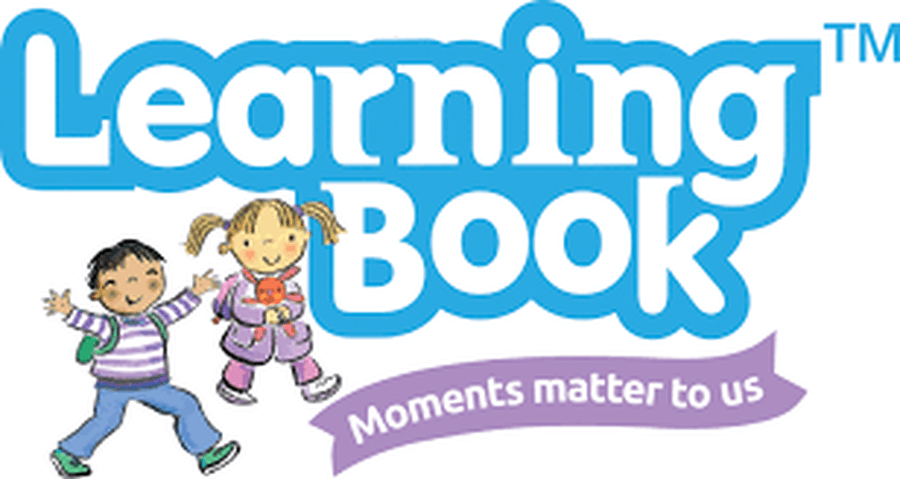 Click on the link below to login to your child's personal learning book' using your username and password. You can find out more about what your child has been getting up to daily in school, remember you can also upload photos from home too.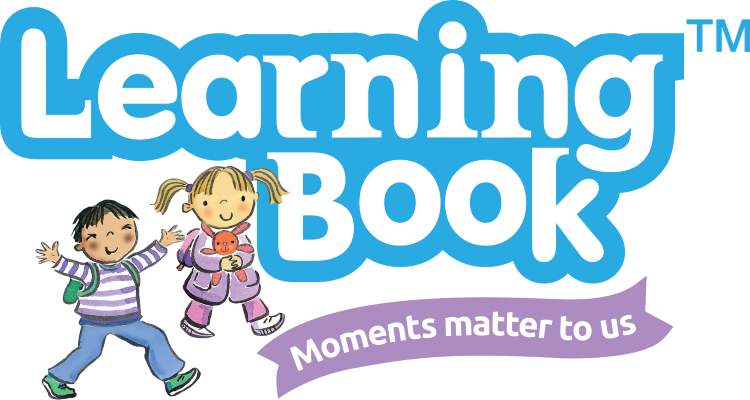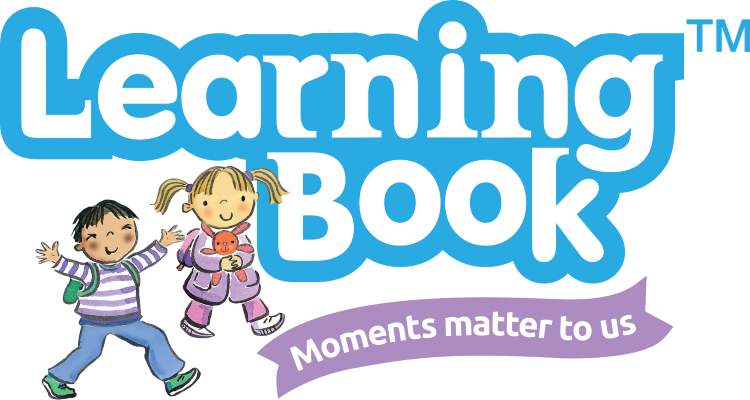 ReturnUrl=%2fBookhttps://mylearningbook.co.uk/Logon?ReturnUrl=%2fBook
Fruit Patterns
During our week of learning about worms we created some worm fruit sticks. We had to select three of our healthy fruits to create a repeating pattern, and then we could eat our pattern too!
Worm writing
When Mr Gillies was out on a course, Miss Cape came into Class 6 to help with our worm fact writing, she was very impressed with the children's writing!