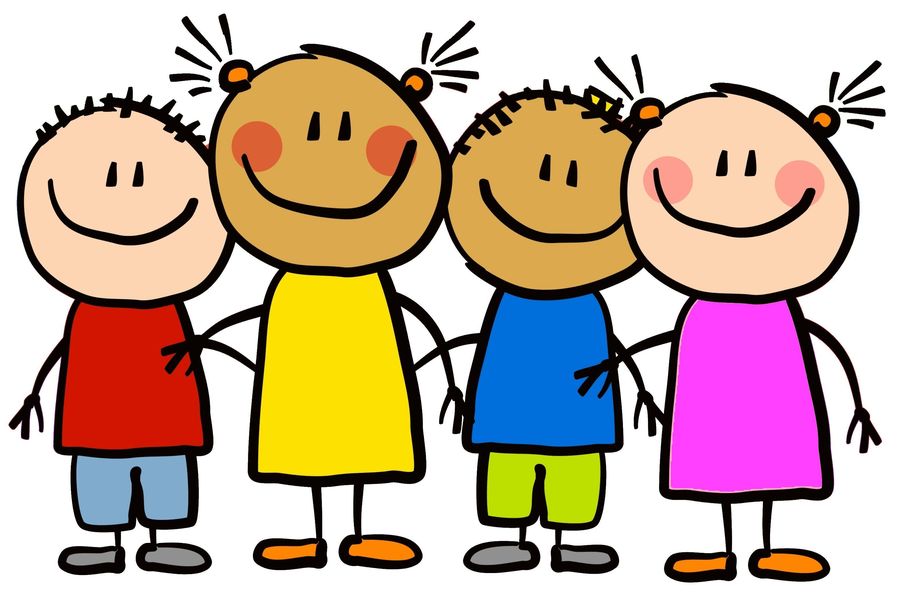 This term in phonics we have been learning new sounds, tricky, words and how to segment and blend. We have been practicing writing tricky words into sentences. Some of us have moved onto learning sounds from Phase 3 including ch, sh, th, ng, ai, ee, oo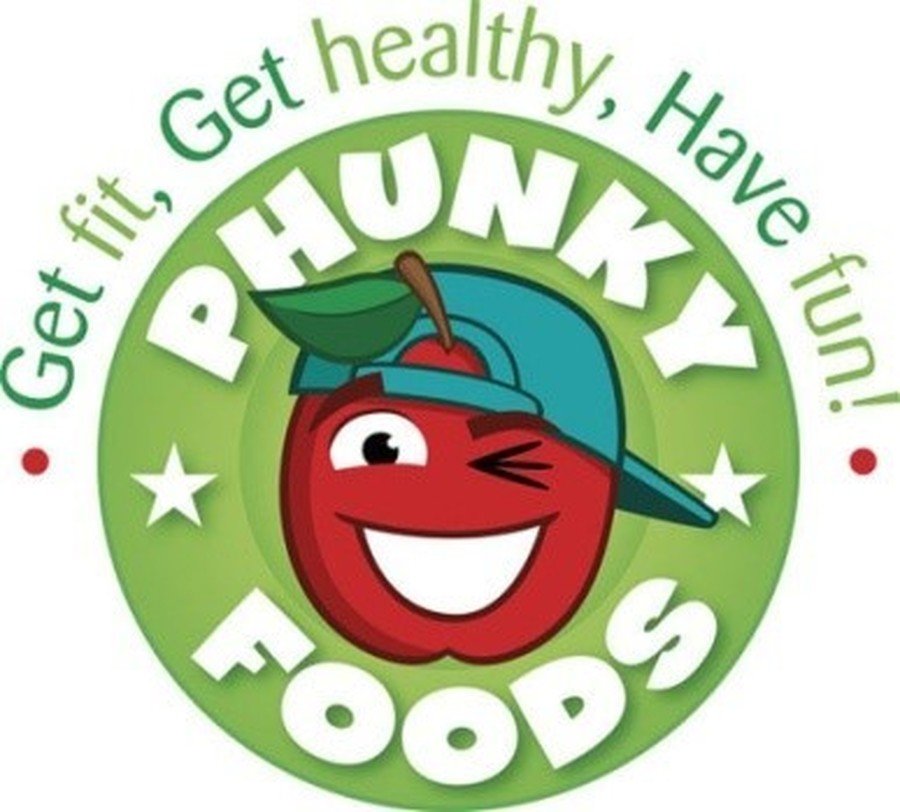 This term in Phunky Foods we have been looking at a healthy plate. We have talked about which types of foods ae needed to have a healthy meal and the portion size we should be eating. We also talked about the foods that we shouldn't be eating too much of. As part of our current topic of Harvest we created vegetable soup and talked about why fruit and veg are so good for us. To link with The Little Red Hen we created bread rolls and healthy pizzas using the Phunky Food recipes.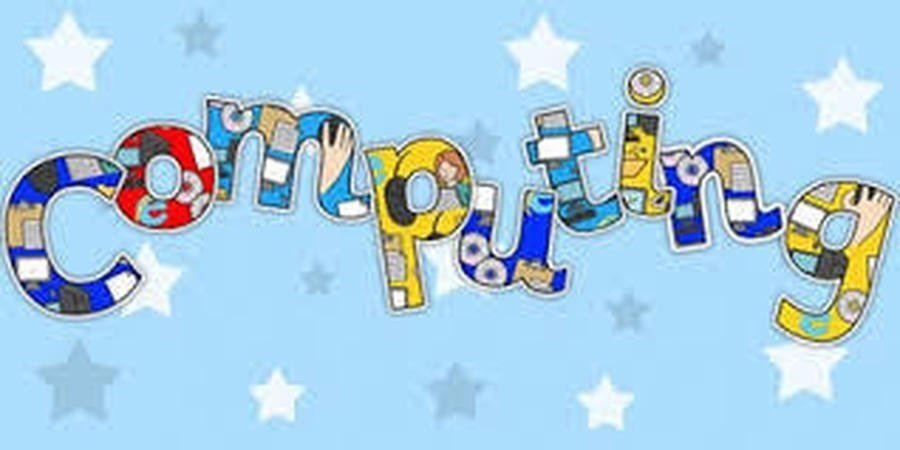 This term during Computing we have learnt how to use different technological resources:
The photocopier- to photocopy our hands!

Ipads - Doodle art, painting characters from our focus book.
-using the camera to record our friends weather forecast
Thermometers- to measure the temperature of cups of water in different places around the school.

Using minimash, part of the Purple Mash program.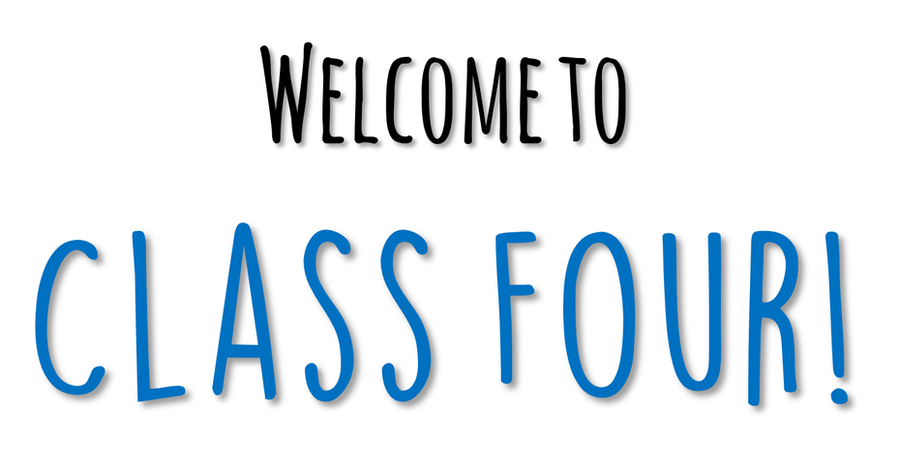 This term in Mathematics we are learning about:
coins: looking at their value and describing them
naming and describing 2D shapes
learning the days of the week
using language related to time
learning to add two sets of numbers together
learning how to find 1 more/ 1 less than a certain number
We are enjoying our early reading! we love making up stories in our story telling area and are beginning to read some simple words and sentences independently. We are also encouraging Dads to come into school to read with small groups of children!
This term in art we have been learning to:
Print using different found items such as leaves and sticks

Mixed materials to create an Autumn crown

Explored what happens when we mix colours

Selected different tools to join materials together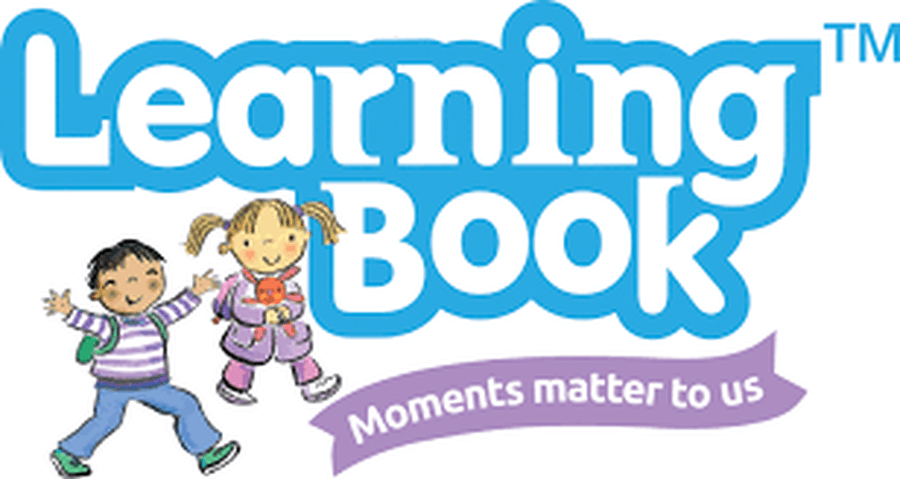 Click on the link below to login to your child's personal learning book' using your username and password. You can find out more about what your child has been getting up to daily in school, remember you can also upload photos from home too.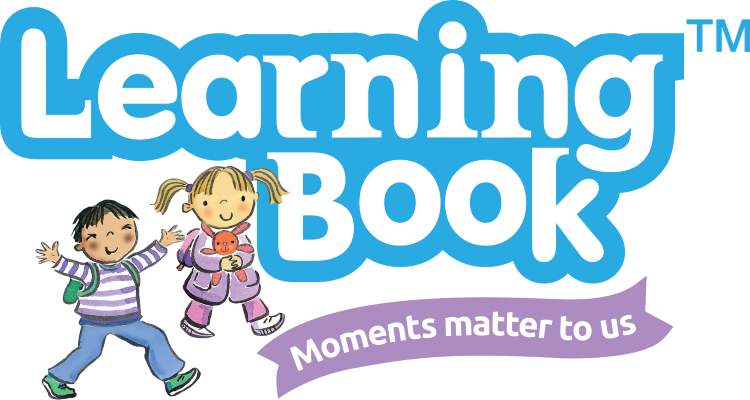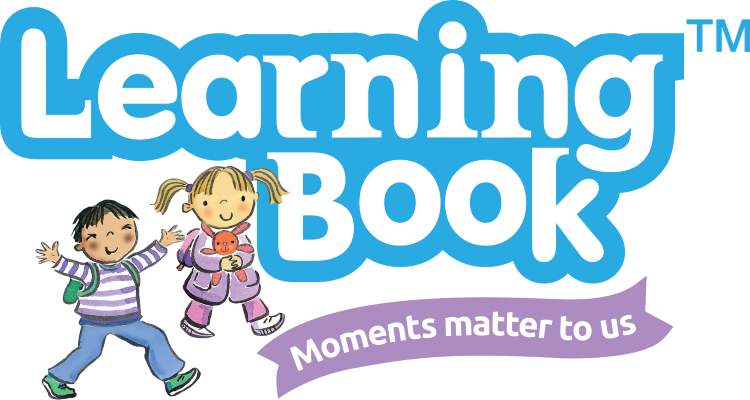 ReturnUrl=%2fBookhttps://mylearningbook.co.uk/Logon?ReturnUrl=%2fBook
This term when writing we have been learning to:
Write our name with the correct letter formation.

Robot talk the words we want to write and write the correct sounds in order.

Write some simple sentences by sounding out each word.

Use tricky words he, to, the, no, go in a sentence.

Try and use full stops at the end of a sentence.
This term during Science we have been carrying out lots of experiments:
We have made slime

Created flour just like Little Red Hen

Talked about how balloons fly away when we let go of them

Painted on ice and discussed what happens to the paint
This term in RE we have spoken about:
Diwali and how it is celebrated

Remembrance Sunday and why we all wear poppies.

The Christmas story, when May was visited by the Angel, Advent, the trip to Bethlehem and the special people who came to visit.

Advent, the traditions we carry out at home and how others prepare or Christmas.