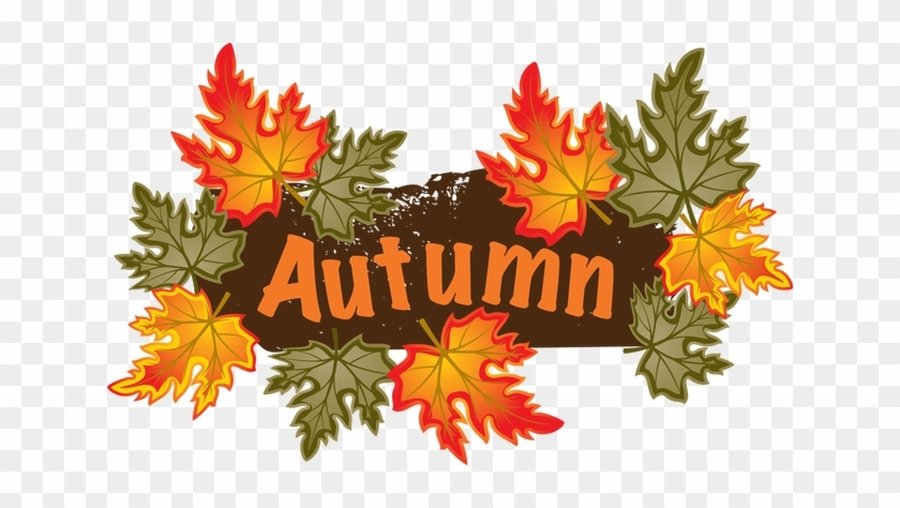 Nativity
We were all fantastic performers on stage for our Reception Nativity. We were all telling the Christmas story using actions to remind us of each part. We were very proud of their confidence getting on stage in front of lots of mummies and daddies.
Birthday Celebrations
It was Letty's birthday (our class teddy) today and he was excited to invite us all to his party! We had party food and even played pass the parcel. We talked about preparing for the most special party, Jesus' birthday. We also told the grown-ups which party we had enjoyed of our own!
Hen Life cycle
Following the visit from the hens we talked about how hens grow from an egg and how the life cycle keeps on going. We shared an information book about hens and then used cut and stick to create our own hen life cycles.
The day the hens came
We were very lucky that our caretaker Will brought in two of his hens for us to observe! We all drew some pictures of them and a few of us were brave enough to touch the hens too!
Days of the week
This week we have been focusing on time in our mathematics work, we kept singing the days of the week song and were able to order them correctly! We also talked about different activities we do on certain days such as PE, assembly, swimming club etc.
Bread Making
After reading Little Red Hen we followed the Phunky Food bread roll instructions and created our own mini bread rolls. We all took part in mixing, kneading and rolling!
Jam sandwich making
Using our bread rolls we made our own jam sandwiches, following Mrs Gillies simple instructions.
Halloween
We have enjoyed Halloween work this week, its helped us with our leaning. We have been reading instructions for writing potions and writing lists of items for inside our spooky sandwiches. We have created our own monsters after reading Spider sandwiches and wrote all about our new monster friend. We have been busy in the craft area too.
2D shapes:
This week we are finding out all about flat 2D shapes, we talked to our maths partners about each shapes, trying hard to talk about sides and corners. We also hunted in the outside area to see if we could find some circles.
Learning in Class
Some super learning is taking place during independent learning time!
Christmas
We were very busy learning during our Christmas activities, whilst having lots of fun.
We have been practicing adding using Christmas objects; some of us can record our number sentences too! We also practiced counting objects to 10 and beyond. We had a visit from Elfie who kept leaving us daily tasks, one day we had to practice our gift wrapping skills which helped with our fine motor skills. We also enjoyed Christmas writing activities, using our phonetic sounds to write words.
Making Pizzas like little Red Hen
Just like Little Red Hen we made our own Pizzas in class, after reading the story Little Red Hen Makes Pizza. We followed a recipe from phunky foods, that created a very healthy pizza, using flour and Greek yogurt for the base! We had to knead the dough and shape it then selected our own toppings, they tasted delicious! And we made sure that we shared them just like Little Red Hen did.
Independent learning
Take a look at our learning from in Class 4 when we aren't working with a grown-up, we are always very busy learning.
Little Red Hen
We have loved our Little Red hen story, look at all of our fantastic learning linked to the characters, ask your child to tell you the story, they are super story tellers.
Library
Class 4 went to the Library in Whitehaven On Tuesday. We listened to the library lady tell us all about her job and about all of the fun things we can do at the library, not only getting books! We then had time to look around and choose some books to share with our friends. Mrs Gillies took some nooks out for us to read at story time in class.
Children in Need Day
To help raise money for Children in Need, we came to school dressed in our P'js. We had lots of fun making Pudsey craft and we talked about how important it is to help charities.
Visiting Church
We all went to visit church together,. We had a tour of the church and looked at all of the important signs and symbols. Lots of children could tell the adults about different statues and areas in the church, we were impressed.
Bonfire Day
We had a busy Bonfire day! We followed simple instructions to make toffee apples to eat when we watched a fireworks display on the big board. We also made some yummy firework bread and biscuits! In the afternoon we made a big firework painting for our class display!
Healthy Pudding
This week as part of our Healthy topic we created a yummy pudding using yogurt, biscuit, fruit and porridge oats, we worked in pairs to chop the fruit and break up the biscuit. It was delicious!
Dinner Time
We have all enjoyed tasting school dinners, we are very careful at carrying our own trays.
Choosing in class
We have enjoyed exploring our new learning environment! We have been working hard to complete different challenges in each area to gain a wise owl badge. We have impressed Mrs Gillies with our number and letter work!
Responding to a story
As we share stories we talk lots about what has happened in each text and ask children to select their favourite part, here are some drawings of children's favourite parts.
Elmer week
For our second week we have been reading lots of Elmer books and talking about how we are all special and different. We have enjoyed some elephant craft, counting and writing, have a look at what we have been busy with...
Fruit Salad
We enjoyed chopping fruit to make a fruit salad. We talked about fruits we liked at home and how we need to eat fruit to be healthy. We were very careful using the knife.
Making Faces
We have enjoyed using lots of different materials to make self portraits, linking to our All About Me topic
Learning outside
We have also been finding out about all of the areas outside, we love getting to choose from our outdoor plan. We have explored the bug area, bird watching area, maths wall, music wall, finger gym, potion lab, digging pit, sand and water area, construction site, the mud kitchen, our new stage and our environmental art area.
The Gruffalo
We are now all fantastic at retelling the story, using actions our story map and puppets! We have also made some shape character pictures and tried hard to write the characters names.
ICT
For our first ICT session we used the I pads and accessed the Doodle Art programme, we used mirrors and tried to create our own self portraits, some people were even able to write their names too.
Learning about our hearts
We have been finding out how our hearts work by watching a video on the SMART board we also found out that our heart is the same size as our fist! we carried out an experiment to see if our heart beat changed after exercise. we used our home made stethoscopes to check our heartbeats before and after doing some dancing, we found out our heart beats faster!