Click on the link below to login to your child's personal learning book' using your username and password. You can find out more about what your child has been getting up to daily in school, remember you can also upload photos from home too.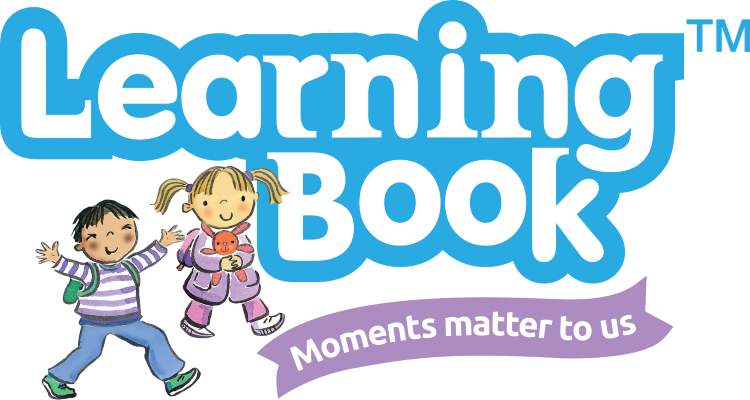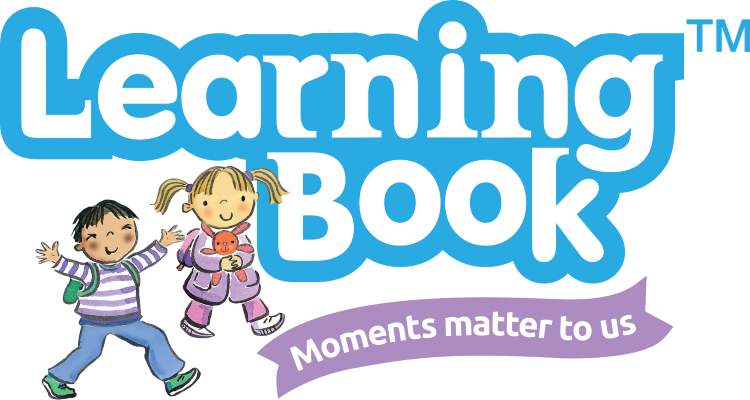 ReturnUrl=%2fBookhttps://mylearningbook.co.uk/Logon?ReturnUrl=%2fBook
Welcome to Class 6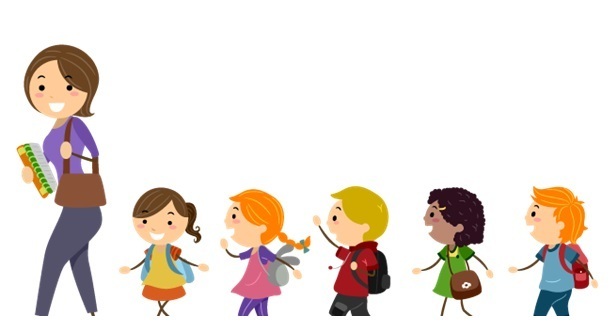 In Class 6 we all work very hard and try our best. The pictures on the right show the children who have been on the Captain's Table and wore the Golden Sweatshirt.
Golden Sweatshirt Gospel Value
September - Tolerance
October - Caring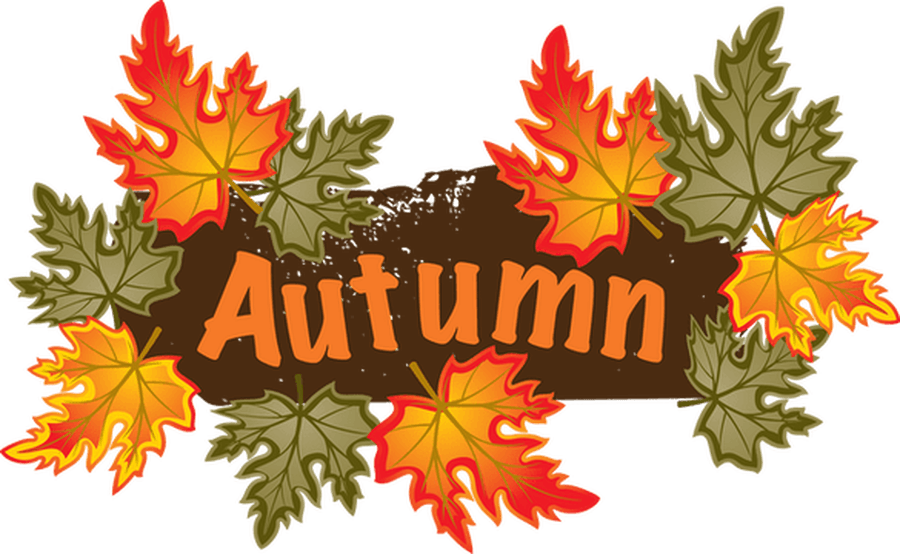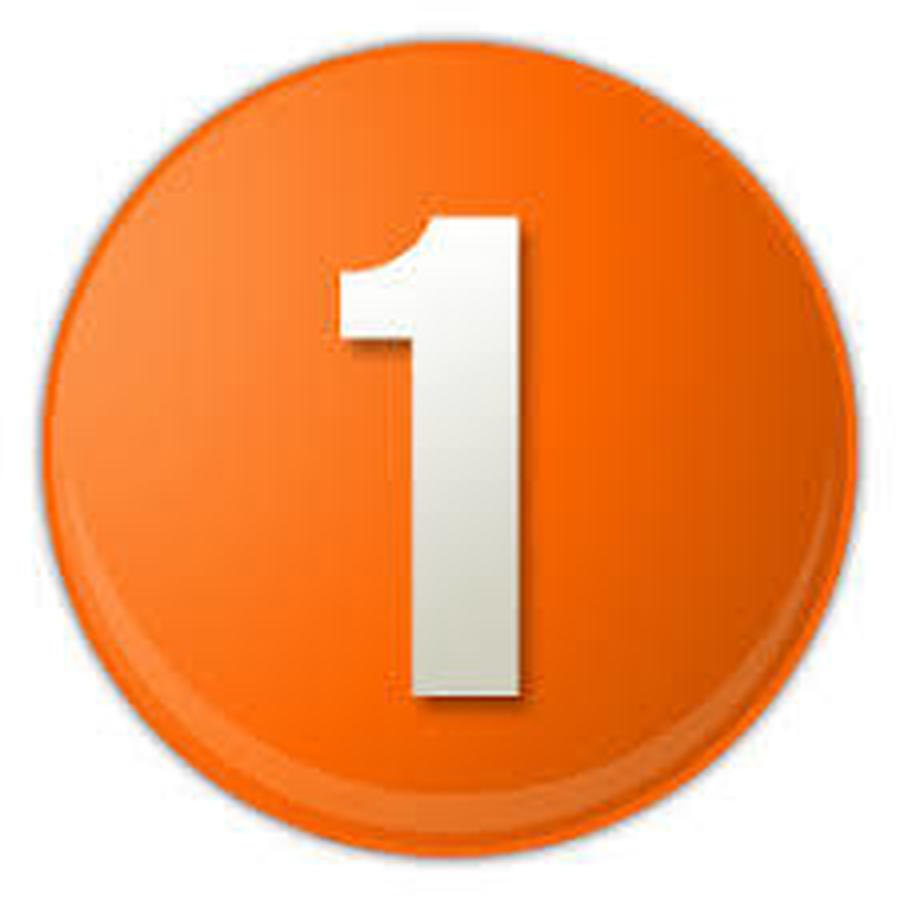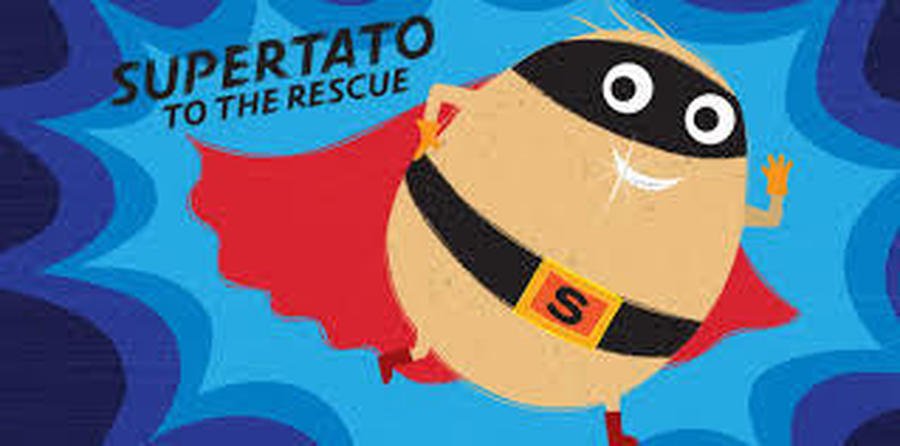 Evil pea has been up to his old tricks again. He captured Supertato and the other teddies from class 6 and tied them up. We made our own Super heroes in class and at home to help save 'the teddies in distress'.
We then wrote our very own story about a new superhero called 'Supercarrot' who used his super speed, super strength and a jet pack to save to the day.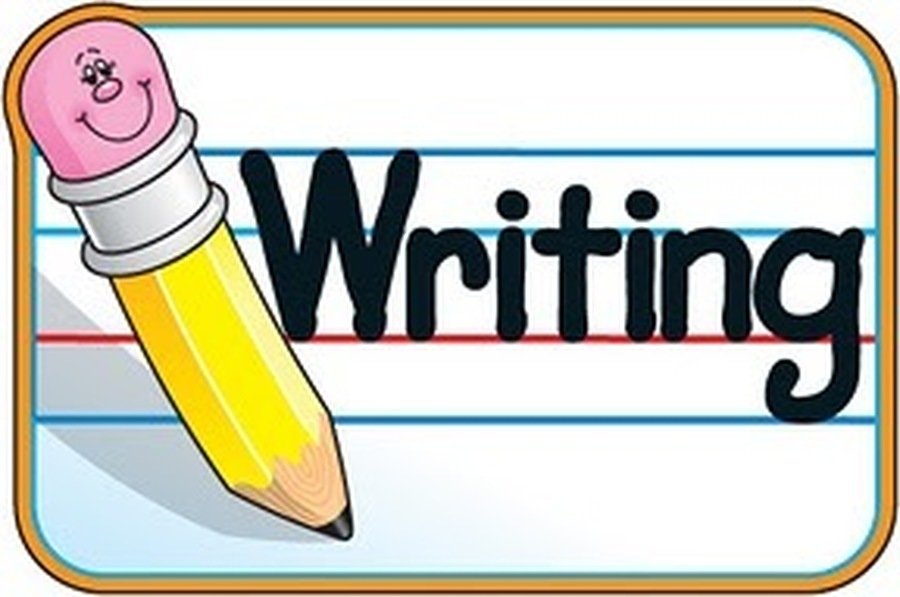 This term when writing we have been learning to:
Write our name with the correct letter formation.
Robot talk the words we want to write and write the correct sounds in order.
Talk about the pictures we have drawn.
Use tricky word 'I' in a sentence.
Try and use full stops at the end of a sentence.
So far this term we have been getting to know each other, making new friends and engaging in many different ways with our new learning environment .
We have been learning all about our bodies and how to keep them healthy and safe. We have also been learning how to be a good friend and ways to be independent.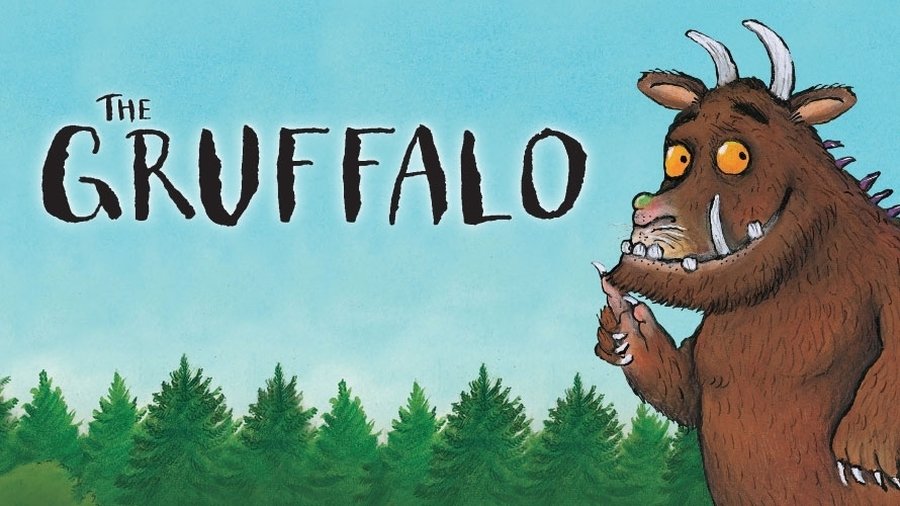 We had a visit from the Gruffalo in class; he left footprints, leaves and two presents for us . When we opened the first present we found 'The Gruffalo' story book but all the pages were blank. We decided that the Gruffalo must be wanting us to fill the story book in with pictures and writing so we soon got to work.
We have also been busy making the Gruffalo and the other characters from the story out of playdough, planning, drawing and then building a home for the Gruffalo to live inside and counting and pegging the correct amount of purple prickles onto the Gruffalo's back.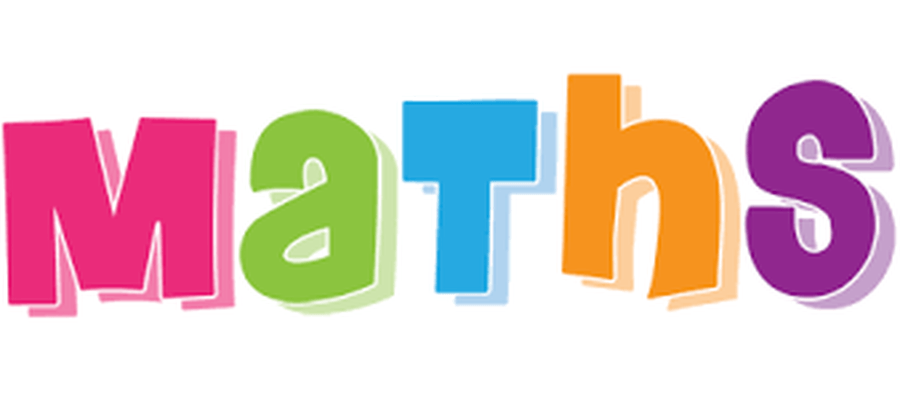 This term in maths we have have been learning to:
Recognise and order numbers 1-5 and then 1-10
Name and describe 2D shapes; circle, triangle, rectangle and square
Use language involved in measurement and weight; heavy, light, long, tall, fat, thin
Make and describe simple repeating patterns
Order 2/3 items by height
This term in phonics we have been learning new sounds, tricky, words and how to segment and blend. We use robot arms to read and write words by breaking them into chunks and writing down what we can hear. On the left are the sounds and tricky words that have been taught .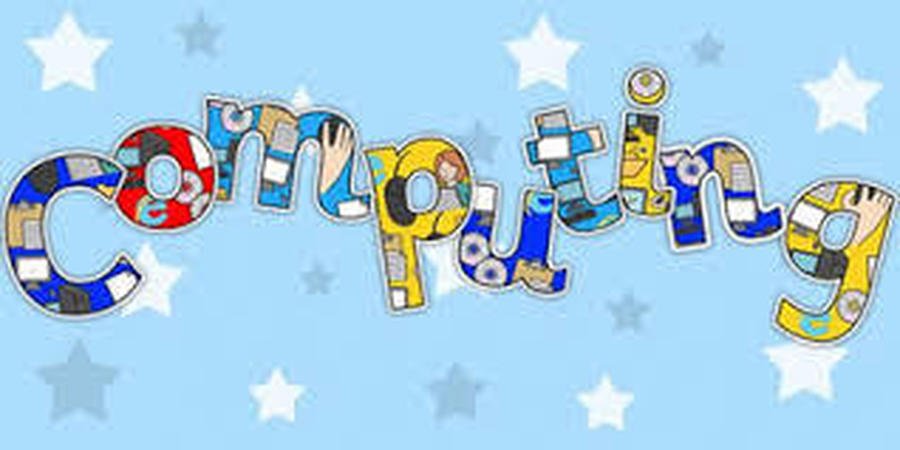 This term during Computing we have learnt how to use different technological resources:
Beebots - Giving instructions to go forward, backward, turn left/right, stop, start and clear
Ipads - Doodle art, painting self portraits and characters from our focus book.
Ipads - Take photographs, selfies and then locate the images that they have taken and delete them.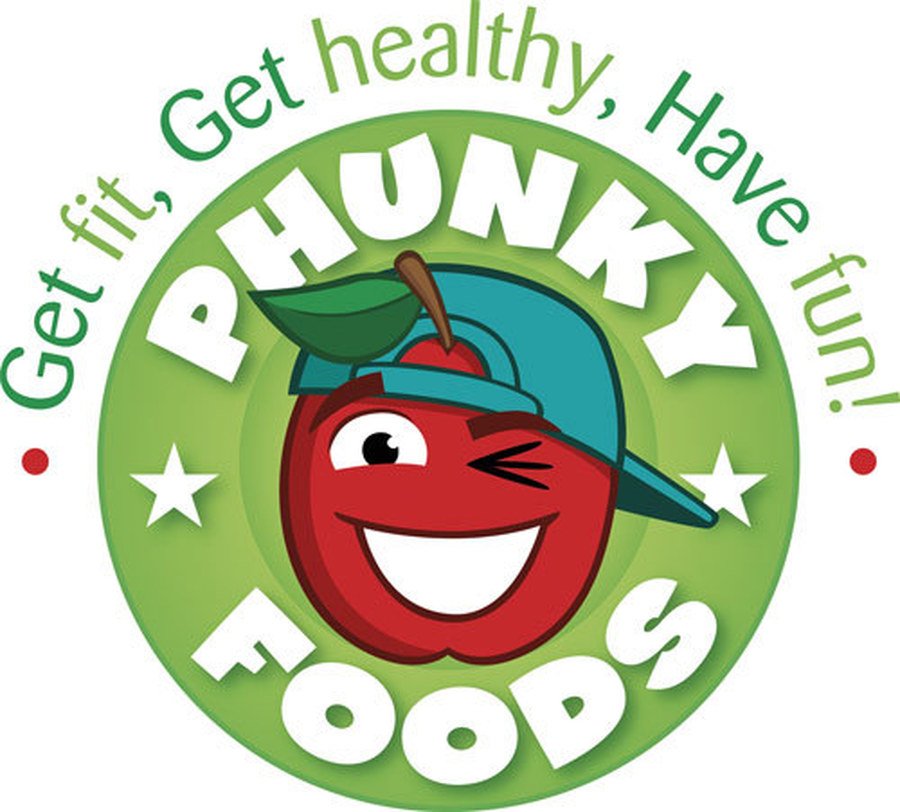 This term in Phunky Foods we have been looking at 'Strive for 5' and the importance of eating a healthy diet. We have tasted lots of different fruits and vegetables and made fruit salads and smoothies with them.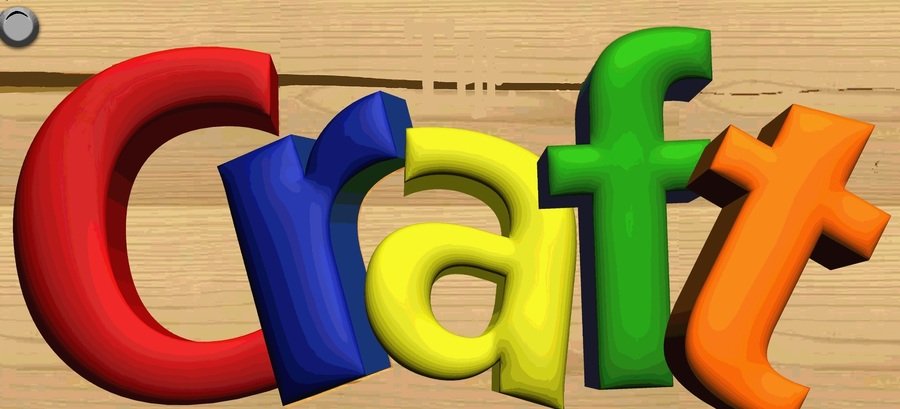 This term during our craft activities we have been practising lots of different skills:
Looking in mirrors and creating self portraits.
Joining different materials using glue, split pins and string.
Cutting
Making a plan and following the design.

This term in RE we have:
Spoke about the importance of our name and belonging to God's family, our own family and a school family.
Baptism and being welcomed into a church family.
God's love for everyone.
Noah and the Ark and how God keeps his promises
Joseph and his Dreamcoat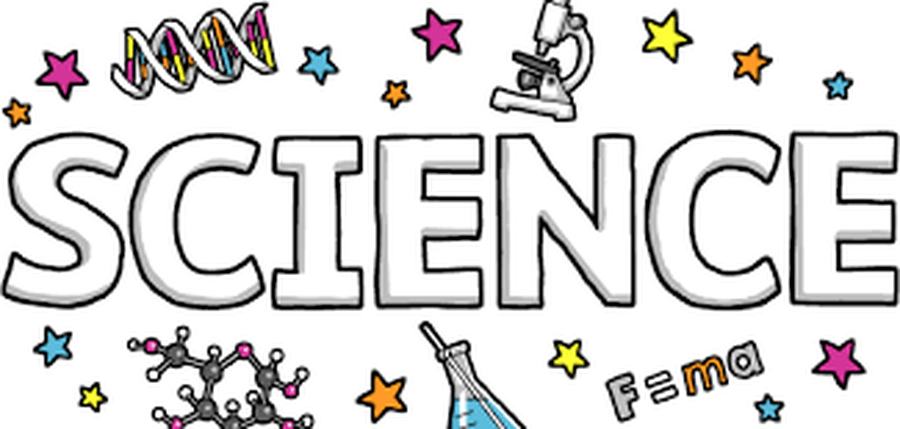 This term during science we have been looking and talking about our bodies. We have:
Made stethoscopes and listened to our heart beats before and after exercise.
Carried out a science experiment all about germs to see what happens when we do and don't wash our hands.
Practised brushing our teeth thoroughly for the correct time and looking at what might happen if we don't look after our teeth.

This term in music we have:
Sang old and new nursery rhymes.
Looked at different instruments and talked about their names and how to play them.
Made up our own songs and performed them infront of each other.
Listened to different pieces of music and followed the instructions and made up movement to go along with it.