Click on the link below to login to your child's personal learning book' using your username and password. You can find out more about what your child has been getting up to daily in school, remember you can also upload photos from home too.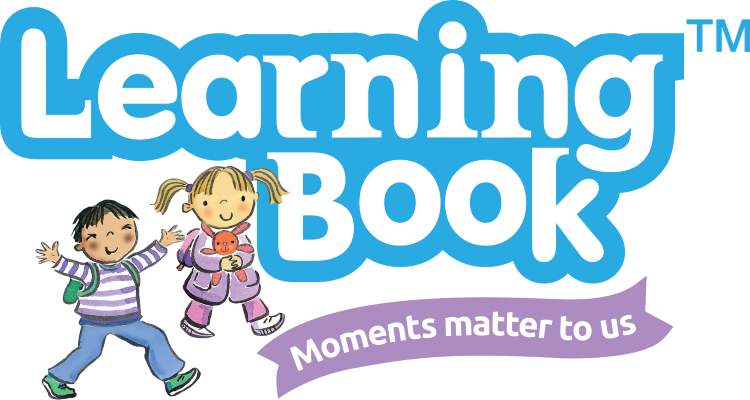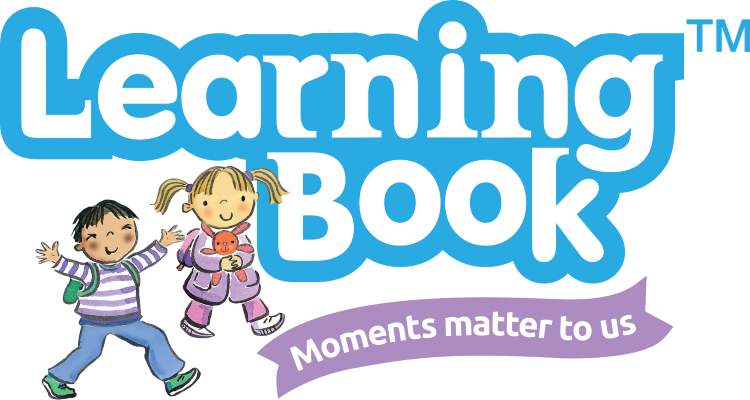 ReturnUrl=%2fBookhttps://mylearningbook.co.uk/Logon?ReturnUrl=%2fBook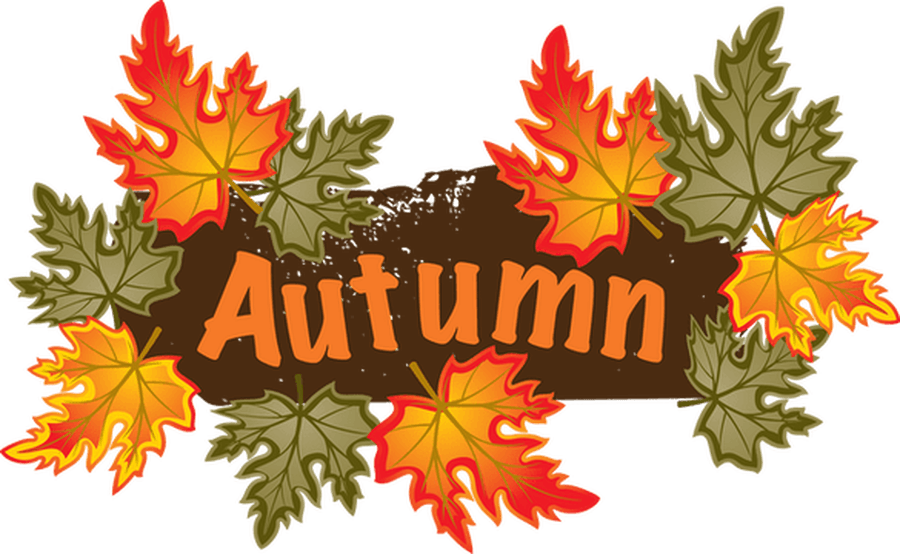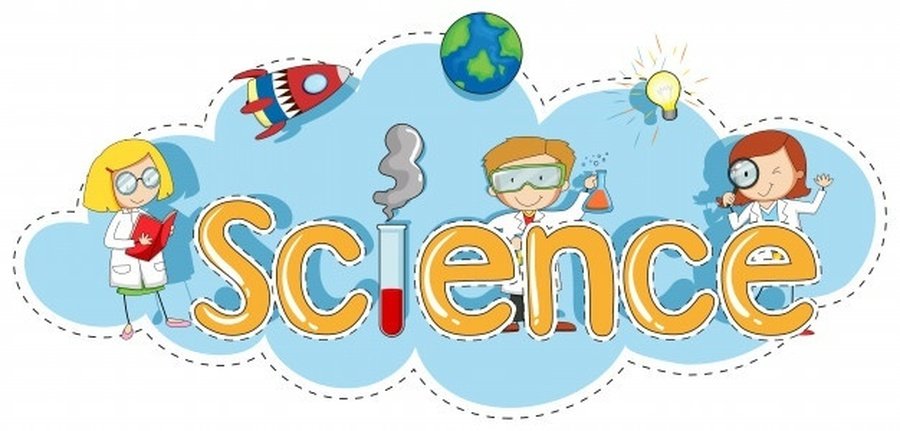 In Science this term we are learning all about our body and how to keep ourselves fit and healthy. We enjoyed tracing around each other and drawing the different parts of the body inside.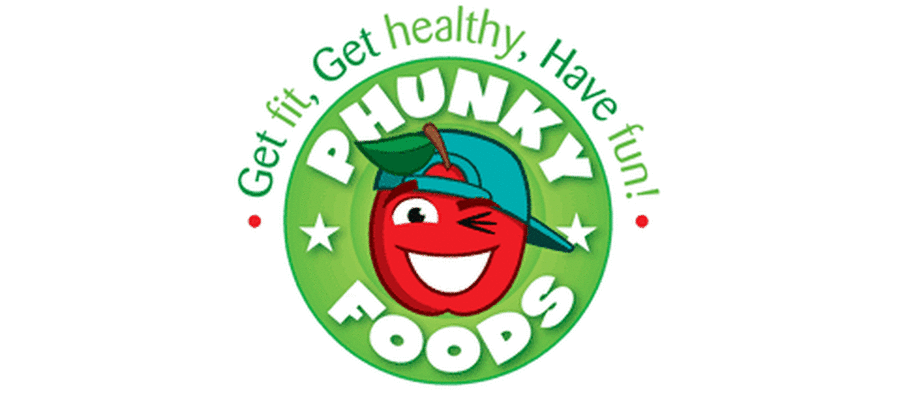 In Phunky Foods we have been following different healthy recipes and trying new foods.
Take a look at the photos of our first week in Reception; we have had so much fun exploring our new school, classroom and making and meeting new friends.