Reception Presentation
October 2020
Please find below our recent presentation to support you with your child's learning journey. It explains about phonics, reading, writing, maths, homework and key information about helping your child with their learning at home.
Please select the square icon on the right hand side to enlarge the presentation
Please find below our welcome letter for parents with key information regarding items your child needs for school and days homework & reading is sent home and returned.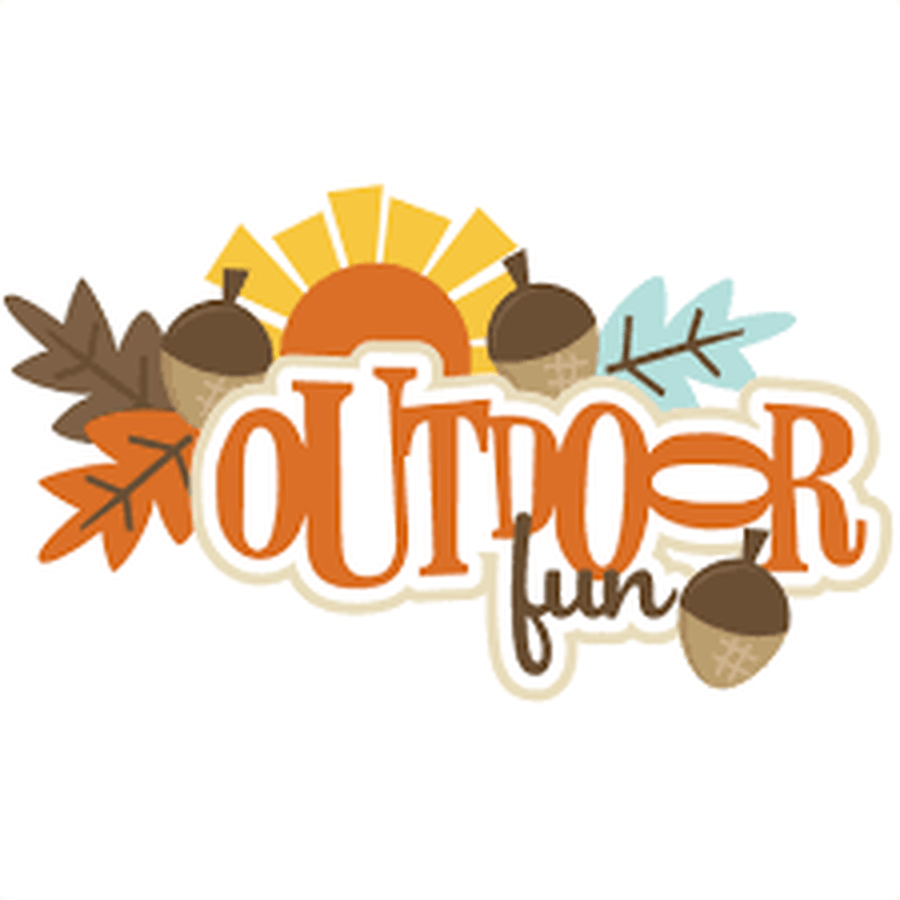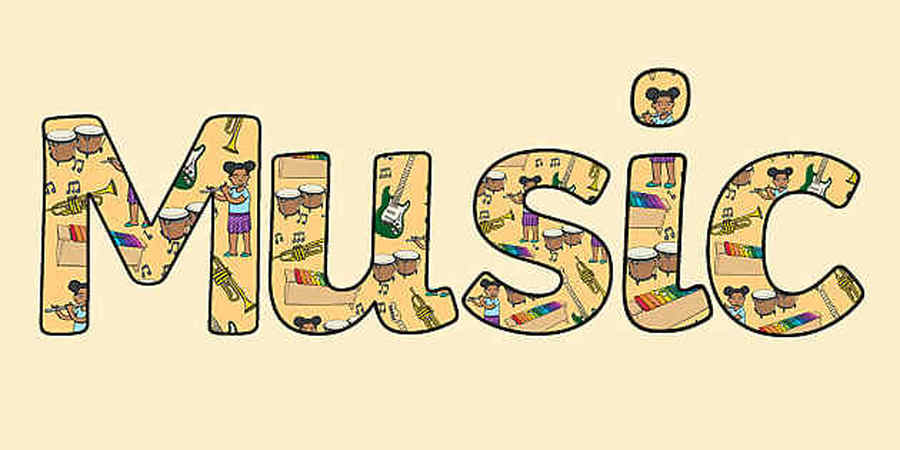 This term in music we are:
Singing nursery rhymes

Making actions to a new song called "getting up"

Naming and playing a range of instruments including maracas, tambourine/ xylophone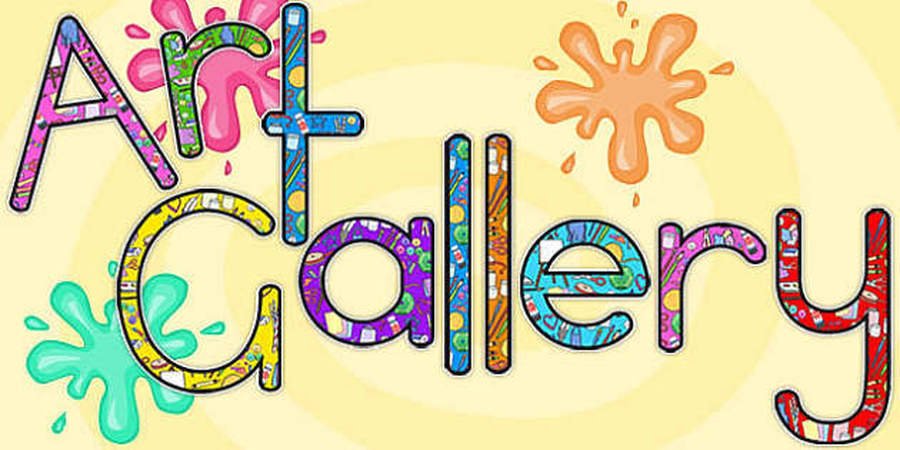 This term in art we have been learning to:
Create a self portrait using different materials

Created a family picture using sticks

Explored what colours we can create when we mix colours together

We have created alternate self portraits in the style of Picasso

We have used some Autumn finds to create pictures and special Autumn crowns.
This term in RE we have spoken about:
How we welcome people into the church

How we welcome each other

How God created us all different and unique

We have shared the story of Jesus being baptised

We have carried out our own baptism class

Shared bible stories: Noah's Ark, Jonah and the Whale and Josephs multicoloured coat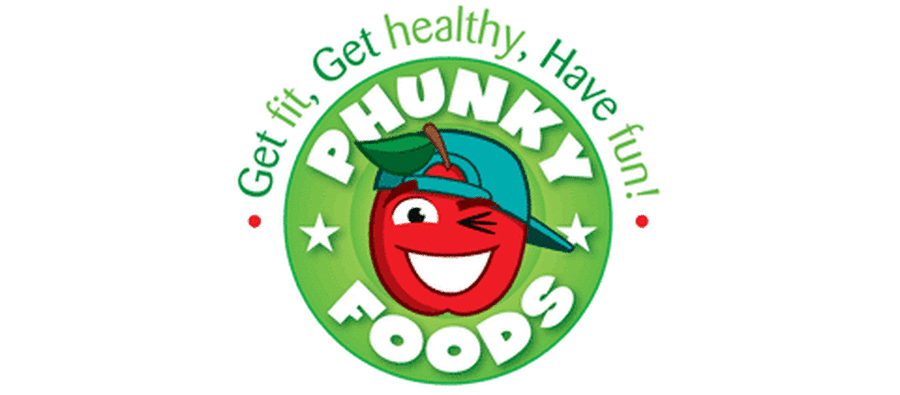 This term in Phunky Foods we have been looking at:
How we can stay healthy,

which foods are good for us and which are bad for us.

We have tasted new fruits

made some healthy snack options including fruit salads

We have been talking about how we need to have 5 portions of fruit or veg a day: are you getting your five day?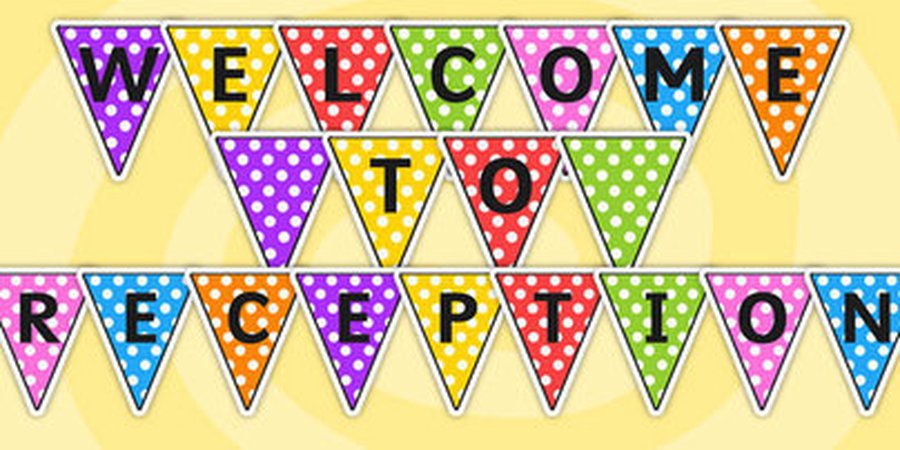 Welcome to our Reception page. As a Reception team we strive to incorporate all learning styles by using a wide range of activities within all areas of the classroom, we hope to create independent learners who are keen to explore the world around them and have a strong love of learning. Take a look at our Class pages to see what we have been busy learning during this term Scroll down for some useful websites and documents to help support your child's learning at home.
Play is an essential part of the Reception curriculum, it is when most of your child's learning takes place. Children are naturally inquisitive and love to explore. Play is a natural learning process and will help develop problem solving, flexibility, communicational skills, confidence, co-operation and empathy. Even when your child returns home at night and says they have been "playing," they are really saying we have been busy learning all day long! The next few pages will show you how this play helps your child to develop.
In Reception we also believe that experiences support all of our topics and give a variety of opportunities for our children, we try to get out and about as often as we can in order to make learning hands on, fun and most of all memorable.
Regular Trips and Visits: This year's visits have included: Strudda Bank Farm, Muncaster Castle, the library, church, Seascale, Whinlatter, Nisa, The Garden Centre, Bethany House and we even had a visit from some minibeasts!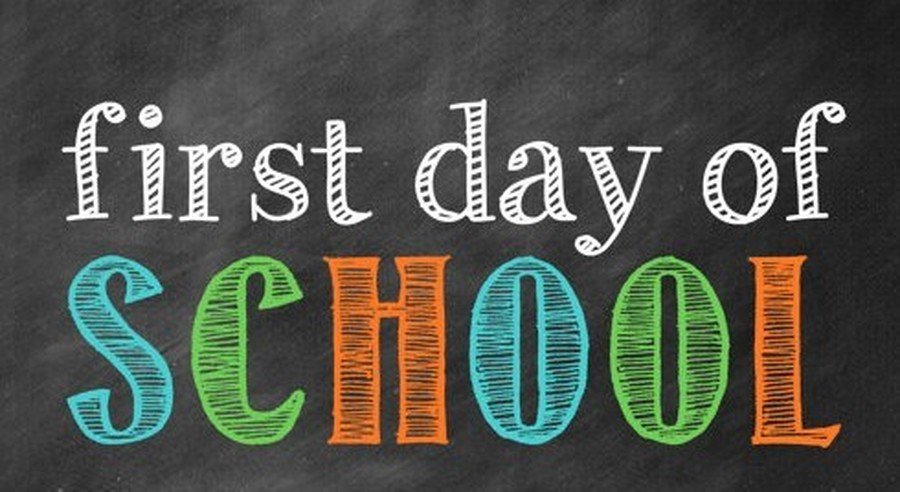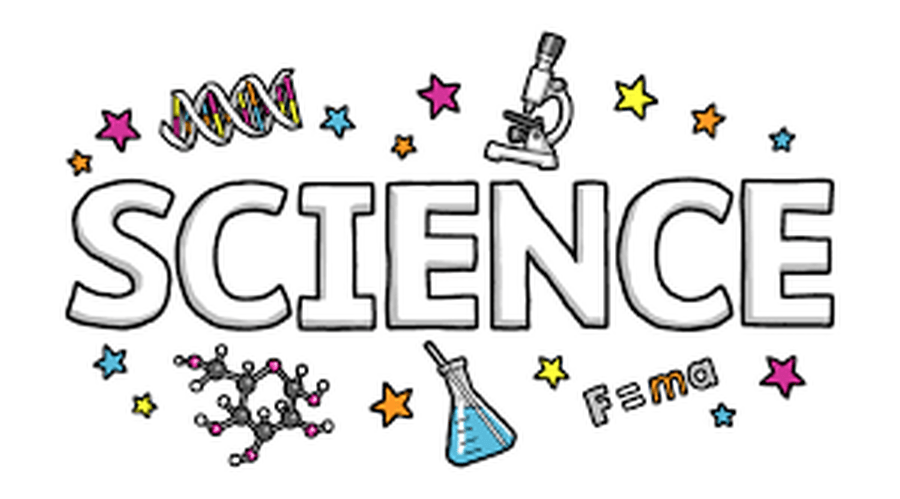 This term during Science we have been carrying out lots of experiments:
We talked about what was inside our bodies and what these parts helped us to do

We talked about germs and used a bread experiment to show how dirty hands have lots more germs

We discovered where our heart was and listened to it beating

We carried out teeth brushing in school and talked about what will help to look after our teeth to stop us from getting cavities
This term during Computing we have learnt how to use different technological resources:
We used the I pads to take selfies

We learned how to use the bee bot by sending it forwards/ backwards/ left/ right

We have been learning to use a new program called minimash

We have used the I[ads to take photographs of friends and taken some selfies too

We have accessed a new app called primary maths to quiz us on our shape space and measures knowledge.
Take a look at our Early Years Policy
Learning at home ideas
Below is a week by week "what we have been learning" and a list of ideas for you to complete at home to link with that learning!
Please find below our welcome leaflets for parents: this informs you of how our children learn in Reception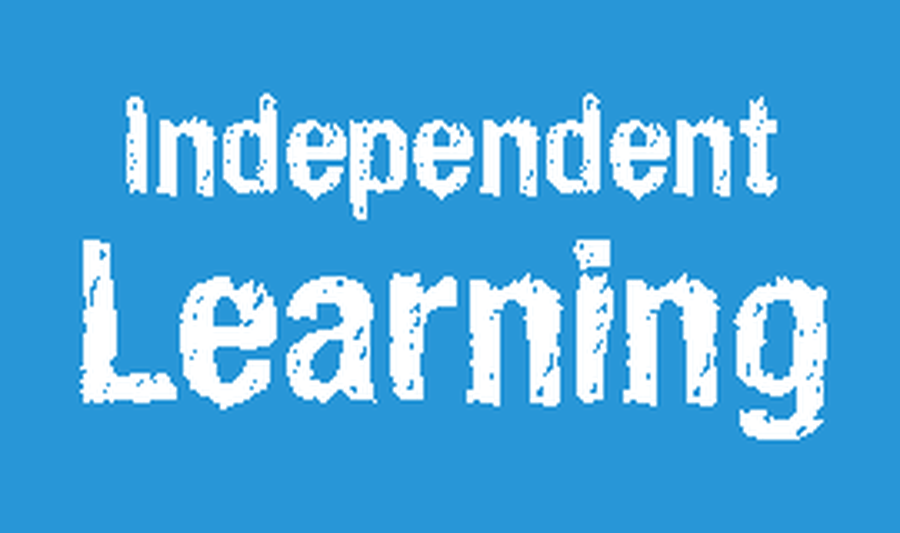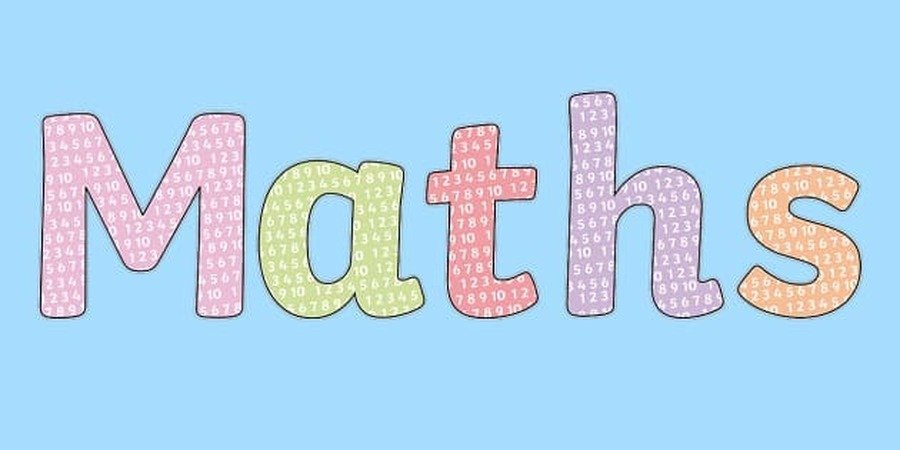 Maths this half term has focused on:
Rules for touch counting to 10 and beyond. Count slowly, place items in a line, touch each item and say one number for each item.

We have also been recognising numbers 1-5 and matching sets of items to these numbers

We have been ordering a range of items by size

We have been naming and using 2Dshapes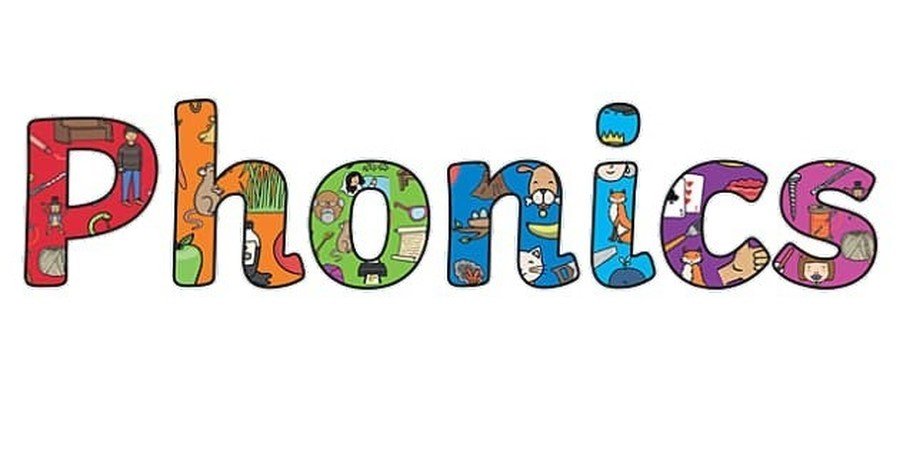 This term in phonics we have been learning new sounds, tricky, words and how to segment and blend. We have been doing lots of robot talk, encouraging children to say simple 3 letter words like a robot e.g c-a-t
We have focused on recognising/ writing and reading in a word:
S a t p i n m d g o c k e u r h b f l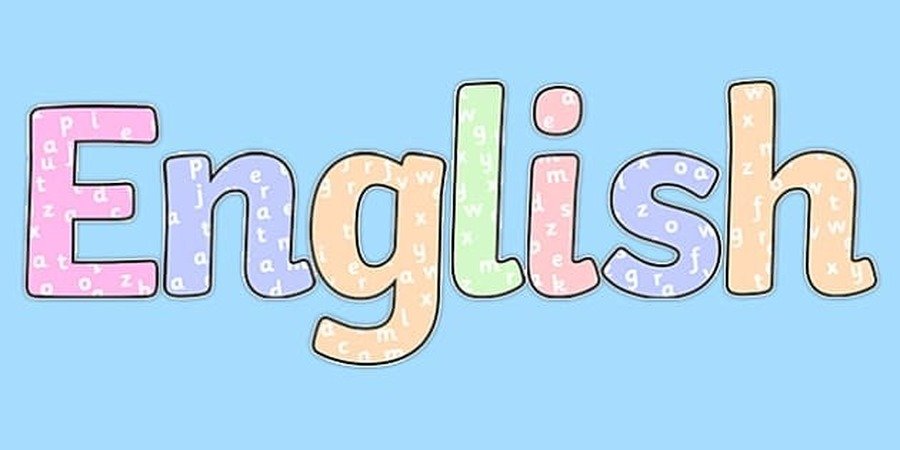 This term when writing we have been learning to:
Write the letters in our name

Write these letters in the correct order

Write words from our class stories and put them into simple sentences

We have also been writing our weekend news each week to encourage more writing
Esk Avenue, Whitehaven, Cumbria, CA28 8AJ
01946 595010
admin@ss-greg-pat.cumbria.sch.uk