Reception Presentation
October 2020
Please find below our recent presentation to support you with your child's learning journey. It explains about phonics, reading, writing, maths, homework and key information about helping your child with their learning at home.
Please select the square icon on the right hand side to enlarge the presentation
Please find below our welcome letter for parents with key information regarding items your child needs for school and days homework & reading is sent home and returned.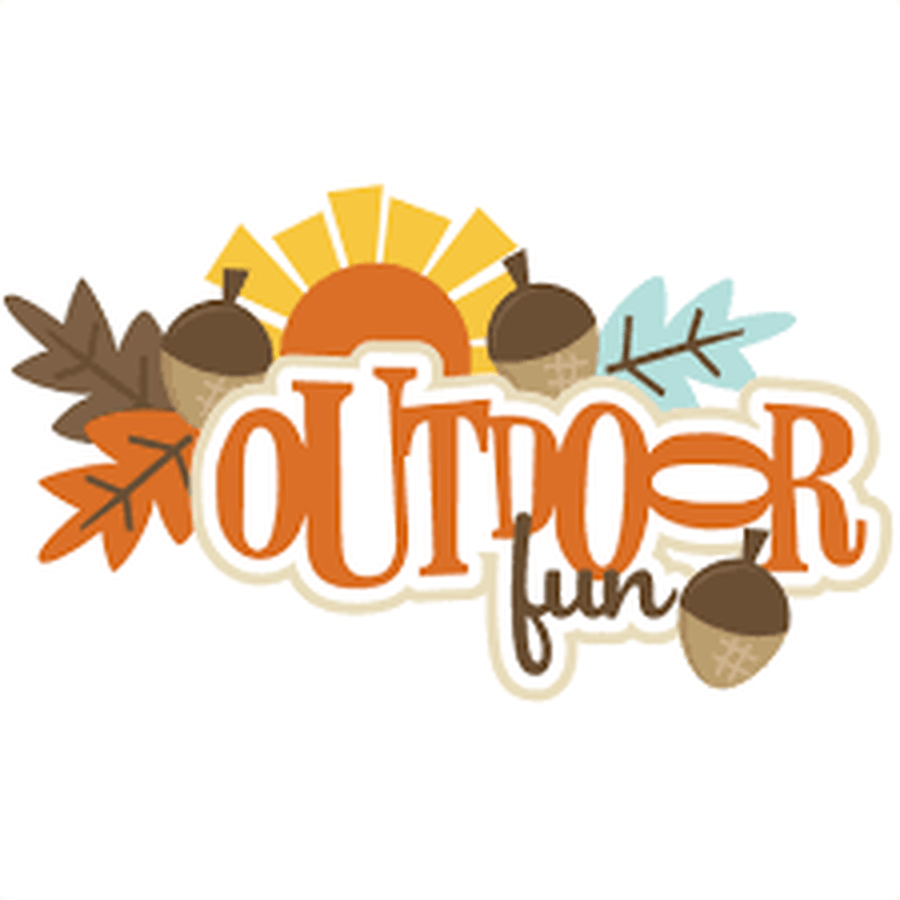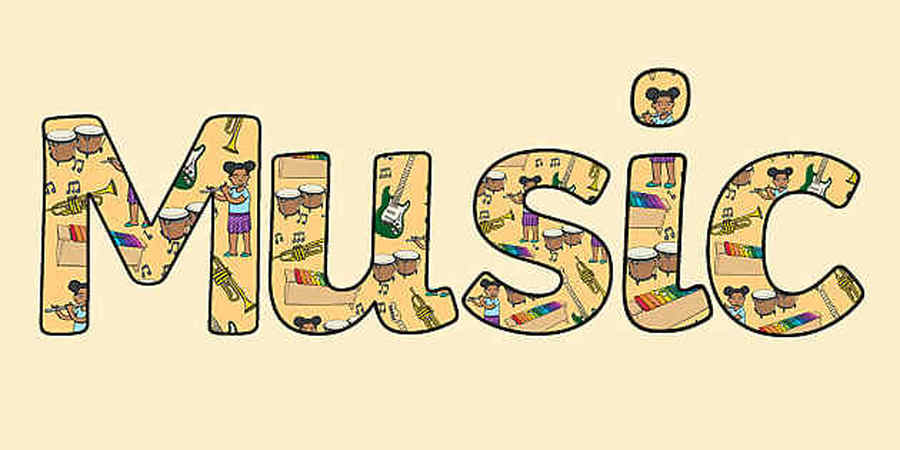 This term in Music we have been learning:
How to play the xylophone to play simple tunes such as twinkle twinkle

Some new hymns

To perform nursery rhymes in front of an audience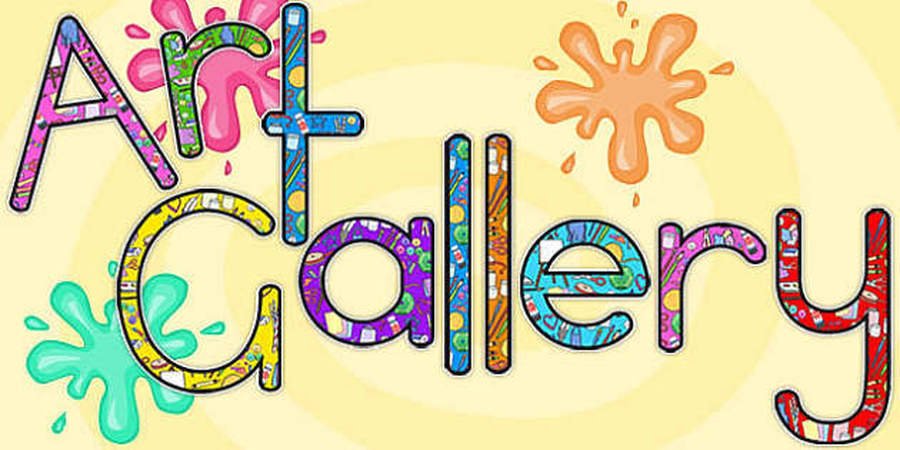 This term in art we have been learning to:
Selected different tools to join materials together

We have created a moving bat: learning how to use split pins

We held a photography competition, in the outside area

We practiced creating a photo collage using the Ipad

We created lots of craft linked to Christmas.
This term in RE we have spoken about:
Diwali and how it is celebrated

Remembrance Sunday and why we all wear poppies.

The Christmas story, when Mary was visited by the Angel, the trip to Bethlehem and the special people who came to visit.

Advent: the traditions we carry out at home and how others prepare for Christmas.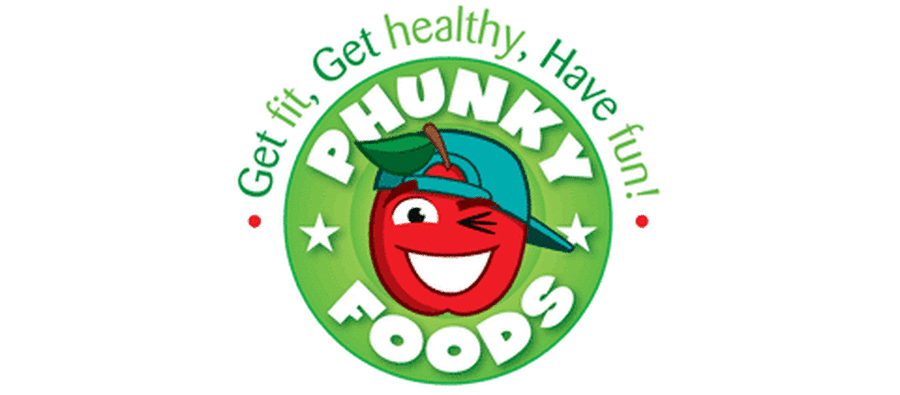 This term in Phunky Foods we have been looking at a healthy plate. We have been learning:
We have talked about which types of foods ae needed to have a healthy meal and the portion size we should be eating.

We also talked about the foods that we shouldn't be eating too much of.

As part of our current topic of Harvest we created vegetable soup and talked about why fruit and veg are so good for us.

To link with The Little Red Hen we created bread rolls and healthy pizzas using the Phunky Food recipes. Take a look on the phunky food website for easy recipes!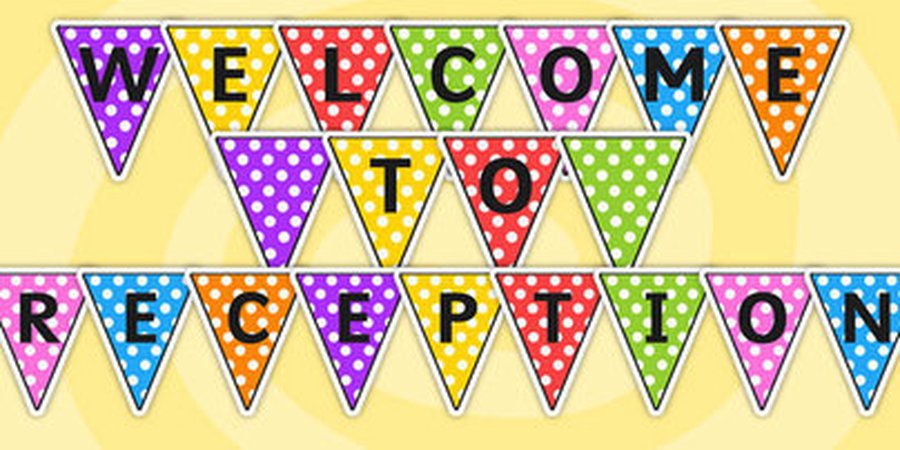 Welcome to our Reception page. As a Reception team we strive to incorporate all learning styles by using a wide range of activities within all areas of the classroom, we hope to create independent learners who are keen to explore the world around them and have a strong love of learning. Take a look at our Class pages to see what we have been busy learning during this term Scroll down for some useful websites and documents to help support your child's learning at home.
Play is an essential part of the Reception curriculum, it is when most of your child's learning takes place. Children are naturally inquisitive and love to explore. Play is a natural learning process and will help develop problem solving, flexibility, communicational skills, confidence, co-operation and empathy. Even when your child returns home at night and says they have been "playing," they are really saying we have been busy learning all day long! The next few pages will show you how this play helps your child to develop.
In Reception we also believe that experiences support all of our topics and give a variety of opportunities for our children, we try to get out and about as often as we can in order to make learning hands on, fun and most of all memorable.
Regular Trips and Visits: This year's visits have included: Strudda Bank Farm, Muncaster Castle, the library, church, Seascale, Whinlatter, Nisa, The Garden Centre, Bethany House and we even had a visit from some minibeasts!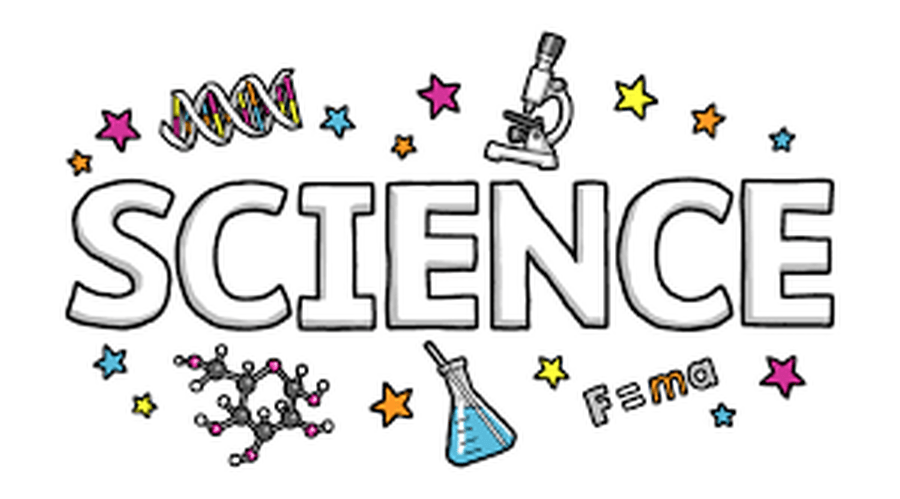 This term during Science we have been carrying out lots of experiments:
We have made slime

Created flour just like Little Red Hen

Talked about how balloons fly away when we let go of them

Talked about seasonal changes
This term during Computing we have learnt how to use different technological resources:
The photocopier- to photocopy our hands!

Ipads - Doodle art, painting characters from our focus book.
-using the camera to record our friends story telling
Themometers- to measure the temperature of cups of water in different places around the school.

Using Minimash, part of the Purple Mash program.
Take a look at our Early Years Policy
Learning at home ideas
Below is a week by week "what we have been learning" and a list of ideas for you to complete at home to link with that learning!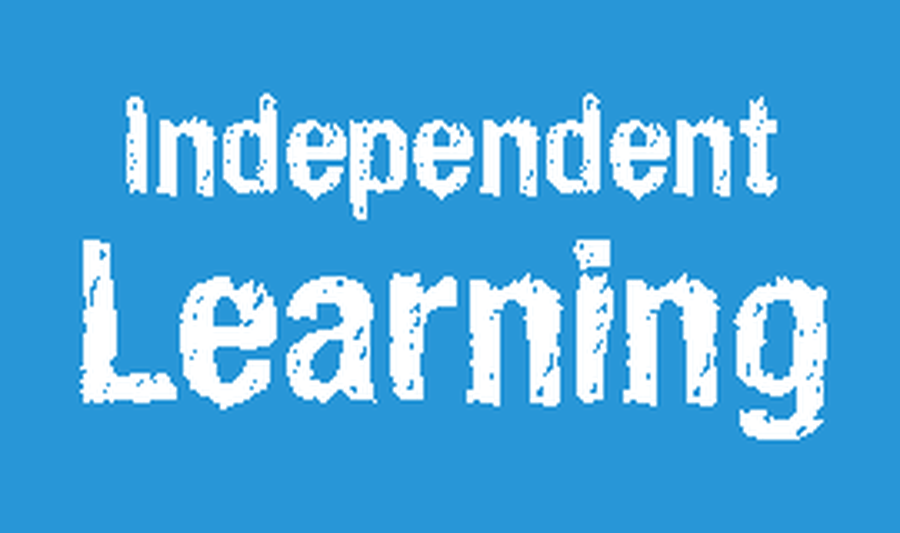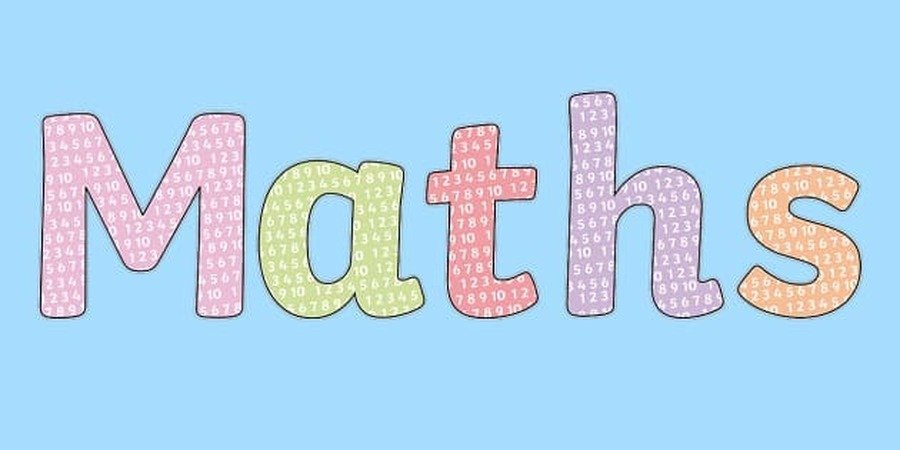 This term in Maths we have:
Been focusing on numbers 6-10

We have enjoyed watching number blocks to support our number fact learning

We have been talking about what is 1 more and 1 less than numbers 1-10

We have been practising touch counting items to a certain number e.g can you count out 7 buttons.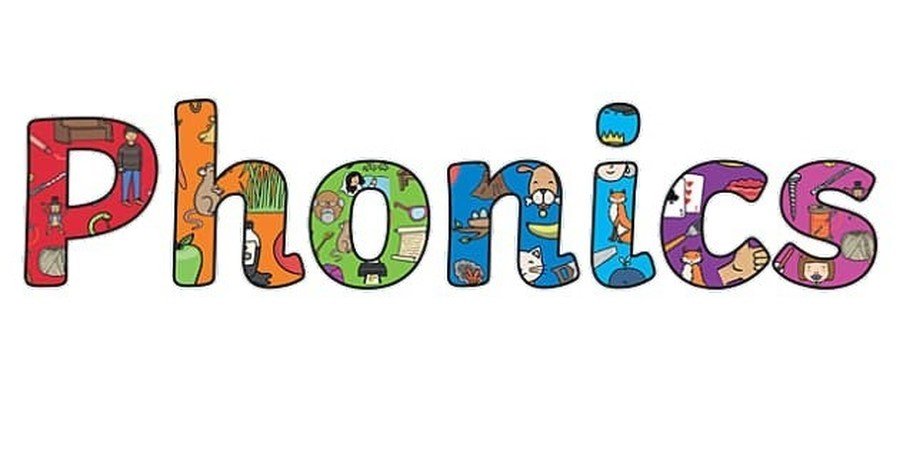 This term in phonics we have been learning new sounds, tricky words and how to segment and blend. We have been practicing writing tricky words into sentences. Some of us have moved onto learning sounds from Phase 3 including ch, sh, th, ng, ai, ee, oo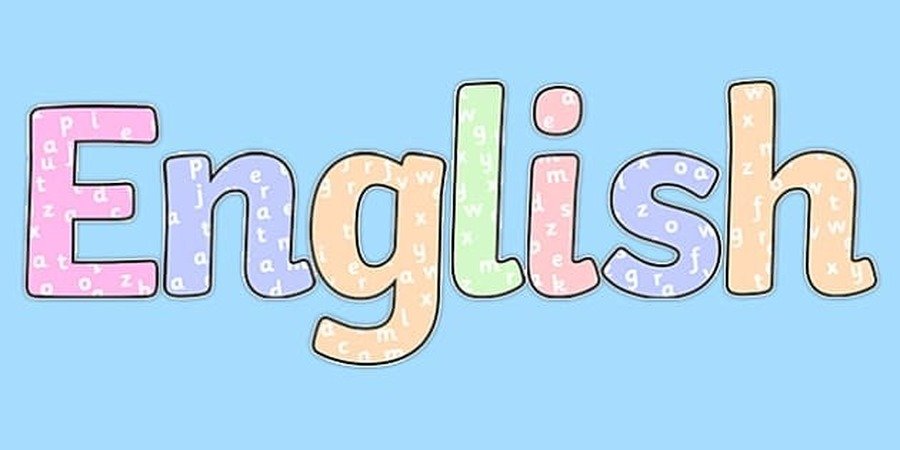 This term when writing we have been learning to:
Write our name with the correct letter formation.

Robot talk the words we want to write and write the correct sounds in order.

Write some simple sentences by sounding out each word.

Use tricky words he, to, the, no, go in a sentence.

Try and use full stops at the end of a sentence.