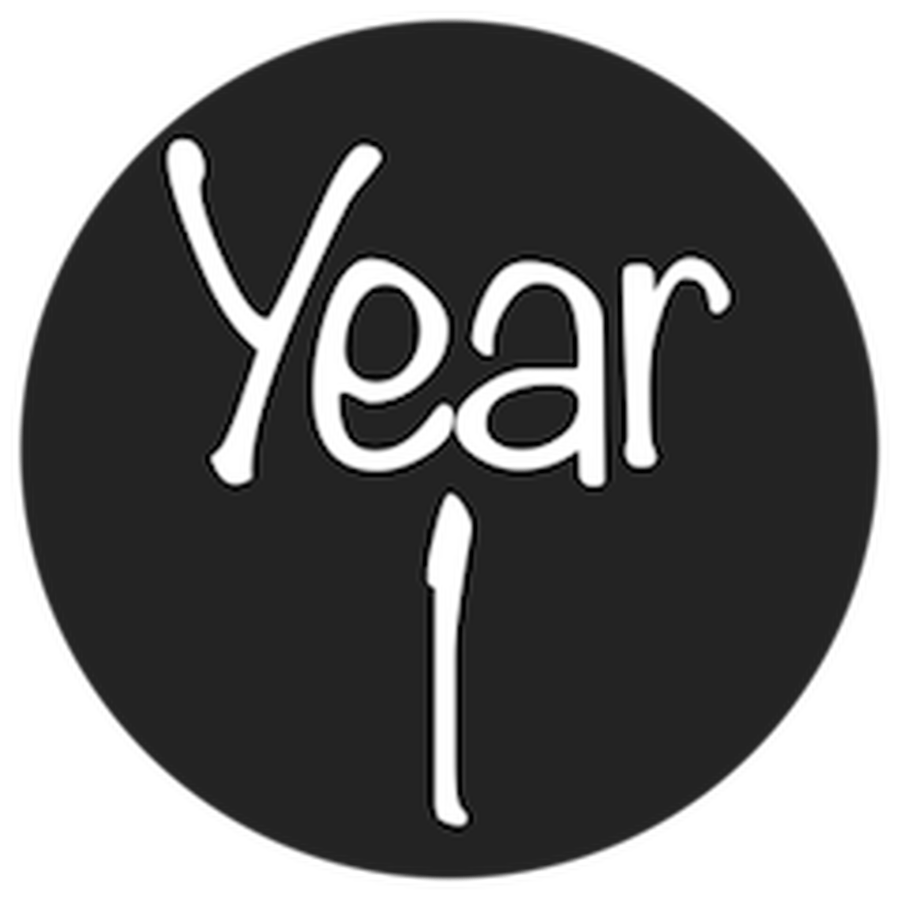 Our year 1 children had an amazing time at Walby Farm Park on Tuesday. They got to meet lots of animals, had a ride on the tractor, watched some ferrets and sheep racing, fed the lambs and had fun playing on the play equipment.
As part of our 'Pirates and the sea' topic, children took part in a 'Seaside mini sing' at West Lakes college. We sang, played games and built our own seaside area.
We then enjoyed a pirate day at St Bees, we had ice cream and learned how to keep safe around water.
Superhero day
Take a look at us designing and making a house that is strong enough for a hero to live in!
Flying over sky scrapers!
Role playing comic strips!
Throughout November and December, in Year 1 we will be teaching the children how to form cursive letters. Cursive handwriting is a style of writing that gets the children ready to join up. Unlike the alphabet cursive handwriting is taught in families depending on their formation. This week we are focusing on curly caterpillars. Practising makes perfect so here are some top tips to use at home
Sit up straight and hold your pencil correctly
Start on the line
Curl the caterpillar over
Don't take your pencil off the page until you have finished that particular letter.
Still stuck? Watch this video https://www.youtube.com/watch?v=7Y_F1_pPJpo
In Year 1 the children have phonics everyday for 20 minutes. Phonics is a strategy used to help children read and is made up of 5 different phases. Phase 3 and Phase 5 have sounds that are commonly used throughout Year 1. If you have any spare time at home you could....
Read the different sounds in funny voices
Choose a sound and write as many words as you can for that sound
Put them into an alien word and ask someone to read your words
Use the sounds to make an alien word.