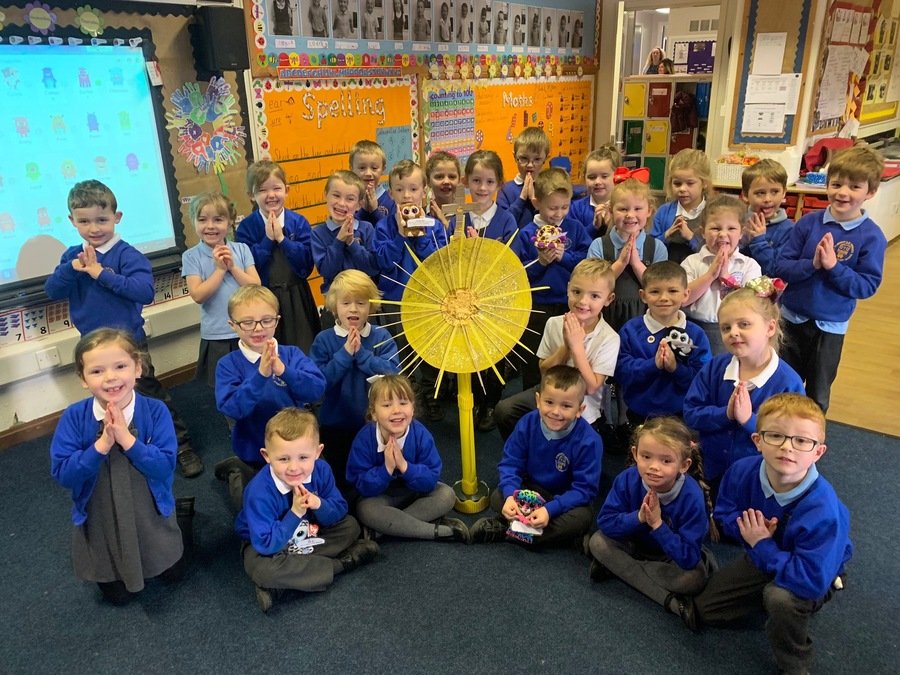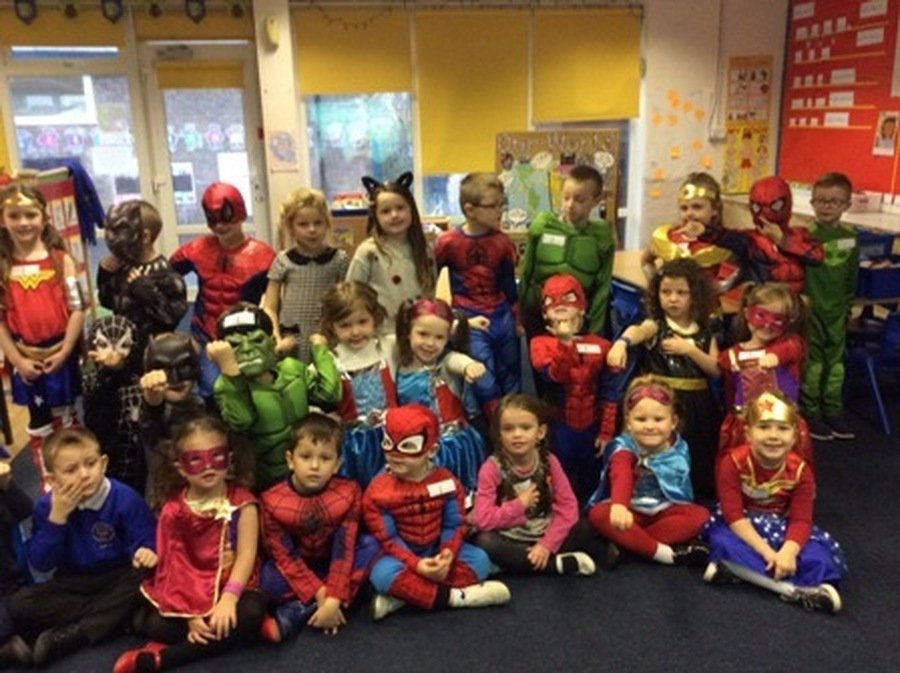 English
It's the start of a new term in Class 7 and our main focus is to write simple sentences whilst remembering capital letters, finger spaces and full stops. As we are now becoming more and more familiar with the special ingredients that make up a sentence, we have now started marking our own work. We use pedagogy stamps and always try to focus on something new each time for example listening for sounds or even using finger spaces. Below you can see some great examples of the stamps being used in our fantastic writing.
Wondering what the stamps stand for? Ask your child at home, I am sure they can tell you what their target stamp is at the moment!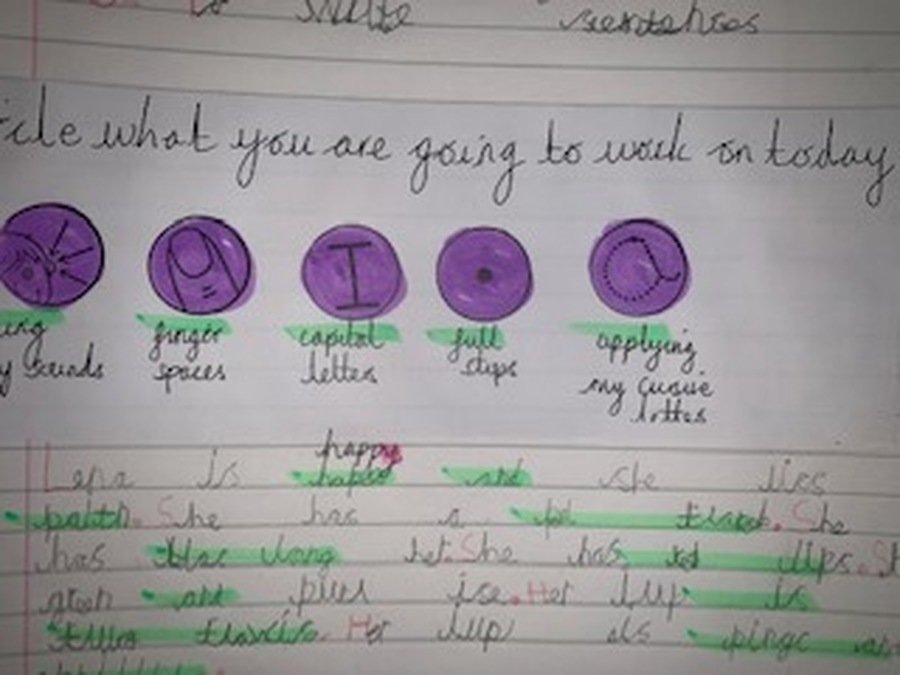 Things you might like to know
Homework: Handed out on Monday and return Friday if you need any help with the set task just ask at the door.
Reading books: Handed out every night and returned the following day even if you haven't had chance to read.
P.E (Football): Thursday mornings.
Kiki: Handed out Friday night and to be returned on Monday.
Superhero Day
1 2 3 BLAST OFF!!!!!!!!!!!!!!!
The children in Class 7 loved dressing up for 'Superhero day' and taking part in lots of activities. The children especially liked eating rocket cakes, designing and making houses for a superhero and creating comic strips. Ask me some questions about the day..
What superhero were you?
What material did you use to make your superhero house?
What character did you play in your comic strip?
Who was the villain?
What was the problem?
Who was the author of the 'Three Little Superpigs' story?
Who did you shoot?
What was your favourite part of the day?
What would you like to dress up as next time?
What super songs did you sing?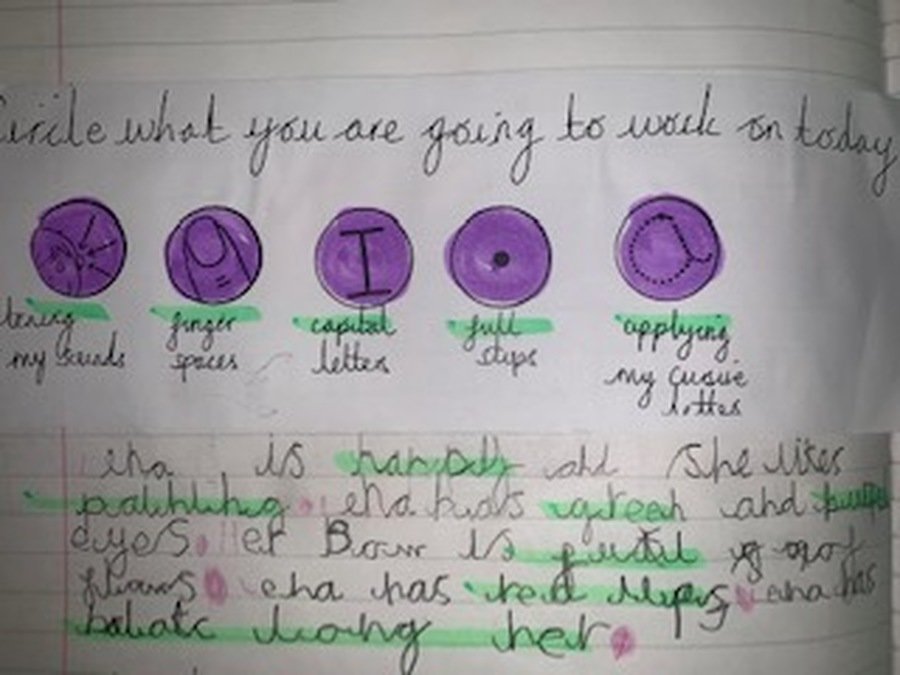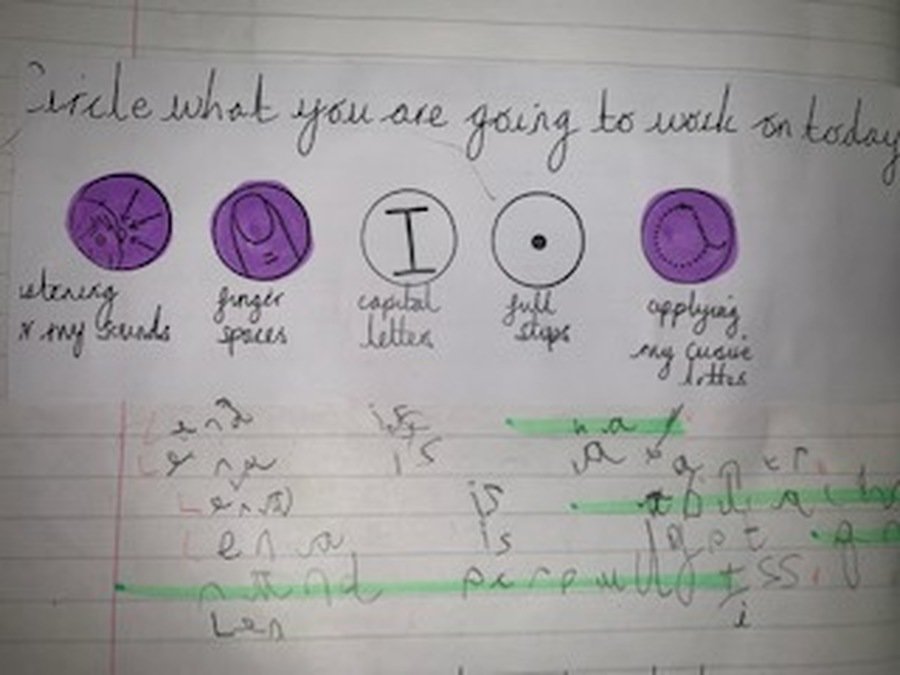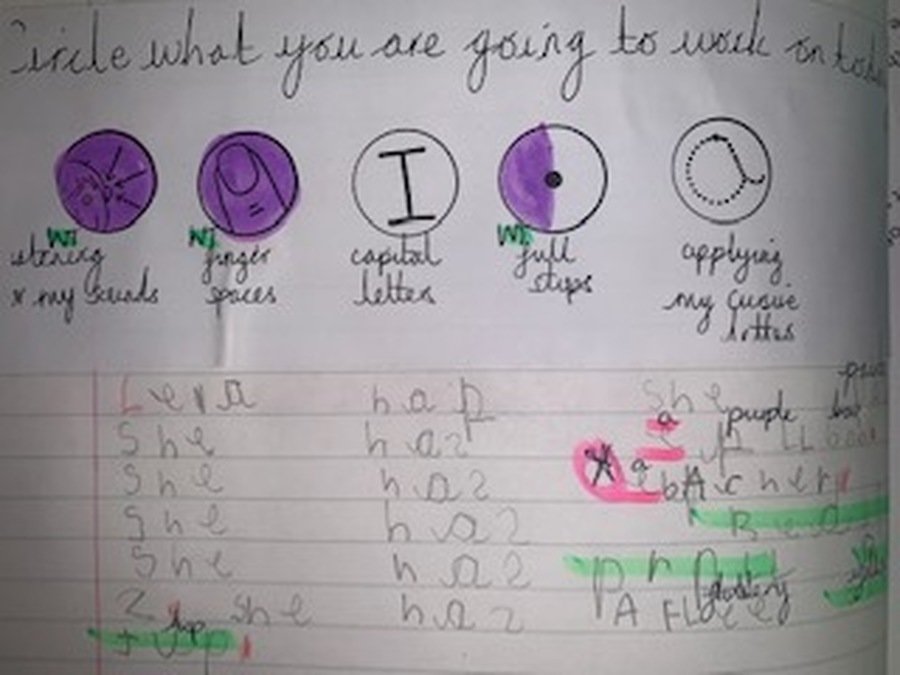 Science
Our new area of learning in Science is 'Animals including humans'. Here you can see us> exploring one of our five senses. Can you guess what sense it is?We explored how it felt to be blind and got the chance to be blindfolded whilst having to work our way through an obstacle course. Some of us felt scared and others felt excited. We talked about the importance of our eyes and how they are very important to us. The children said that they felt lucky after the blindfold experience.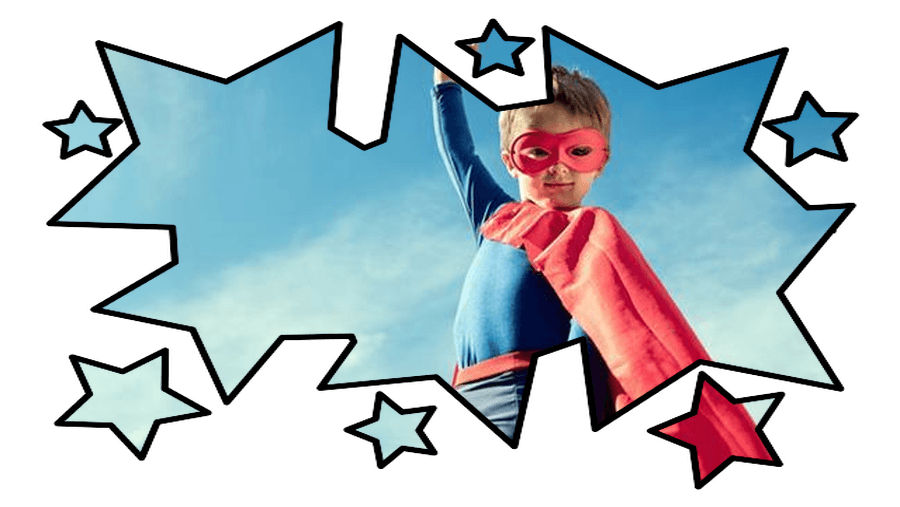 SUPERHERO TRAINING
Mr Doyle helped us become superheroes and taught us all about what a first aider does. We learned things such as why first aiders wear gloves, how big the tongue is, how to bandage a finger up and how to check our friends blood pressure. You can see us below exploring. Take a look in our writing books to see the fantastic facts we managed to record!