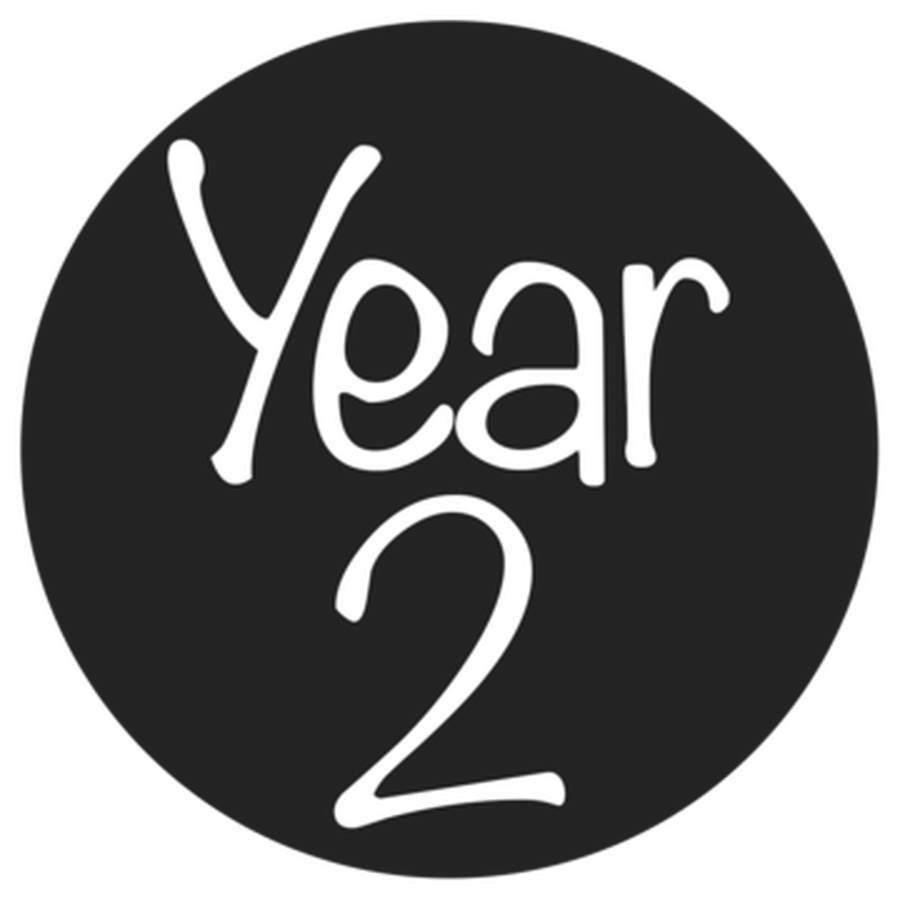 The following documents outline how we teach your children and how we assess their learning in school. Please watch and listen to the powerpoint videos so you know how to help your child at home and what to expect from Year 2.
Welcome to the Year 2 website page. Here you will find important information, which will keep you up to date with the events and news in Year 2.
In Year 2, we have more responsibilities as we are the oldest in the school. We have the opportunity to become the Team Captains for our coloured teams and aim to lift the trophy during our Celebration Assembly. This year, our Team Captains are...
Reading:
In year 2, here are some things we will be learning,

• read accurately most words of two or more syllables
• read most words containing common suffixes*
• read most common exception words.*
• read most words accurately without overt sounding and blending, and sufficiently fluently to allow them to focus on their understanding rather than on decoding individual words
• sound out most unfamiliar words accurately, without undue hesitation.
• check it makes sense to them, correcting any inaccurate reading
• answer questions and make some inferences
• explain what has happened so far in what they have read.
Children in year 2 take part in a whole class reading session every week, alongside 1:1 reading session with a member of staff.
What are the benefits of reading with your child?
1) Children who read often and widely get better at reading.
2) Reading exercises out brain by strengthening and building new connections.
3) Reading improves a child's ability to concentrate.
4) Reading teaches children about the world around them.
5) Reading will improve a child's vocabulary and language skills.
6) Reading will develop a child's imagination.
7) Reading helps a child to develop empathy towards others and understand other's feelings.
8) Your child will have more fun - you can never be bored with a book in your hand!
9) It's a great way to spend time together and enjoy each other's company.
10) Children are more likely to achieve better in school and beyond.
How can we instil a love of reading in our children?
read stories together

visit your local library

act out stories you have read

read part of a book and write your own ending
This term, our topic is...
FIRE
Below is a link to download the booklet that contains all the end of year assessment framework, examples of writing, Year 1 and 2 common exception words and our calculation methods. This booklet was handed out at our Year 2 parents' meeting.
Here are some useful websites for your children to use to help them with their learning.
Writing:
In year 2, here are some things we will be learning:
write simple, coherent narratives about personal experiences and those of others
(real or fictional)
• write about real events, recording these simply and clearly
• demarcate most sentences in their writing with capital letters and full stops, and use
question marks correctly when required
• use present and past tense mostly correctly and consistently
• use co-ordination (e.g. or / and / but) and some subordination (e.g. when / if / that /
because) to join clauses
• segment spoken words into phonemes and represent these by graphemes, spelling
many of these words correctly and making phonically-plausible attempts at others
• spell many common exception words*
• form capital letters and digits of the correct size, orientation and relationship to one
another and to lower-case letters
• use spacing between words that reflects the size of the letters.
Useful information
Homework: Homework is sent home on Fridays and is to be returned by the following Thursday. Please see the sheet in your child's homework book for what to do this week. If you need any help, please just let us know.
Reading books: Reading books will be handed out every night. Please return it every day even if you haven't managed to read.
PE: This term, we are doing gymnastics. Please make sure you have your PE kit with you at all times.
Water bottles: Each child should have a water bottle in school which they should rinse and refill independently.
Maths:
In year 2, here are some things we will be learning:

• read scales* in divisions of ones, twos, fives and tens
• partition any two-digit number into different combinations of tens and ones, explaining
their thinking verbally, in pictures or using apparatus
• add and subtract any 2 two-digit numbers using an efficient strategy, explaining their
method verbally, in pictures or using apparatus (e.g. 48 + 35; 72 – 17)
• recall all number bonds to and within 10 and use these to reason with and calculate
bonds to and within 20, recognising other associated additive relationships
(e.g. If 7 + 3 = 10, then 17 + 3 = 20; if 7 – 3 = 4, then 17 – 3 = 14; leading to if 14 + 3 =
17, then 3 + 14 = 17, 17 – 14 = 3 and 17 – 3 = 14)
• recall multiplication and division facts for 2, 5 and 10 and use them to solve simple
problems, demonstrating an understanding of commutativity as necessary
• identify 1 quarter, 1 third, 1 half, 2 thirds, 2 quarters, 3 quarters of a number or shape, and know that all parts must be equal parts
of the whole
• use different coins to make the same amount
• read the time on a clock to the nearest 15 minutes
• name and describe properties of 2-D and 3-D shapes, including number of sides,
vertices, edges, faces and lines of symmetry.
We use lots of resources at school so they children really understand what they are learning. Our most used are numicon, base 10, tens frames and counters. We show children each mathematical concept in a variety of representations and deepen their understanding.
Year 2 spellings
The document below includes all of the common exception words and spellings we will be teaching your children throughout the year. We practice these daily in our SPaG groups and small groups of these will also be a part of your child's homework each week.