Welcome to Class 8
Miss Lewthwaite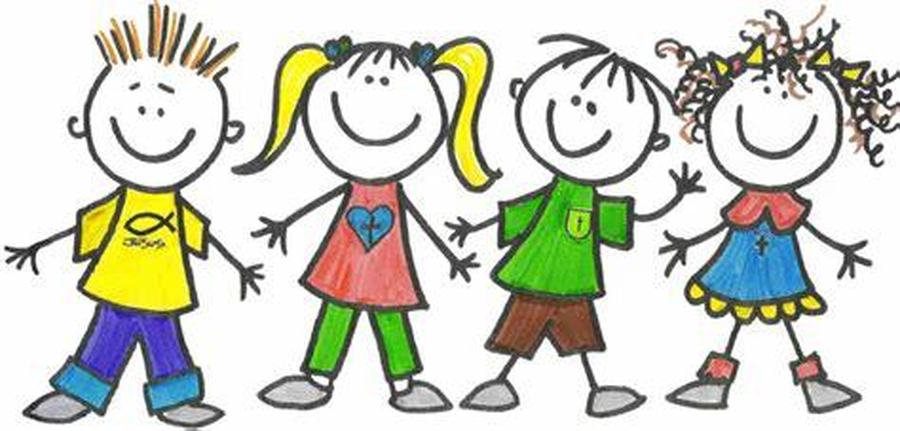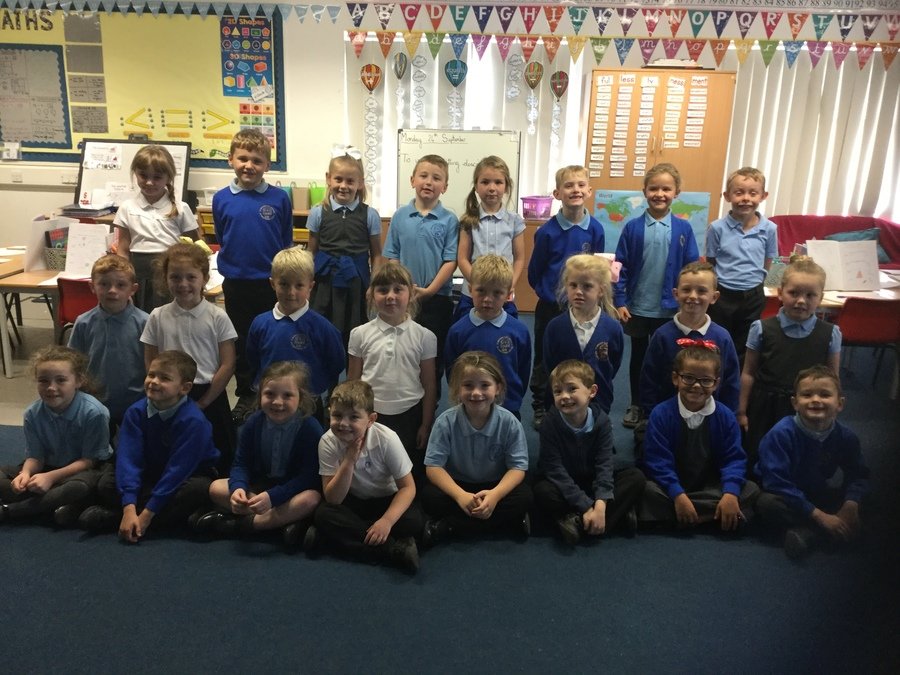 We have been working really hard with our maths partner to identify tens and units in 2 digit numbers. We have been using base 10 to help us with this and we have been clapping the tens and clicking the units to make sure. We have been doing lots of practice of this and are becoming really confident.
In RE we have been learning about creation and thinking about what God created for us. We have created some beautiful paintings of them and written some Psalms thanking God for all of these things.
Class 8 had lots of fun at Tesco singing their Christmas play songs and some carols to raise money. Class 2 and 3 later went to Morrison's to do the same. Altogether year 2 have raised over £230!
Meet Samson the Sloth, our class reading friend. He loves to read books about everything from pirates to princess' and would love it if you read some of your favourite books with him at home.
He will come home with one child every weekend to enjoy some books with them. It would be lovely to hear and see all about the books you have read with him so he has a reading record with him. Any photos or pictures and writing to explain what you have read would be great so we can share this with the class the following week.
We can't wait to hear all about the wonderful books you share with Samson!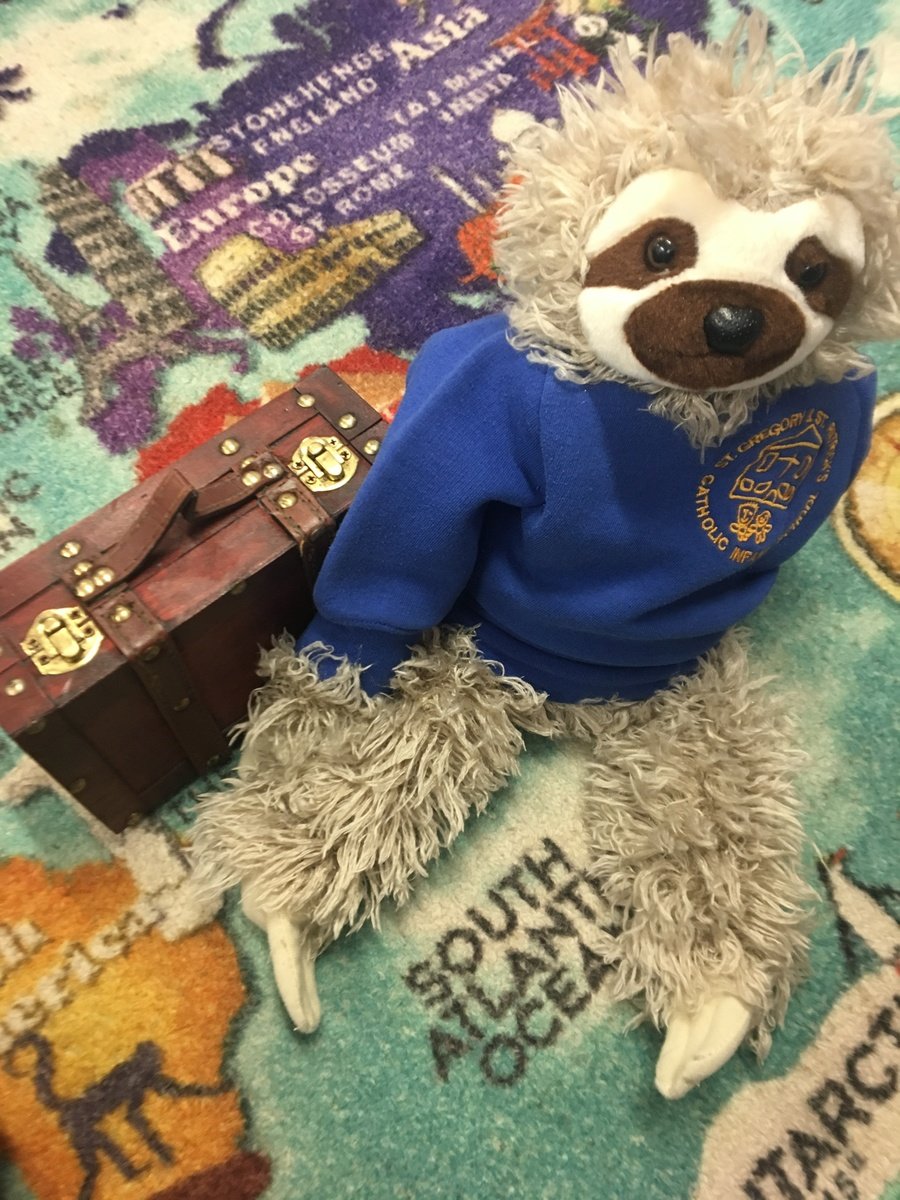 Last week we voted for the two people we thought would make great school councillors.
We thought about who was:
-kind
-a good friend
-a good listener
-organised
Our new school councillors are....