Nursery learning is all about hands on, fun and practical activities. Please try to make learning at home as enjoyable as possible. We have gathered lots of ideas for practical games you can play at home to support maths and reading.
This page is to support learning at home if your child is absent from school for a long period of time. Planning will be updated weekly and will be linked to the focus text we are using in Nursery.
If you are unsure of anything at all please get in touch via Learning Book.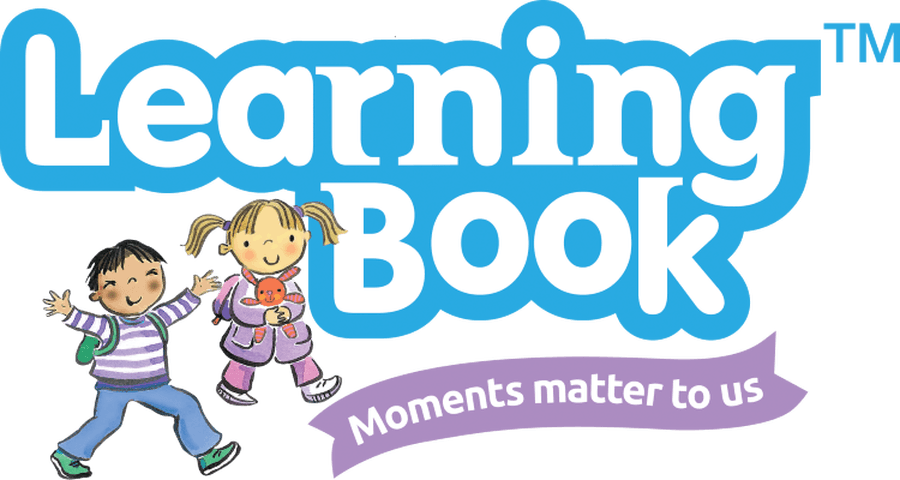 WB: 16/11/2020 and WB: 23/11/2020
Please can you try to complete some of the activities below:
Make some play dough at home: look up dough gym on YouTube and carry out the exercises with your playdough.

Choose one of your favourite story books at home and see if you can draw a picture of your favourite character.

Read lots of different kinds of books.

Sing nursery rhymes with actions.

Play I spy.

Watch some episodes of Number blocks (YouTube)

Go on a 2D shape hunt around the house, can you find the shapes opposite? What do you know about those shapes?

Practise writing your name and family member's names.