Nursery/Pre-Nursery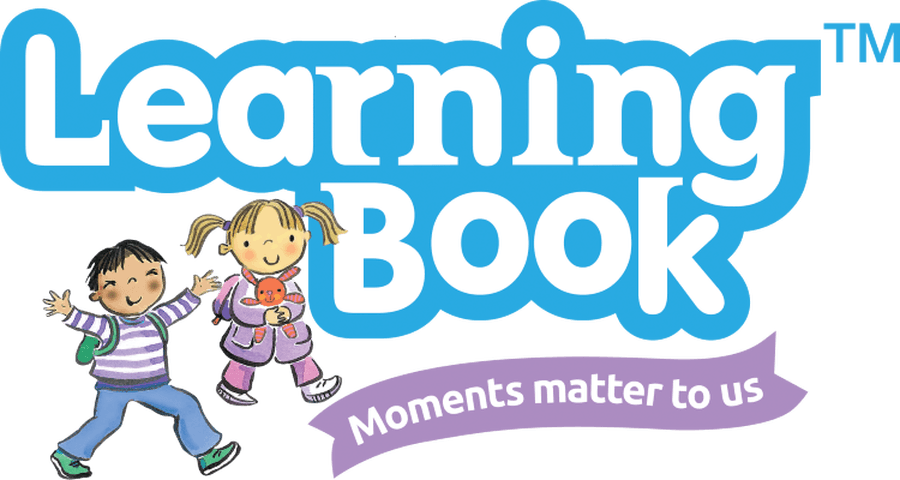 We are fortunate in the Early Years that we will still have access to the Learning Book, it would be great if you could upload photos of activities your child enjoys!
You can also comment on any photo if you have any queries or questions about your child's learning that you think we could help with, the reply will come in the form of an observation but is a good source of contact throughout this isolation period.
From all of the staff in Nursery, we hope you stay well through this period and we look forward to welcoming you back to St Gregory and St Patrick's School as soon as possible.
With love and prayers,
Mrs McManus and Nursery Staff
Please can you try to complete some of the activities below:
Go on a Spring hunt: What can you see that is a sign of Spring? Draw a picture on the sheet in the pack.
Do some observational drawings of flowers you can see in your garden.
Make some play dough at home: look up dough gym on you tube and carry out the exercises with your playdough.
Decorate a boiled egg ready for Easter celebrations (have an egg and spoon race at home? Try egg dumping? Have a go at egg rolling? )
Choose one of your favourite story books at home and see if you can draw a picture of your favourite character.
Read lots of different kinds of books.
Sing nursery rhymes with actions.
Play I spy.
Watch some episodes of Number blocks (youtube)
Get ready for next half terms focus by researching different minibeasts, which is their favourite? What have they found out about them?
Go on a 2D shape hunt around the house, can you find the shapes opposite? What do you know about those shapes?
Practise writing your name and family member's names.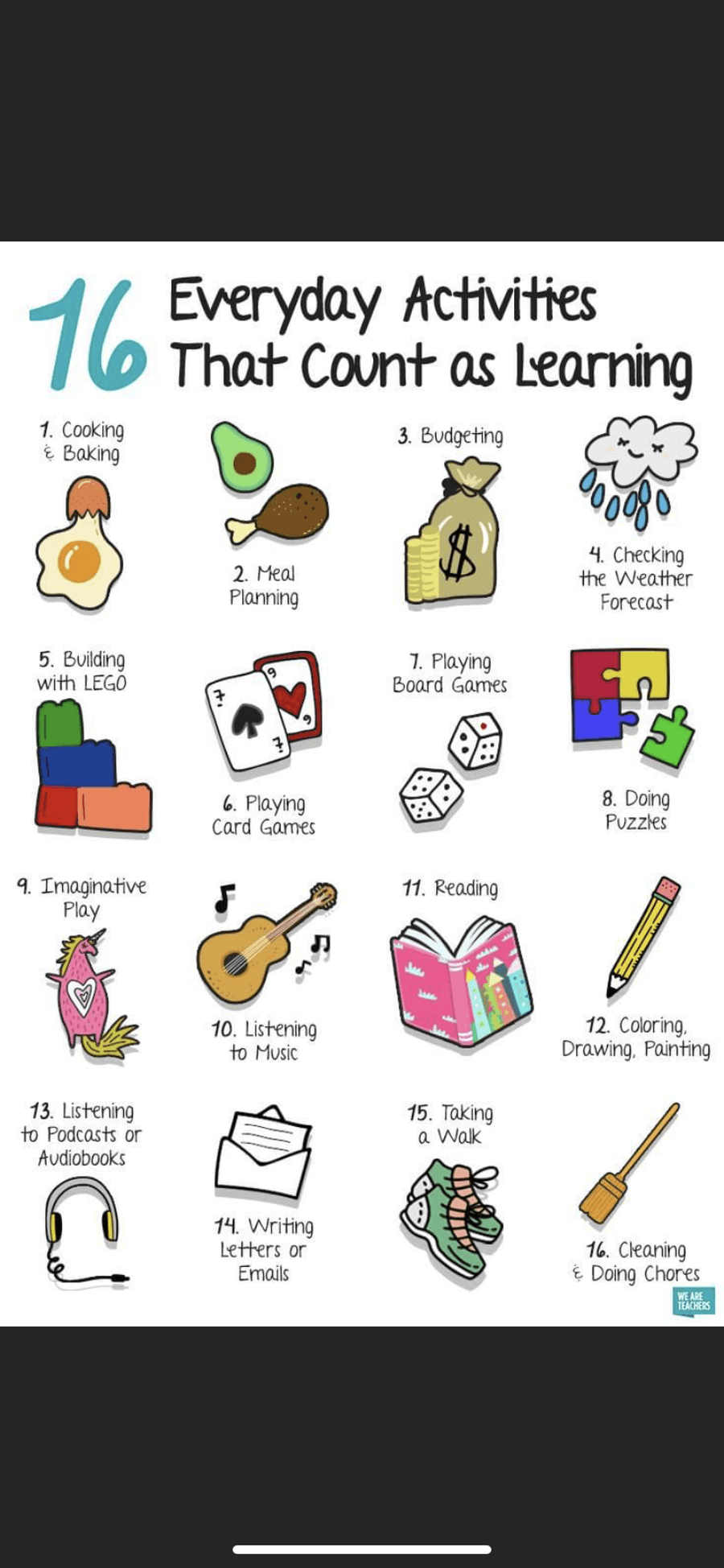 Home Learning Tasks
These tasks are suitable for Pre-Nursery and the January and April Nursery intake.