Dear Parents / Carers,

With all the concerns over the Coronavirus outbreak and how this might impact your child's learning, we wanted to offer you some ideas to help you continue their education at home. We appreciate that keeping children engaged in their learning whilst at home is not going to be easy so we have prepared ideas that can be completed both independently and with adult support, alongside some games and practical fun ideas to continue their learning.

In this pack you will find the following:
• An outline of what is going to be taught in your child's year group in the summer month, so if your child is absent at any time, you have an idea of what you can do to support their learning.
• A suggested timetable to help structure your day.
• A list of useful websites
• A teaching pack with worksheets to complete
• A workbook for your child to record their learning in.

We hope this is a help and should you have any queries please do not hesitate to contacts us.

We are also fortunate in the Early Years that we will still have access to the Learning Book, it would be great if you could upload photos of activities your child enjoys!
You can also comment on any photo if you have any queries or questions about your child's learning that you think we could help with, the reply will come in the form of an observation but is a good source of contact throughout this isolation period.

From all of the staff in Nursery, we hope you stay well through this period and we look forward to welcoming you back to St Gregory and St Patrick's School as soon as possible.
With love and prayers,
Mrs McManus and Nursery Staff
Suggested Timetable
9:00 – 9:30am

Physical activity. Something to wake you up and make

you ready to learn! Family walk, Cosmic kids have great

yoga videos, Dough Disco, Joe Wicks school workouts.

9:30 – 10:00am

Phonics activities. Share a story together. Sing Nursery

Rhymes. Rhyming games. Go for a walk around your

home and listen for all the different sounds you can hear.

10:00 - 11:30am

Free choice. Child to lead their learning and adult to

follow and question.

11:30 – 12:00pm

Maths activities. Numberblocks. Number formation.

Counting games. Matching games. Memory games.

12:00 – 1:00pm

Make lunch together and have some downtime.

1:00 - 2:00pm

Read a story. Act out the story. Draw a picture about that

story. Adult to ask the questions included in the pack.

2:00 – 4:00pm

Creative time e.g. colouring, painting, play dough, Lego

building, sewing, junk modelling, experimenting,

gardening etc.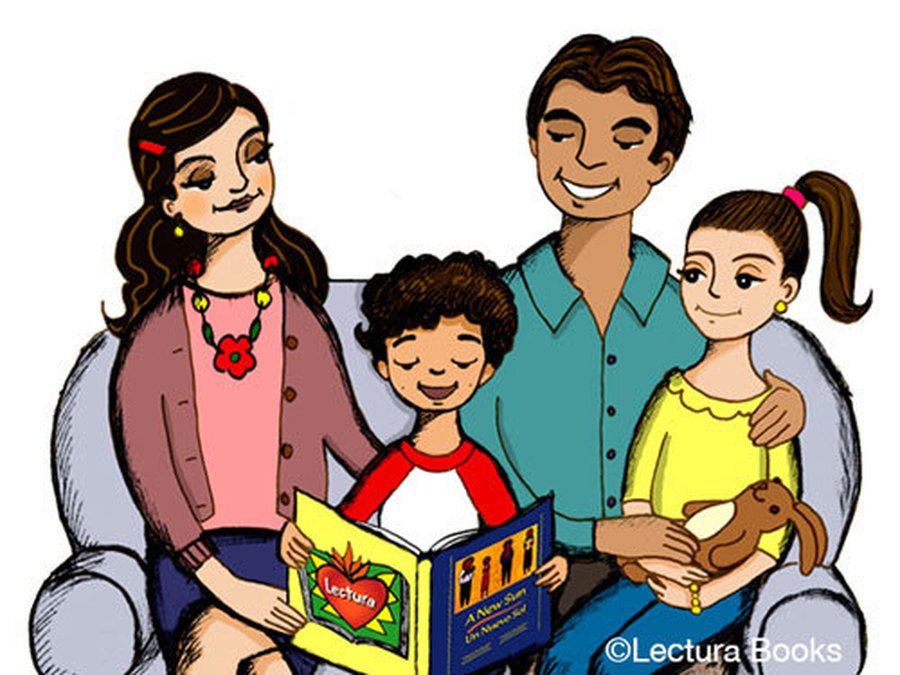 Topic – Minibeasts

Week 1

- Read 'The Very Hungry Caterpillar' by Eric Carle. If you

don't have the book, there is a video on youtube of people

reading the book and also a short film.

- Go on a minibeast hunt in the garden or the park and

see what you can find! Take pictures of different

minibeasts and post them on Learning Book.

- Teach your family the 'Days of the week' song and

match the food the caterpillar eats to the days.

Week 2

- Sequence 'The Very Hungry Caterpillar' story. What

day goes first? What did he eat that day? How many

pieces of food did he eat?

- Research the life cycle of a butterfly.

- Draw the life cycle.

Week 3

- Read 'The Very Greedy Bee' by Steve Smallman. Again if

you don't have the book there are videos on youtube.

- Find out some facts about bees. Draw a picture and ask

an adult to write the facts in your book.

Week 4

- Draw a picture of your favourite minibeast and try to

write its name.

- Find some facts out about your favourite minibeast.

Week 5

- Read 'The Bad-tempered Ladybird' by Eric Carle. Again

if you don't have the book there are videos on youtube.

- Learn to move like minibeasts moving freely and in

different ways.

Week 6

- Make a minibeast using junk modelling or playdough.

- Make a 'Bug Hotel' in your garden to attract minibeasts.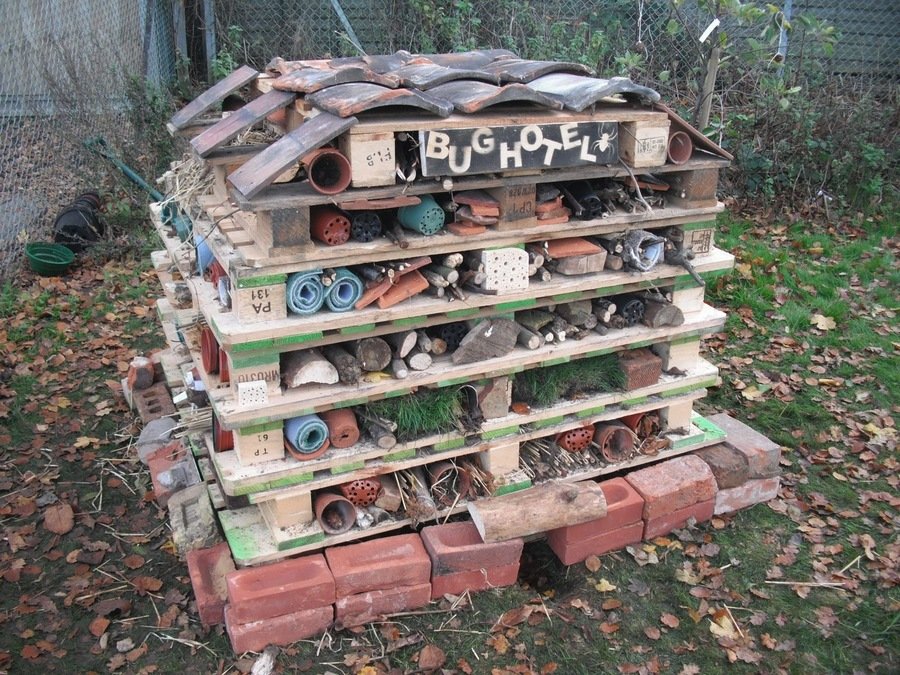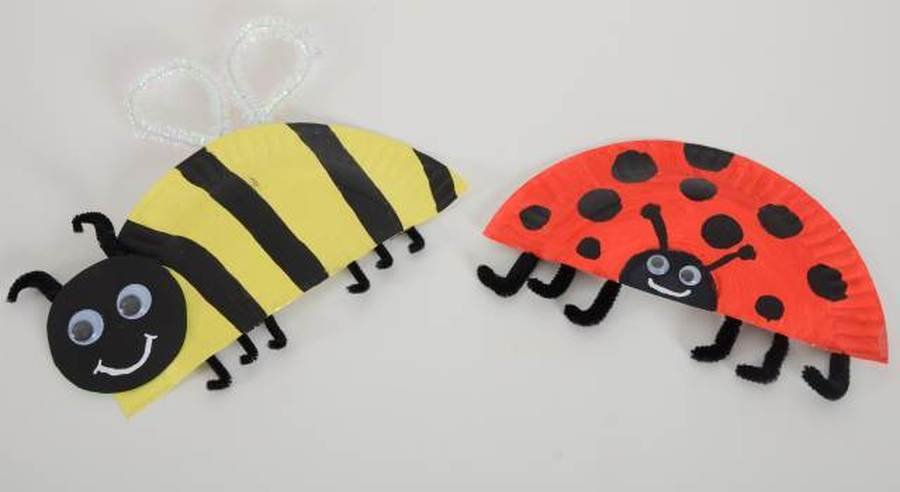 At home with your child:
Please can you try to complete some of the activities below:
Go on a Spring hunt: What can you see that is a sign of Spring? Draw a picture on the sheet in the pack.
Do some observational drawings of flowers you can see in your garden.
Make some play dough at home: look up dough gym on you tube and carry out the exercises with your playdough.
Decorate a boiled egg ready for Easter celebrations (have an egg and spoon race at home? Try egg dumping? Have a go at egg rolling? )
Choose one of your favourite story books at home and see if you can draw a picture of your favourite character.
Read lots of different kinds of books.
Sing nursery rhymes with actions.
Play I spy.
Watch some episodes of Number blocks (youtube)
Get ready for next half terms focus by researching different minibeasts, which is their favourite? What have they found out about them?
Go on a 2D shape hunt around the house, can you find the shapes opposite? What do you know about those shapes?
Practise writing your name and family member's names.