If you are running out of home learning ideas:
take a look below, lots of fab activities that are fun and active!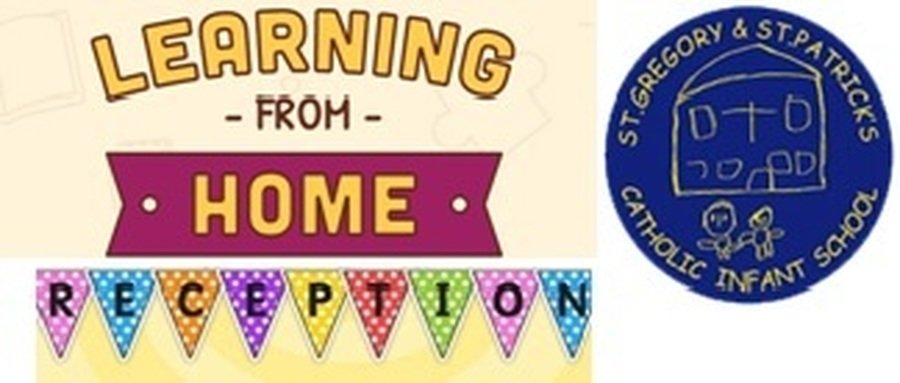 Below you will find some resources and teaching aids available for you to access for free. Click on the images to take you to the webpage.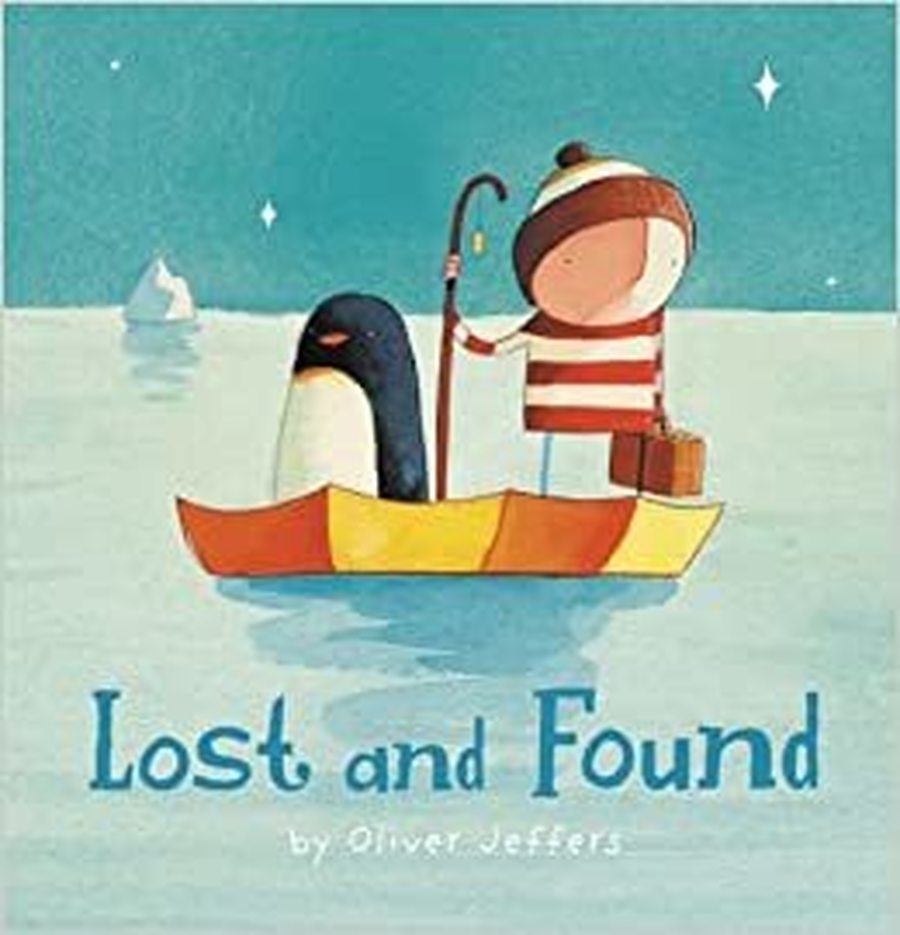 Oliver Jeffers on Instagram: reading one of his story books each night at 6pm.
At school we use lots of twinkl resources, they have everything from phonics to craft: all available for free over the next month to help with school learning.
Use the code: UKTWINKLHELPS
World Book Online have gave access to their fabulous collection of over 3,000 ebooks and audiobooks for children to use at home. They have books suitable for all ages.
White Rose Maths Team has prepared a series of five brand new maths lessons. Every lesson comes with a short video showing you clearly and simply how to help your child to complete the activity successfully.
Read Write Inc will include a 'phonics spine' of 72 free eBooks matched to Read Write Inc. levels, along with 62 Speed Sounds practice sheets, 28 Ditty practice sheets, parent information booklets and 8 Speedy Green Words slideshows. These free resources will all be added to the Read Write Inc. page on Oxford Owl for Home over the coming weeks, keep checking to see if they are available.
9 – 10am Maths games/ number activities : play dominoes, matching pairs, snakes and ladders etc

10 – 11am Spelling practise: use this week's spellings or the list of tricky words your child is practising.
Use the internet to look up something your child is interested it and draw a picture and write about it e.g. dinosaurs, Lego, Space.

11-12pm Physical activity e.g. playing the garden, go for a walk, watch a you tube exercise video (cosmic kids is fab)

12-1pm Make lunch together and have some downtime.

1-2pm Read a story together and do some writing based on that story. Act out the story.

2-4pm Creative time e.g. colouring, painting, play dough, Lego building, sewing, junk modelling, experimenting, gardening etc.
Have lots of Fun with our activities: some super inspiration can be found below: