At St Gregory and St Patrick's Infant School we love reading!
When Children join us as early as Educare we instil a love of reading. Children have story time and rhyme time several times a day. Children and parents are also able to take home with them story sacks, to continue this love of reading at home too. Sharing books is given a huge priority, with two book areas within the provision. Children regularly visit the mobile library van and select books they would like to read.
When children reach Nursery they are introduced to daily phonics sessions, focusing on listening for and distinguishing between different sounds. The Nursery provides books in all areas of the environment to support each area of learning. Children also have a specific rhyme station where they can listen to and join in with nursery rhymes and songs. Talk for writing is introduced in Nursery too, focusing on common texts that children are familiar with, such as Jack and the Beanstalk.
Towards the end of Nursery and throughout Reception/ Key Stage 1, children are taught the sounds letters make during their phonic sessions. We follow the 'letters and sounds' programme but also use materials from Jolly Phonics, such as the songs and jingles, to help the children remember the sounds. We work through phase 2,3,4 and 5 to ensure all of our pupils are ready for the challenges of Key Stage 2.
Of course, reading is not just about phonics. Within Reception/ Key Stage 1, children also read in their own classes, individually with an adult and in guided reading sessions. In guided reading sessions, they explore the book they are reading and they start to develop their comprehension skills.
Of course children also take home reading books to share with parents, they begin with a weekly book at the start of Reception, which is increased to twice a week when children gain more confidence. When our children reach Year 1 they are encouraged to read on a daily basis. Reading books are something we have spent time and money organising, so that children take home books that match their current phonetic ability but provides a certain amount of challenge too. Children visit the local Library in Whitehaven and have weekly access to the school library. We enjoy celebrating World Book Day and dedicate this day to reading for pleasure.
Take a look at your child's current phonics phase
To teach children how to read and write, all schools use phonics. Phonics teaches children about the sounds that make up words.
As part of our aim to keep parents informed of children's learning in school,we have decided to send home information regarding the phonics phase in which your child is currently working.
We hope this information will help you when completing reading homework and support your child's learning at home alongside school. It is really important that children practise their phonics at home as it helps them to progress quickly.
You will receive an update of your child's phonics phase when they begin in the next stage, this will be sent out as a letter. This sheet informs you of the sounds and tricky words your child will be learning over the next few weeks (both recognising by sight when reading and also when writing.) It gives you some ideas and tips to try at home and tries to explain how we teach some of these sounds in class.
If you have any questions or queries regarding your child's phonics learning please don't hesitate to get in touch,
Reading Support for Parents
Following on from the parent reading survey that was sent out last term, lots of parents were keen to attend a reading workshop after school. This workshop will focus on different aspects of reading from Nursery to Year 2.
I hope that it will help give parents confidence with sharing story books at home as well as supporting you with reading homework sent from school. Reading is such an essential tool in order to access all of the curriculum and we have made reading one of our key priorities to promote throughout school this year.
The meeting will be held for all parents to attend. We will focus on how phonics links to reading, the importance of questioning, how children learn tricky words and how comprehension is key to reading.
Below is the presentation used for our parent reading meeting.
Please click here to take a look at what we do in school
Click on the links to see how you can help your child with reading at home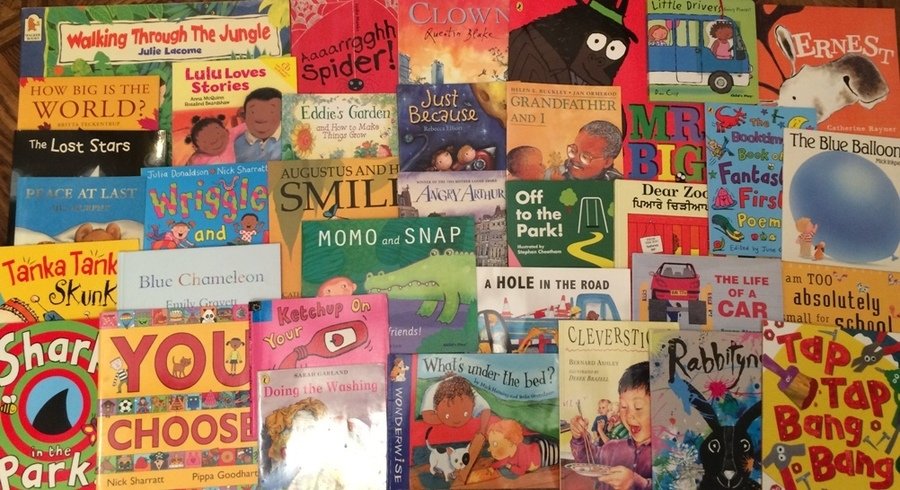 In order to create a love of reading within our school we encourage all children to visit the library on a weekly basis! Each class, including Educare and Nursery, have a time tabled slot when they can access the library. Each class uses the library for different purposes depending on what they are aiming for in that sessions. Sometimes it may just be a visit for pleasure, choosing any book they wish to read. Sometimes they are trying to find a non-fiction book based on their own interest or a topic they are focusing on in class. Some visits are to listen to a story read by a grown up. Other visits include: writing a book review, writing a story plan, sharing a book with a buddy or parent helper reading time.
We want all of our children to have access to a wide range of different books, fiction books, non-fiction books, picture books and big books.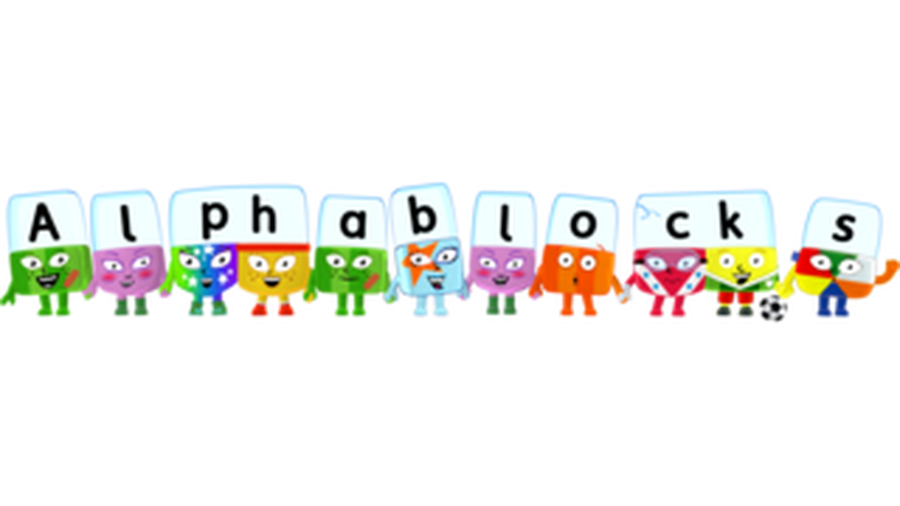 Below is the schools new Phonics and Reading support booklet.
This was given out during our recent parents meeting. I f you would like a hard copy please ask for one at the office.
At St Gregory and St Patrick's School we use the Talk for Writing process to support our children's love of reading and help to engage children in the story writing process. We use talk for Writing from Nursery through to Year 2.
First we learn a new story simply by using actions to support us. Then we move onto the story mapping, drawing a picture to represent each part of the story, once children are confident recalling the story they use the map to help re-write the original text. For the next stage we talk about changes we could make to the story. we could change the character, setting or events, then we have a brand new story to retell!
We use a wide range of resources to support this story telling process: puppets, character stones, character teddies, we make our own puppets, use I-pads to record our friends story telling etc. we make sure that storytelling is fun and as interactive as possible in order to ingrain a love of reading/ storytelling.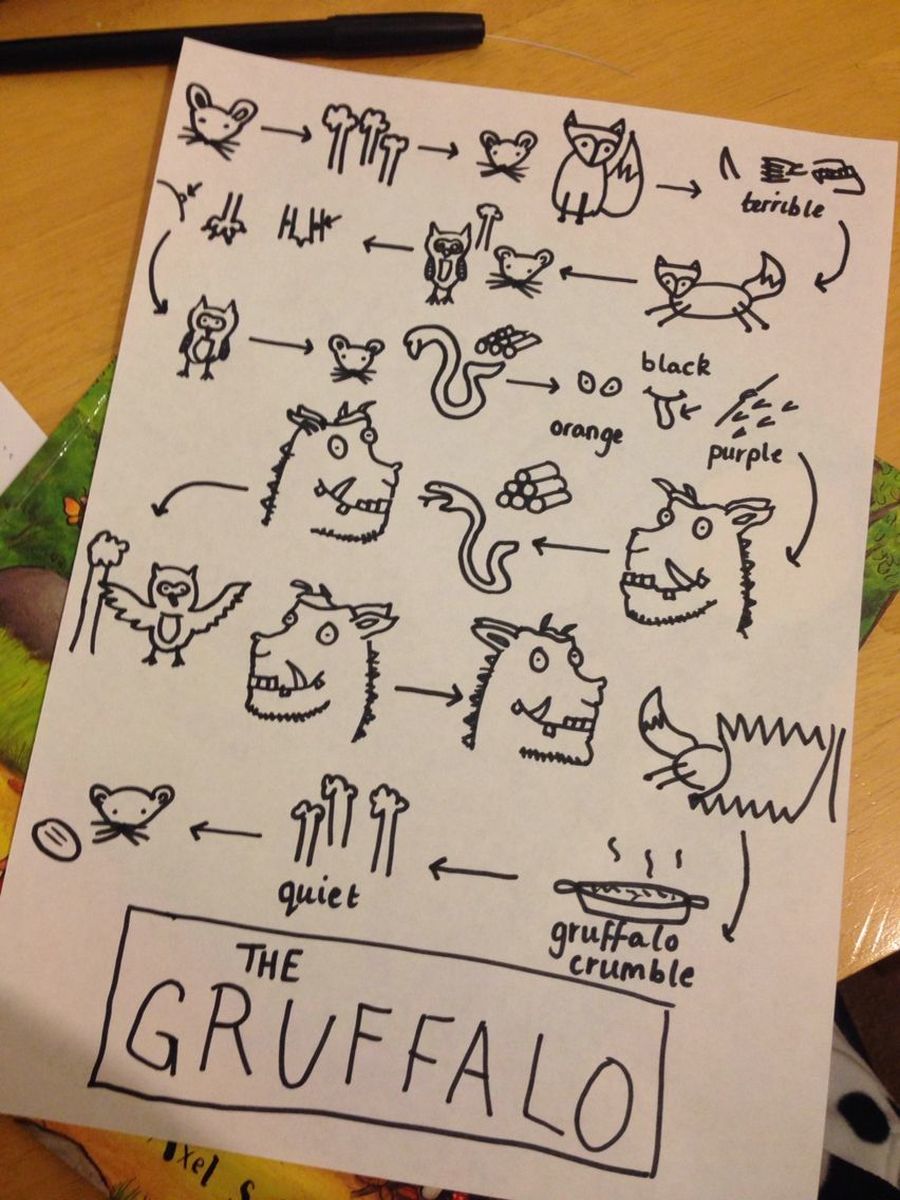 Reading Volunteers, Encouraging Male Role Models into School
This year we have decided to roll out a new scheme to encourage male volunteers into school to read with children. We feel it is vital that we show our boys and girls, positive male role models, who encourage and enjoy reading for pleasure.
We have already had several male volunteers in Reception as this was our initial focus area. As we have had positive feedback we are now asking for volunteers throughout the school to listen to readers, accompany the class to the school library or share favourite books with small groups.
Visiting Whitehaven Library
Esk Avenue, Whitehaven, Cumbria, CA28 8AJ
01946 595010
admin@ss-greg-pat.cumbria.sch.uk