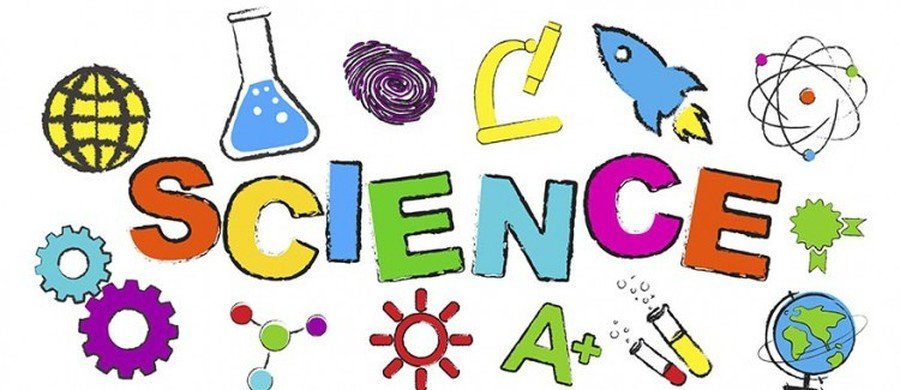 We know good science teaching and learning is happening when...
Children enjoy Science, perceiving it as 'fun' and 'exciting'.

Children are engaged in their learning through practical 'hands-on' activities.

Children are curious. They are asking questions and exploring their own ideas.
Children are beginning to use scientific vocabulary to talk about their learning.

Children use a range of equipment and resources (including ICT), which are appropriate for the topic.

Children are working as a class, in pairs or in a team and everyone has an active role.
Children learn how to investigate and can start to lead their own enquiries.
Children can make links; the learning is relevant to them and placed in context.
The curriculum is enriched through a variety of visits and/or visitors.

Learning is recorded in a variety of ways that children can discuss with others.
We all had a fantastic day yesterday for Science week, We had four apprentices from NNL who came to carry out a range of experiments with us. All children went to four classes to carry out different experiments, including making rain, finding out about how far germs travel, making raisins dance, testing out colour mixing, making slime, making a volcano explode and testing out some rockets. We are looking forward to seeing your experiments from home!
The Nursery children have thoroughly enjoyed Science Week. We have carried out lots of experiments throughout the week and the children have been fascinated. The experiments included: creating a lava lamp, making a rainbow with skittles, floating helicopters, dancing raisins, making a can move with a balloon and producing a range of volcanoes. Scientists from Sellafield also visited us this week and showed us slime and rockets. Please look at the Learning Book as there are lots of videos and pictures too!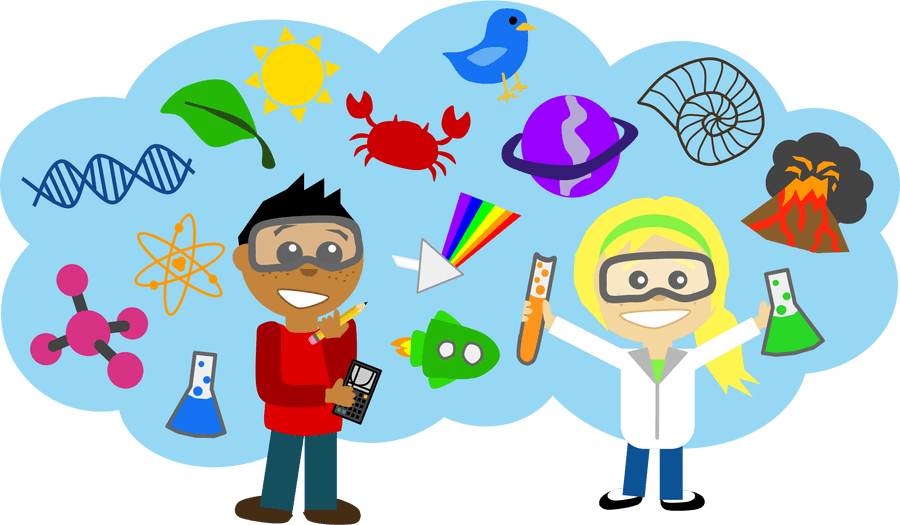 Science in the Early Years
In the foundation stage we foster a hands-on curiosity for exploration of the world which feeds into the children's skills for enquiry further on in the school. Children are encouraged to develop their scientific skills through careful observations, investigations, experimenting, measuring, comparing and questioning. We aim to provide children with a range of opportunities where they are encouraged to make predictions, carry out fair tests, use scientific vocabulary, and technology. We nurture and promote a sense of responsibility in all children to care and respect their surroundings and all living things.
Science in Key Stage 1
In Key Stage One the curriculum is split into different areas. These include; Plants, Animals including humans, Living things and their habitats, Materials and Seasonal Changes. These areas are taught over the course of Year 1 and Year 2.
Our Key Stage 1 pupils enjoy a range of learning activities and carry out lots of hands on experiments and enquires. Children are encouraged to make predictions and talk about their choices. We ensure all children have an active role in Science lessons and when children are questioned about Science they say that it is "fun" and "you try things out."
Ideas for Science that you can carry out at home!
Websites to try for inspiration:
.