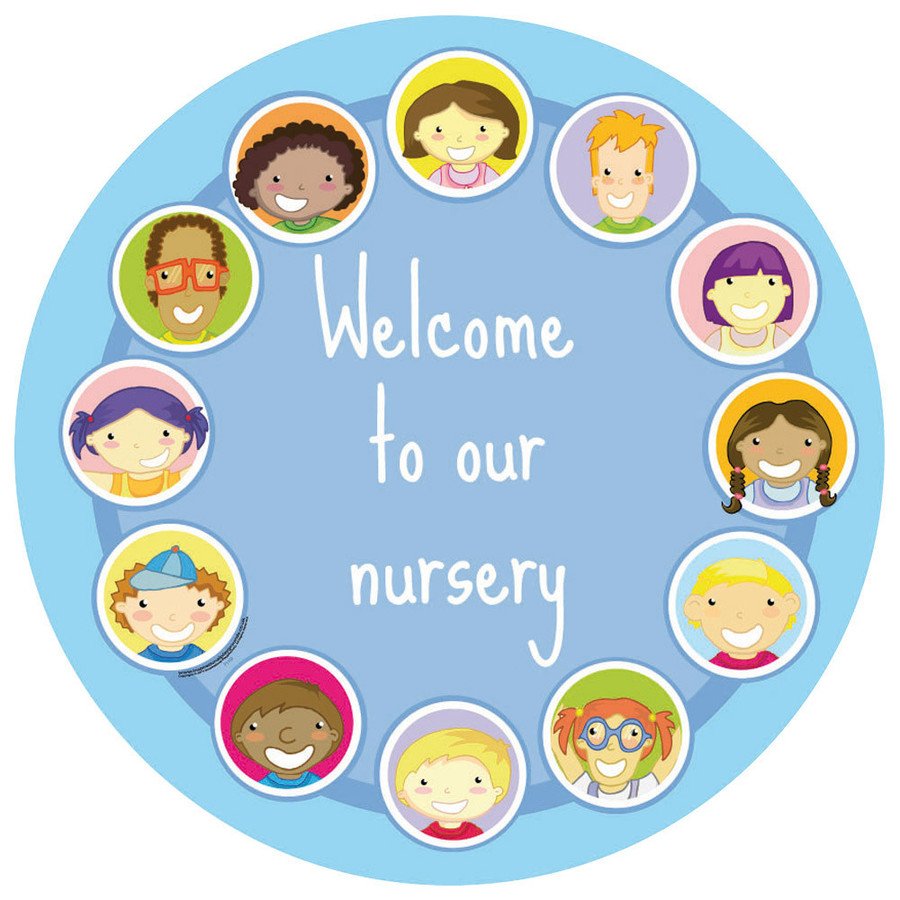 A quick look at our wonderful Nursery!
Squiggle and Wiggle
In Nursery we love 'Squiggle and Wiggle' time! This helps the children strengthen their gross and fine motor skills to get ready for writing. Here is a video of us forming circles using ribbons, pens and shaving foam!
Celebrating the Queen's Platinum Jubilee!
Waving our butterflies which we have seen grow from tiny caterpillars goodbye!
Mental Health Awareness Week
Nursery have had a fantastic time making our lovely neighbours hearts to make them smile. We went along Esk Avenue posting them through letterboxes to brighten people's day. We hope our hearts make people as happy as it made us making them.
Esk Avenue, Whitehaven, Cumbria, CA28 8AJ
01946 595010
admin@ss-greg-pat.cumbria.sch.uk