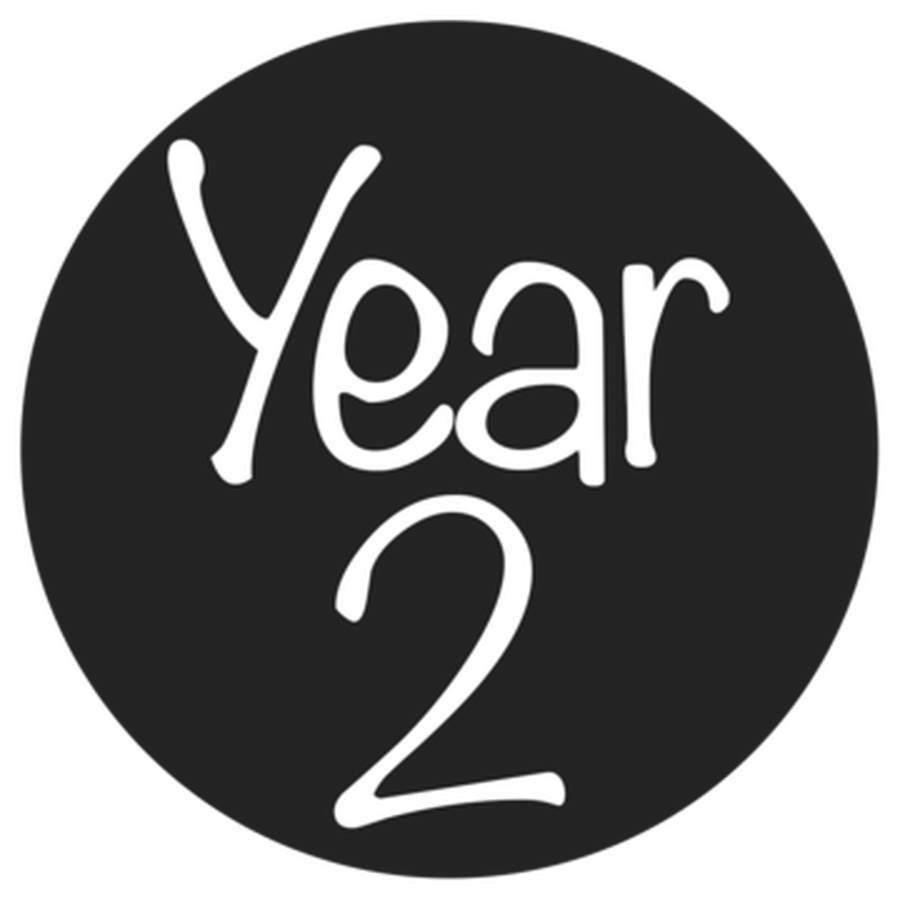 Welcome to the Year 2 website page. Here you will find important information, which will keep you up to date with the events and news in Year 2.
Year 2 Summer Knowledge Organisers
| Name | |
| --- | --- |
| Year 2 Art and PE Knowledge organiser - Summer term2.docx | Download |
| Year 2 Computing Knowledge Organiser - Robot Algorithms (Summer).docx | Download |
| Year 2 DT and music Knowledge organiser - Summer term2.docx | Download |
| Year 2 Geography Knowledge organiser - Caribbean.docx | Download |
| Year 2 History Knowledge organiser - Mary Seacole.docx | Download |
| Year 2 RE Knowledge Organiser - Rules.docx | Download |
| Year 2 Science Knowledge Organiser - Summer - Food Chains.docx | Download |
Showing 1-7 of 7
In Year 2, we have more responsibilities as we are the oldest in the school. We have the opportunity to become the Team Captains for our coloured teams and aim to lift the trophy during our Celebration Assembly. This year, our Team Captains are...
Another responsibility that we have in Year 2 is to become a 'Playleader'. Our role is to look after the younger children on the yard during playtimes, making sure that they are being sensible, playing nicely and most importantly, keeping safe.
Useful information
Homework: Homework is sent home on Fridays and is to be returned by the following Thursday. If you need any help, please just let us know.
Reading books: Reading books will be handed out every night. Please return it every day even if you haven't managed to read.
PE: This term, we are doing multiskills and athletics. Please make sure you have your PE kit with you at all times.
Water bottles: Each child should have a water bottle in school which they should rinse and refill independently.
Summer Term
This term, our topic is 'The Caribbean'
For our Topic, we will be looking at where the Caribbean is and what life is like there. We will be also finding out more about Mary Seacole, a Jamaican woman who cared for the British soldiers during the Crimean War. Year 2 have lots of exciting plans for this term so keep checking to see what we get up to in our learning!
Spring Term
This term, our topic is 'Ice'
This week, year 2 went on an exciting trip to Stockswood. it introduced our topic of 'ICE' after we had began learning about Robert Falcon Scott. We will be learning lots more about him and his important journey throughout our topic so keep checking here to see what we're learning.
At Stockswood, we had the opportunity to explore our surroundings and become explorers for the day. We also made The 'Terra Nova' boat (Robert Falcon Scott's boat) out of resources that we could find around us and we had the chance to: climb trees, make our own fire, create our own shelter, sing some songs, look at (and feel ice), go pond dipping and lots more. Take a look at us all having such a wonderful time...
In art, we have been learning about artist Andy Goldsworthy. We found out that he is a sculptor who uses materials found in nature to create his work. We had a look at some of his pieces and thought about what we liked about them before going out and creating our own land art sculptures. Take a look at us at work below.
Our Autumn topic was 'Fire'
To help us write our 'Fire' poetry later on in the week, we explored our 5 senses to widen our vocabulary and to give us a 'real life' camp fire experience.
Here, you will see us on our geography trip; exploring our town- Whitehaven. We were able to use our previous knowledge all about towns and cities to compare Whitehaven with London.
Re-enacting the 'Great Fire of London' with the help from our local firefighters
Wow! What a fantastic morning the Year 2 children have had setting fire to some Tudor houses. The children experimented with a blazing fire! Here, you can see how quickly the searing fire spread when the houses were close together (just like during the 'Great Fire of London') and you can also see the children using buckets of water to put the fire out. The children thoroughly enjoyed seeing this re-enactment come to life!
Check out our photos and videos below.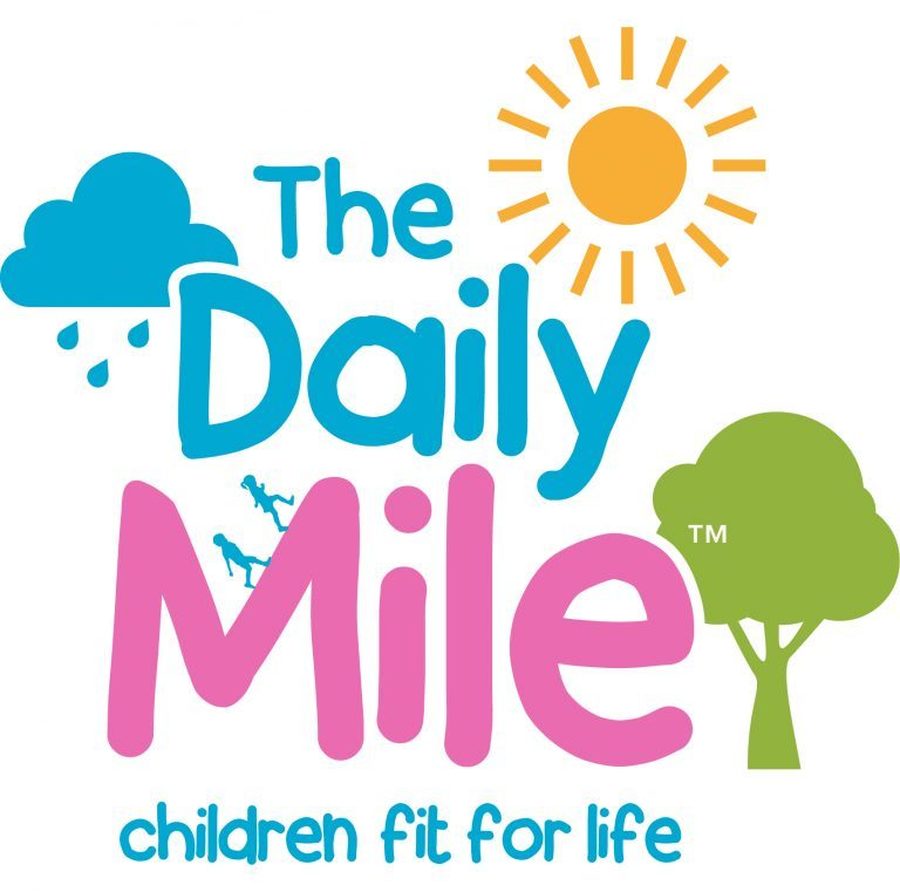 Year 2 children have enjoyed getting fit and healthy with their 'Daily Mile' challenge. The Daily Mile is a social physical activity, with children running or jogging – at their own pace – in the fresh air with friends. Children can occasionally walk to catch their breath, if necessary, but should aim to run or jog for the full 15 minutes. We want every child to have the opportunity to do The Daily Mile here at St Gregory and St Patrick's Catholic Infant School.
The Daily Mile is a national programme who works alongside: schools, local councils, sports bodies and other supporters in the UK and beyond. Their main objectives and aspirations are to keep children fit, healthy and to make sure there is a positive impact upon children's mindfulness.
Road Safety Week 2021
To celebrate 'Road Safety Week', All of the Year 2 children went on an adventure around our local area (Mirehouse). We wore high visibility jackets, listened to instructions, checked both directions for vehicles coming and we learned how to read and understand the different road signs. Take a look at us all walking safely and happily together.
Anti- Bullying Week 2021
This week, the children have been learning all about 'anti-bullying' and the importance of being kind to one another. As a year group, we explored a range of case studies and discussed what they would/ should do if they were in that scenario. The children know how to 'love' one another and how to follow in Jesus' footsteps.
Black History Month
October was Black History Month where we celebrated the inspirational and courageous black people who changed the world. Our year group focused on Rosa Parks' protest for what was right. Here you can see pictures of how we celebrated.
English
Here are some pictures of what we have been doing in English lately:
Reading
Here are some pictures of what we have been doing in phonics and falling in love with books:
Maths
Here are some pictures of what we have been doing in Maths lately:
RE
Here are some pictures of what we have been doing in RE lately:
Science
Here are some pictures of what we have been doing in Science lately:
Year 2 Spellings
The document below includes all of the common exception words and spellings we will be teaching your children throughout the year. We practice these daily in our SPaG groups and small groups of these will also be a part of your child's homework each week.
Below is a link to download the booklet that contains all the end of year assessment framework, examples of writing, Year 1 and 2 common exception words and our calculation methods. This booklet was handed out at our Year 2 parents' meeting.
Here are some useful websites for your children to use to help them with their learning:
Esk Avenue, Whitehaven, Cumbria, CA28 8AJ
01946 595010
admin@ss-greg-pat.cumbria.sch.uk