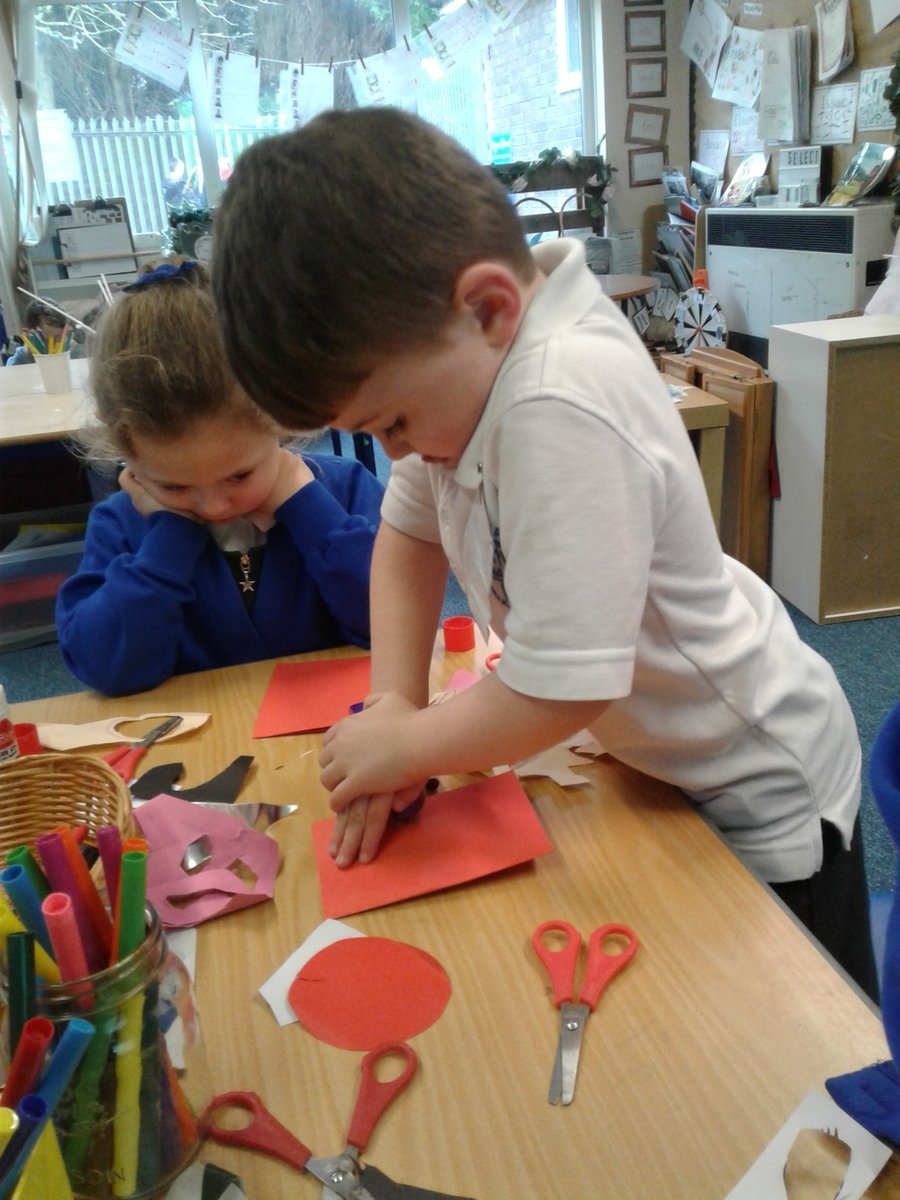 Design and Technology at St Gregory and St Patrick's School gives our children the opportunity to realise many aspects of our Curriculum Intent Statement.
Through our 'learning behaviour' intent strand we identify that children in school today are going to be facing huge challenges in the wider world and we are working with them to develop skills and attitudes that will help them be successful in the wider world. These include resilience, independence and confidence, co-operation, imagination, reflection and perseverance. All of these are seen in the application of Design and Technology in our school.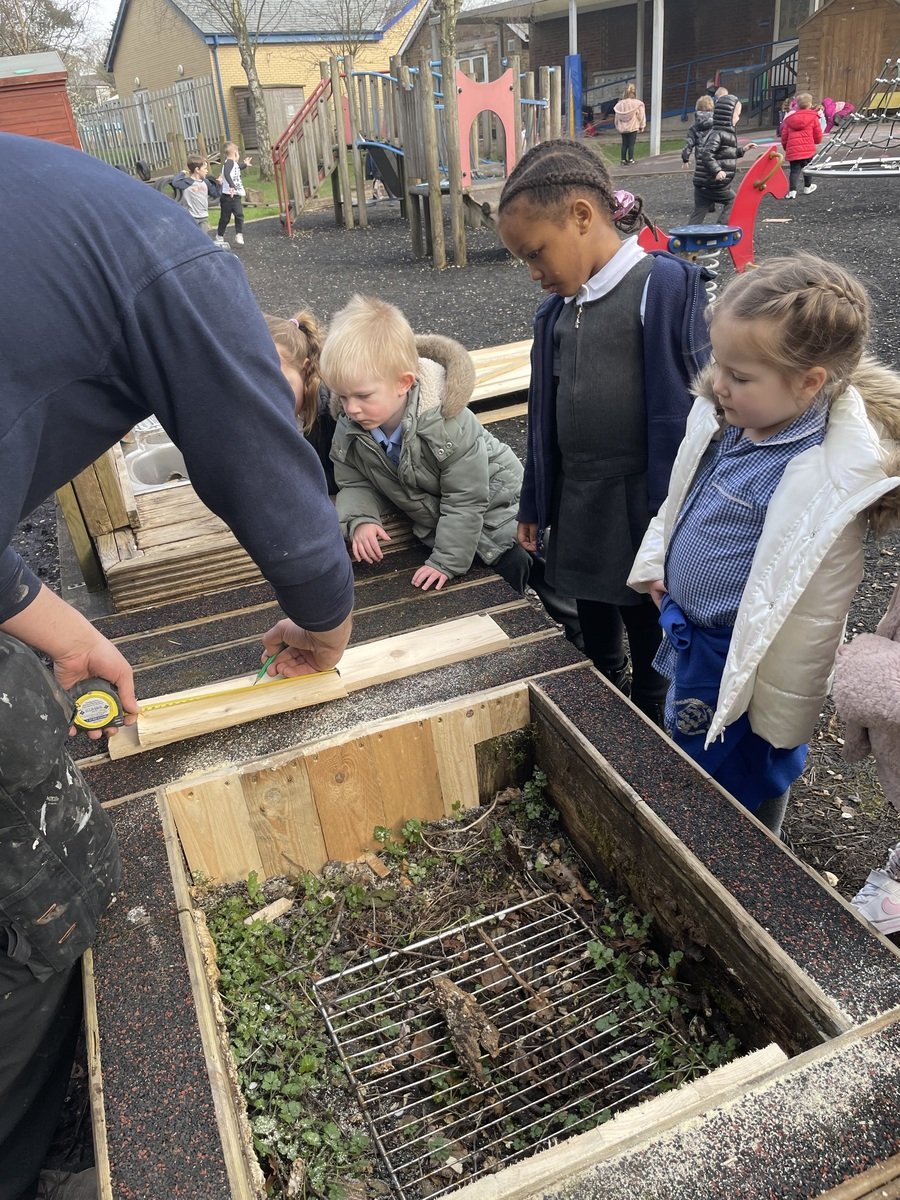 We aim to support our children to develop the creative, technical and practical expertise needed to perform everyday tasks confidently.
The experiences we provide, ensure our children get varied opportunities to safely use and explore a variety of materials and tools, experiment, share their creations and explain the process they have used.
This is true from the very beginning of Pre Nursery - when our children begin to learn to make use of props and materials when role playing characters – up to the more technical aspects of design such as exploring how to use mechanisms.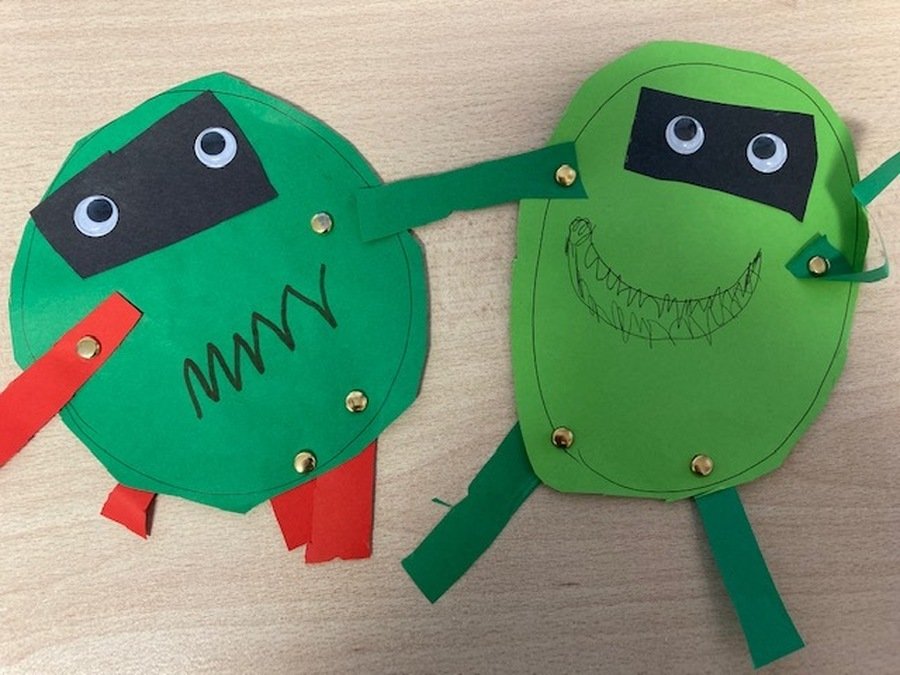 Esk Avenue, Whitehaven, Cumbria, CA28 8AJ
01946 595010
admin@ss-greg-pat.cumbria.sch.uk