KidSafe
We wholeheartedly believe that educating children directly and empowering them to speak out to a trusted grown-up about anything that is having a detrimental impact on their mental health and emotional wellbeing will help break cycles associated childhood trauma.
To help us deliver this we use KidSafe. KidSafe UK Children's Mental Health & Safeguarding, founded in 2001 by Val Webb and Jude Walker, provides schools with in-depth training materials enabling any member of staff to deliver KidSafe UK programmes directly to pupils from Early Years Foundation Stage through to High School.
KidSafe is a brilliant course which directly teaches children how to keep themselves safe from abuse and harm in a fun non- scary way. The programme provides us with an effective framework to tackle difficult issues promoting children's resilience and positive mental health. The programme is delivered in a fun way but with a serious message running alongside and with no use of explicit language or materials. The programmes are always age appropriate, fun and entirely child centred.
Children love the programme and all staff, governors and parents/carers value the impact and the sensitive approach used by KidSafe UK Safeguarding.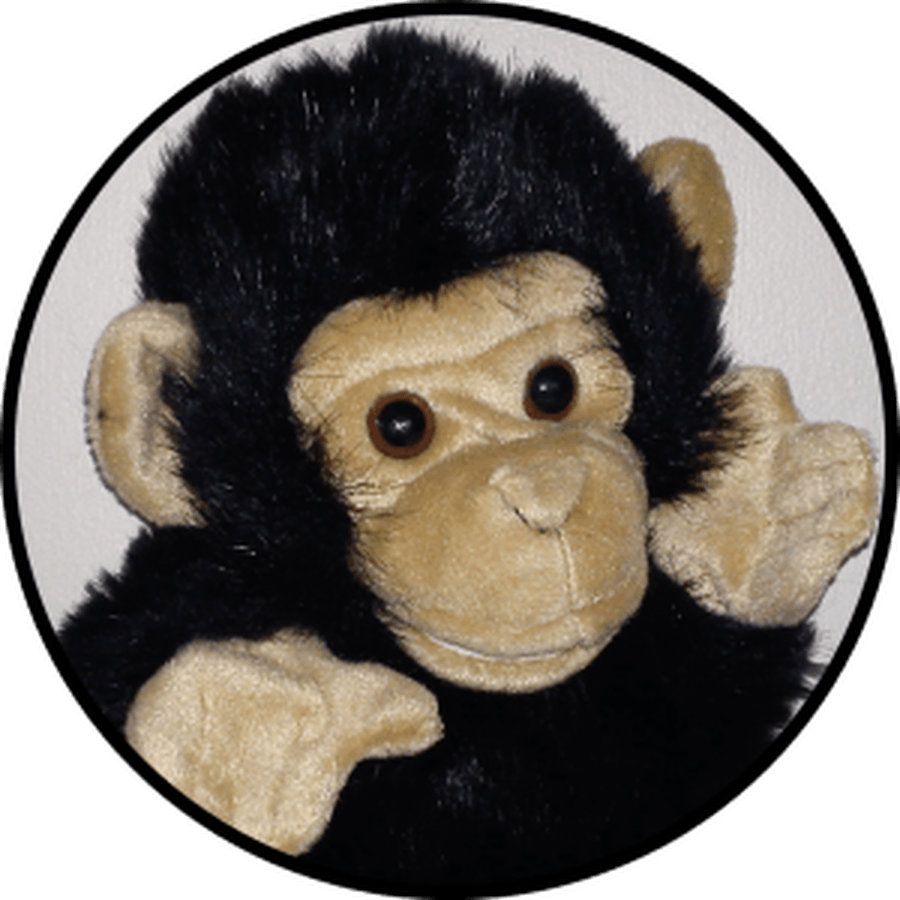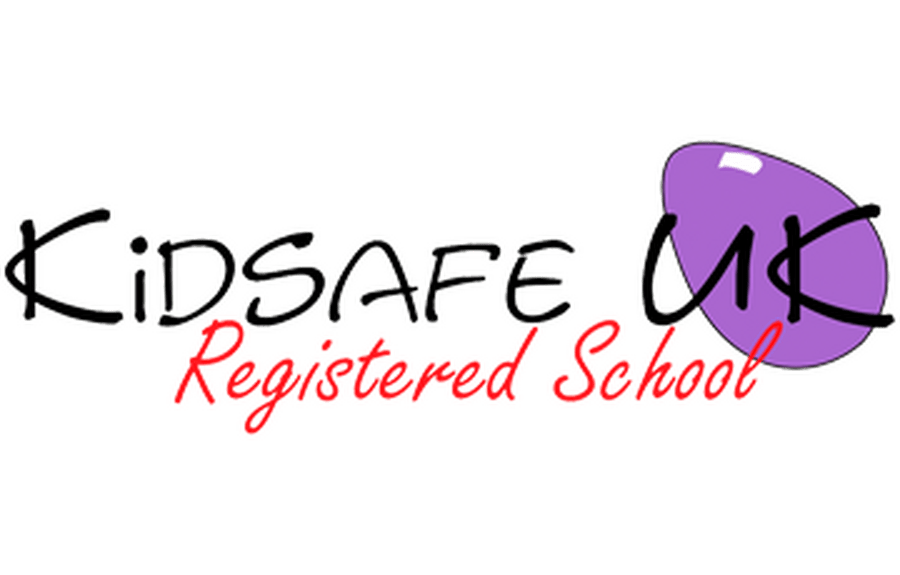 Tutors are trained to deliver the full range of KidSafe programmes and the school becomes a KidSafe Registered School. The course equips participants with skills required to deliver the full KidSafe programmes in their own school.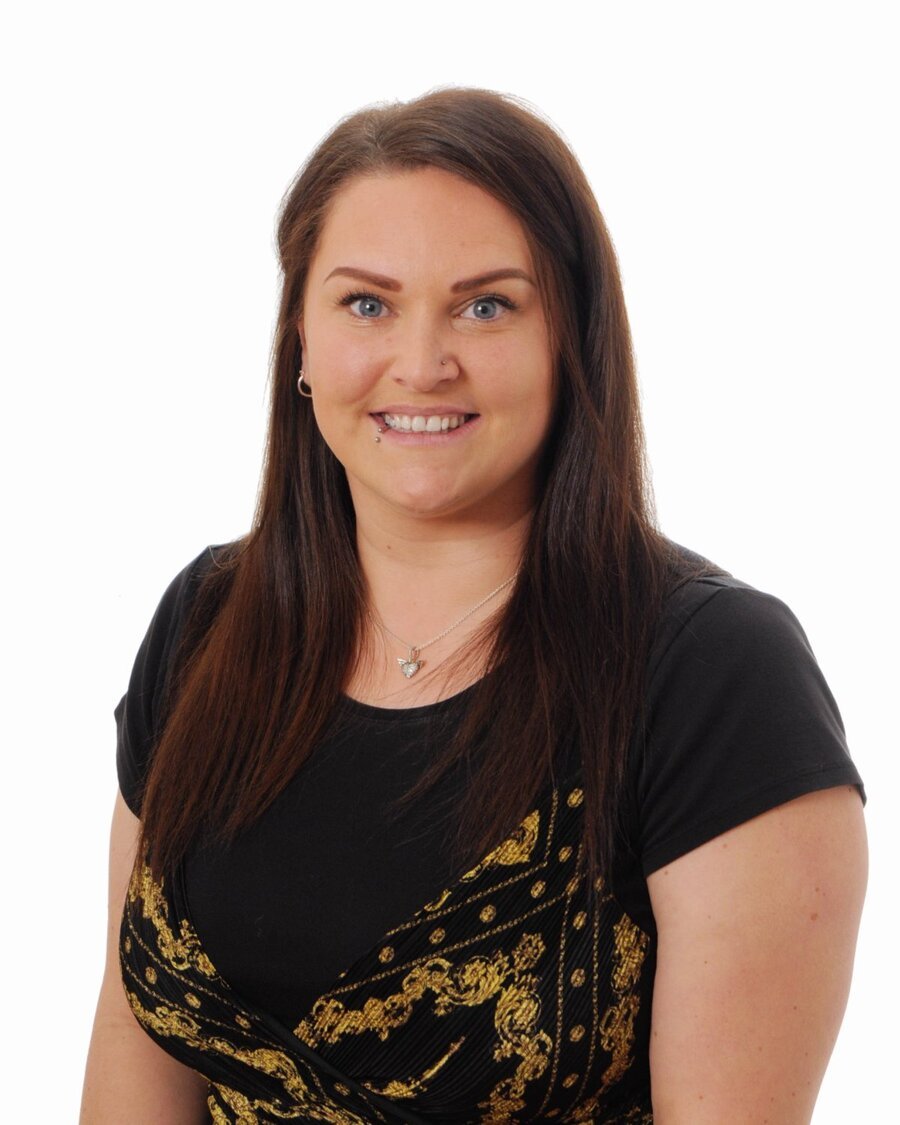 Miss Messenger is our trained KidSafe Tutor and delivers the KidSafe programme throughout school. She (and KS of course!) are always available to speak to groups of children or individuals who need support.
Lessons include:
Trust and saying 'no'

Understanding our feelings

Bullying prevention

Identifying trusted grown-ups

Keeping our bodies and private places safe

Secrets that make us feel sad, scared or worried

Positive mental health and emotional wellbeing

Choices

Identifying harm caused as a result of watching/playing inappropriate games/films

Cyber bullying and internet safety

Parents/carers arguing
Parents will be told when their child's class is having KidSafe sessions so you can support us with these important messages.
Please get in touch if you'd like to know more.
Esk Avenue, Whitehaven, Cumbria, CA28 8AJ
01946 595010
admin@ss-greg-pat.cumbria.sch.uk