Mental Health
It is widely recognised that a child's emotional health and wellbeing influences their cognitive development and learning as well as their physical and social health and their mental wellbeing in adulthood.
Good mental health is important for helping children and young people to develop and thrive.
The coronavirus pandemic has resulted in fundamental changes to the lives of children and young people. Schools have an important role to play in supporting the mental health and wellbeing of their pupils by developing approaches tailored to their particular needs.
Taking a coordinated and evidence-informed approach to mental health and wellbeing in schools and colleges can also help foster readiness to learn.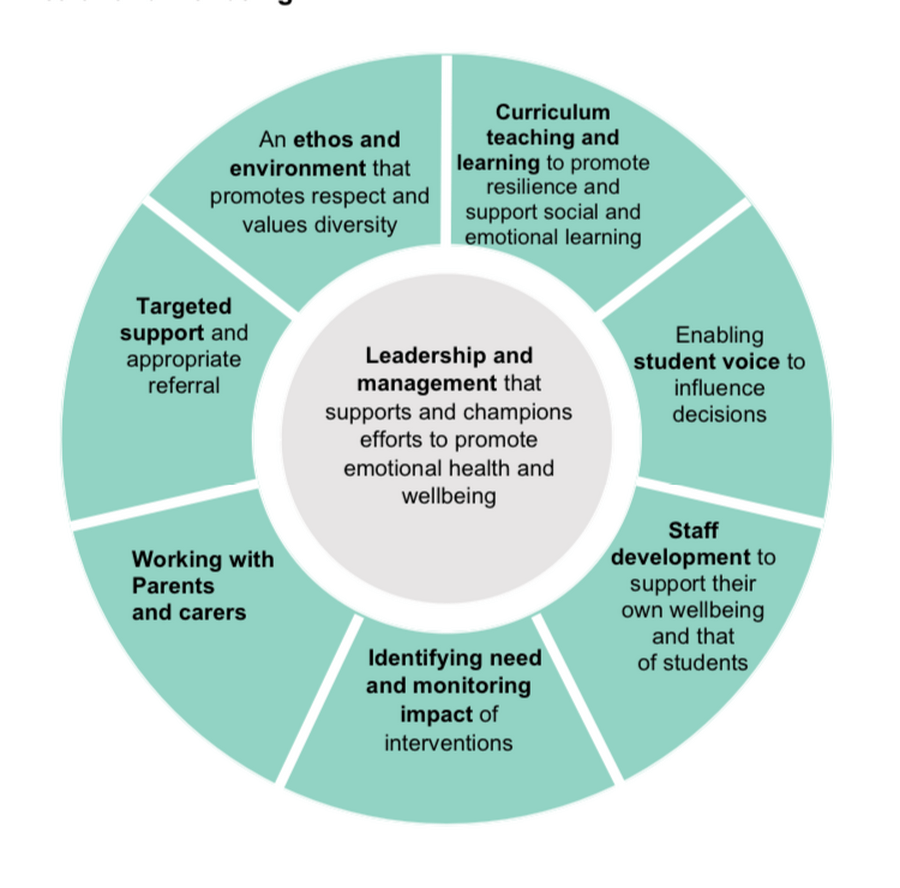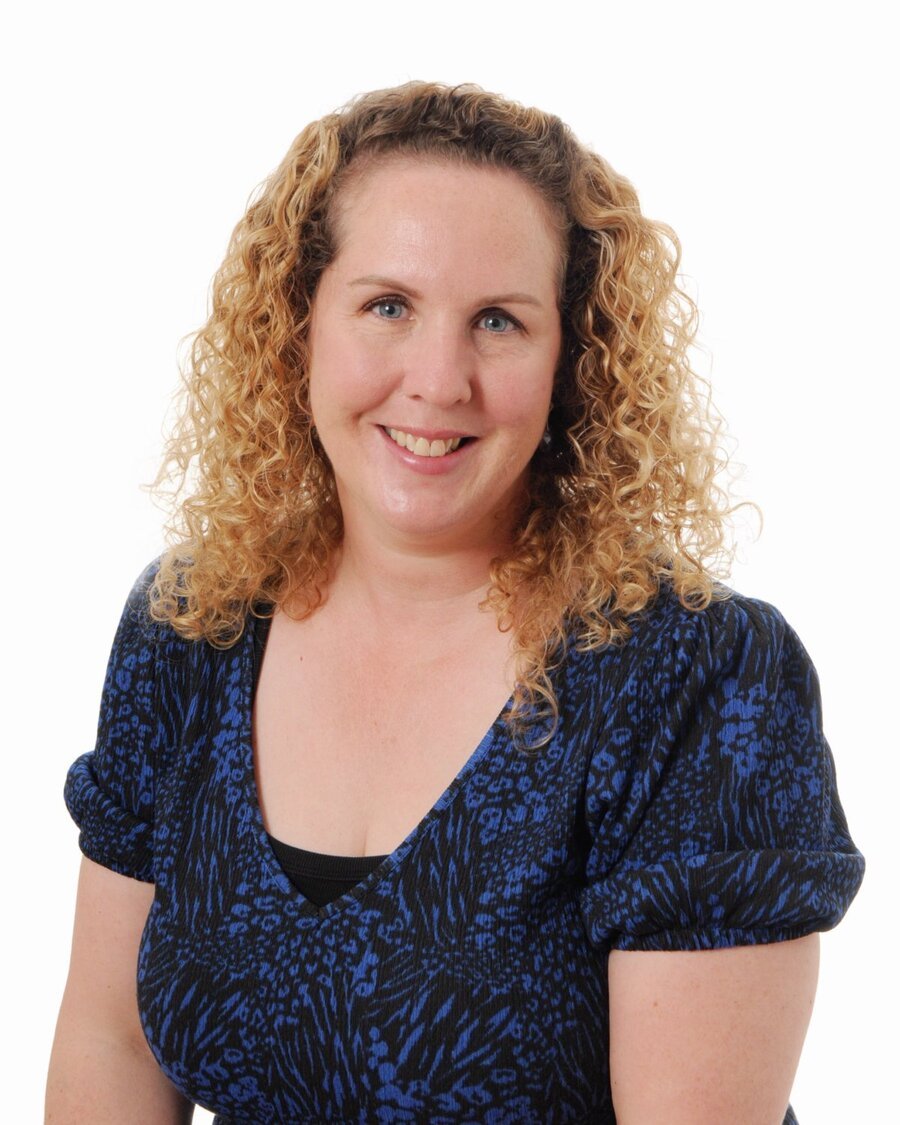 Miss Smith is the School's Mental Health Lead and is currently training to be a Senior Mental Health Lead. Her training will support us in the best way to enhance our provision of the 8 principles to promoting a whole school and college approach to mental health and wellbeing
Esk Avenue, Whitehaven, Cumbria, CA28 8AJ
01946 595010
admin@ss-greg-pat.cumbria.sch.uk