Friday 27th March 2020
Dear Parents/Carers,
Whitehaven Cluster Child Care Provision
Along with twelve other schools we are part of the Whitehaven Cluster. We are offering a child care hub as from Monday 30th March for families of key workers who have no other child care alternative. As a cluster we are working hard to ensure that childcare can remain in place for those children of key workers throughout the duration of school closures. Please be aware over the coming weeks this may be a diminishing resource. We must reiterate however that provision is ONLY for our front line key workers - it is not free child care. We all have a duty to make sure only those families who urgently need this support have access to it.
The message is and must continue to be CHILDREN ARE SAFER AT HOME.
Jericho Primary School will act as a cluster hub over the next three weeks - w/c 30th March, w/c 6th April and w/c 13th April.
This will continue on a three week cycle until further notice and will be available Monday-Friday 8:45 – 3:20 p.m.
If you need to use this service and have evidence from an employer that supports this need please visit: https://cumbria.gov.uk/coronavirus/serviceupdates.asp and click the link regarding Child Care provision.
This link will be available immediately but your request will not be dealt with until Monday 30th March. Please ensure you have alterative arrangements in place for Monday. A further booking form will then be sent requesting dates along with our local provision guidance.
A packed lunch and snacks will need to be provided. NO LUNCH OPTION IS AVAILABLE AT THE HUB SCHOOL.
Please ensure your child wears their school sweatshirt and trainers. They will also need to bring a water bottle, coat and a pair of gloves for handling outdoor equipment and any medication they may be taking. There will be further registration forms to complete when you arrive at the setting to ensure that they have all the information they need to care for your child.
Please be aware this offer is provided by staff from a combination of schools and it is important to realise that your child may not know any of the staff.
We are very grateful to all the staff volunteers across our cluster of schools who are providing this service; be patient with us - it is an imperfect model to cope with an ever changing crisis.
Please only use this service when you have exhausted all available child care options.
Remember if possible, it is better for your child to be at home.
Many thanks
Monday 23rd March 2020
For those in receipt of the free school meal entitlement, please bear with us.
We are currently waiting for vouchers to be delivered to school to then be distributed as soon as possible.
School is closed tomorrow but will be open on Wednesday for any queries.
Many thanks,
Kirsty Rowell
Head teacher
St Gregory & St Patrick's Catholic Infant School
Covid-19 - updated
Friday 20th March 2020
Download apps for school to keep up to date with news and make payments for dinner money and school trips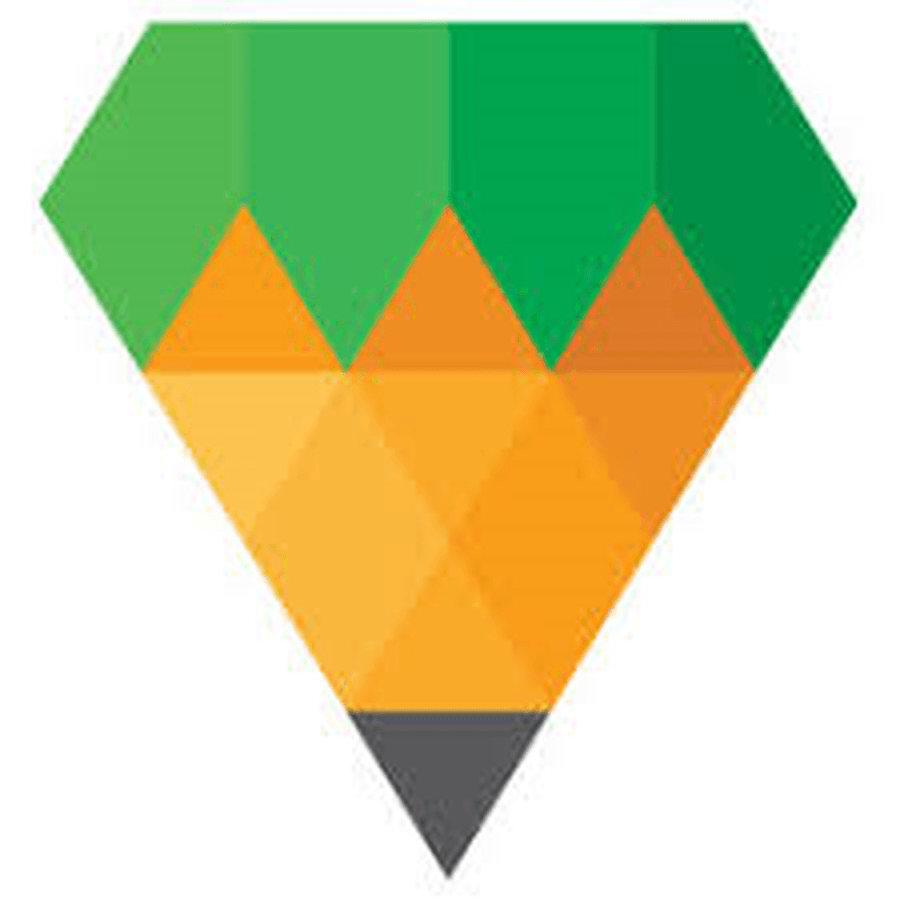 Tuesday 17th March 2020
Dear Parents/Carers,
Re: Coronavirus
Many of you will have seen the significant developments in Government guidance late on Monday afternoon regarding coronavirus. The following changes are effective from today Tuesday 17th March.
If any family member has a persistent cough or temperature they must now self isolate for 14 days. The self isolation must now include every member of the household. Please ensure that siblings of children with a cough or temperature also stay at home. They should remain in the house at all times and avoid contact with people outside of the immediate family.
It is only a matter of time before the new measures impact upon the attendance of staff. We will keep you informed of any developments in this regard but, consistent with the Government's advice, we will seek to remain open so long as it is safe to do so.
Over the weekend, an adult child of a member of staff tested positive for the virus. The Government guidance until Monday afternoon was that the member of staff, who has no symptoms, should be available to attend work. Instead, the conservative decision was taken that they should not attend work and this remains the case.
These are worrying times for our school and our community. However, we will continue to adhere to all guidance issued and will always put the health of pupils and staff first.
There are members of our school community for whom self isolation has the potential to present enormous problems. Please let us take the opportunity to look after each other and let us know if you require any support.
Love and prayers to you all.
Kirsty Rowell
School Councillors
Keep up to date with our School Council plans, click here
Dear Parent/Carer,
Re: Arrangements for priority childcare/education in St Gregory & St Patrick's Catholic Infant School next week
In addition to the letter from Dan Barton at Cumbria County Council regarding the situation with Covid-19, I am writing to advise you of the arrangements for next week. I can confirm that St Gregory & St Patrick's Catholic Infant School will be open next week from 7.30am - 6pm in order to provide priority childcare for parents who have been identified as key workers, and who cannot make any other arrangements for childcare.
Regards,
Mrs Rowell
Head teacher
Monday 16th March
Please see below letter from Cumbria County Council with the latest advice and guidance from Cumbria County Council in relation to Coronavirus (COVID-109)
What's happening in school?
Click here to view our weekly newsletters