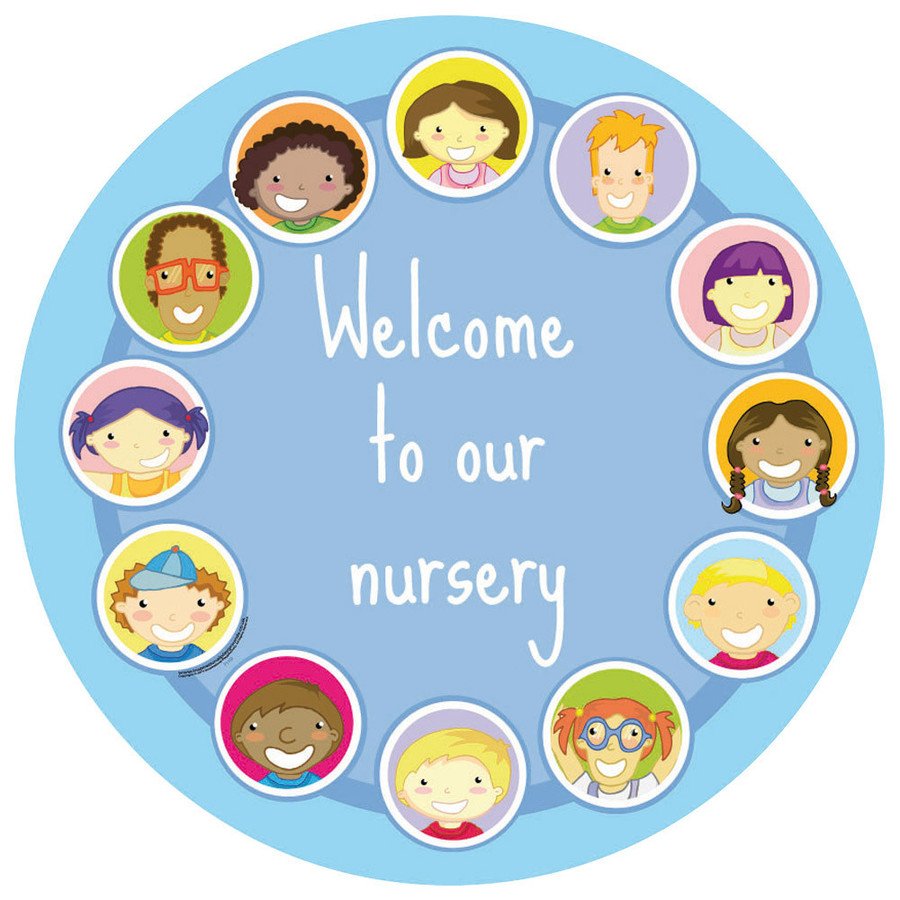 Autumn 2 - Week 7 - W/B 13/12/2021
We have had a lovely last week in Nursery before we break up for the Christmas holidays. We had a Christmas party, we had so much fun on the soft play and had some party snacks too. For Phunky Foods we made mini Christmas tress from biscuits, strawberries and icing. On Thursday we finished with party games, we had a good dance and played pass the parcel. Have a lovely Christmas everyone!
Autumn 2 - Week 6 - W/B 06/12/2021
This week we have been super busy doing our Nativity for our families which we all done an amazing job at! We have done lots of nice Christmas crafts such as making our calendars and colouring pictures. We also had a special visit on Friday from Santa! He read us a story, sang some songs and even gave us a present.
Autumn 2 - Week 5 - W/B 29/11/2021
This week we have been very busy with our Nativity practising songs and doing dress rehearsals which we were all fantastic at! We have also been busy with Christmas crafts, making Christmas cards and also putting up the Christmas tree and decorating it. We made advent wreaths in preparation for Christmas. This weeks story is You Choose so this week the children got to decide what they wanted to make, they decided it was between porridge and supercrunch and which ever had the most votes we would make. Supercrunch won so we cut up some fruit, mixed it with yoghurt and honey and crushed some cereal over the top. You can find this recipe on the Phunky Foods website.
Autumn 2 - Week 4 - W/B 22/11/2021
This week we carried on learning nursery rhymes. We made boiled egg sandwiches for Humpty Dumpty, we looked and talked about the difference from the raw egg and once we boiled them. We have been talking about emotions this week and what kind of things make us feel certain feelings. In the deconstruction area the children have been building a stable for baby Jesus.
Autumn 2 - Week 3 - W/B 15/11/2021
This week and next week is Nursery Rhyme Fortnight, we have been learning a nursery rhyme a day and doing lots of lovely activities to do with the nursery rhyme. For Phunky foods we made a mouse from Hickory Dickory Dock out of strawberries. On Friday for Children In Need we made Pudsey Bears on the painting table, decorated Pudsey biscuits and wore bright colours.
Autumn 2 - Week 2 - W/B 08/11/2021
This week we have been learning about Diwali the festival of light. we made candle holders in the playdough, we made diva lamps in the making area and we also done Diwali yoga. We also celebrated Remembrance Day, we done lots of lovely activities. We decorated cakes with red icing and a raisin to look like a poppy, we made a poppy in the making area with tissue paper and in the paint and also we done some marching outside. At 11 o'clock we had a 2 minutes silence.
Autumn 2 - Week 1 - W/B 01/11/2021
This week's story is Room on The Broom. We also had the story Kipper's Birthday, we made invitations, had party food and played some party games. We have been collecting sticks for our bonfire on Friday. In Phunky Foods we made breadstick sparklers and chocolate apples. We have made some amazing bonfire pictures with splatting paint and also with chalks in the making area.
Autumn 1 - W/B 03/09/2021
Here is a little look at what an amazing first half term we have had! We have been making new friends, exploring all the areas in Nursery and learning our Nursery rules. This term we have been learning "All About Me". We made our faces on paper plates and talked about how we are all different. We have shared lots of lovely stories, nursery rhymes and number rhymes. We have done nice activities in Phunky Foods such as looking at seeds in fruits and tasting them, making brown bear from toast and animal frozen yoghurt lollies. We have also been looking for sings of Autumn outside and collecting leaves and pine cones. We collected apples from one of the trees in the outdoor area and made apple rock buns with Jean. We celebrated Halloween making slime, making masks and having a Halloween party.
Esk Avenue, Whitehaven, Cumbria, CA28 8AJ
01946 595010
admin@ss-greg-pat.cumbria.sch.uk