About Fun Friday...
Fun Friday is a new alternative to the children's usual Friday home learning activities. We want the children to be motivated throughout the week and give them a special reward on a Friday to say thank you for all their hard work. We believe that family activities are just as important as our other areas of learning in school 'where loves exists, it works great things'.
By studying design and technology, children will build up their creativity, problem solving, planning and evaluation skills. Since many projects are done via group work, children will also gain communication and teamwork skills.
When you go on your daily walk have a search for some sticks, one to represent each member of your family! Thin about the size you might need, bigger sticks for adults, smaller sticks for pets! Then design a family portrait using the sticks!
Every time a child builds and creates a structure or even an entire world, children have to use reasoning and critical thinking skills. They also have to problem solve when something does not work the way they hoped it would. These skills are what make children become well-rounded, independent and successful adults!
Work as a family to build an inside den! Use cushions, covers, duvets, and build the best camp that you can! You can then have a picnic lunch inside, read books under torch light, watch a movie from the den with some popcorn and then even have a Friday night sleepover in the tent! A great way to mark the start of the weekend.
Create a map of things in your local area that you may see on a walk, using your map can you them go out and find the different places?
Chicken egg fried rice, perfect for your Chinese New Year banquet!
What do we do?
Each week the Fun Friday page will have an updated timetable of 6 different areas of learning that the children can choose from. The activities will have a specific focus in mind but it's up to the children which activity they want to complete. Some activities are designed so the children can work independently and the family activity is designed for all the family.
One of the best ways for children to learn about chemistry, biology and physics is to ignite their interest through hands-on experiments. Besides giving children the chance to explore different scientific concepts through their senses, the experience also helps develop other useful skills including problem-solving, research and perseverance.
Experiment: building a rocket that will fly!
Challenge: To build a mini rocket which can be launched using a water bottle.
Resources:
Squeezy water bottle with a sports cap, two straws – one should fit inside the other. Scissors, cellotape, blu Tack / Plasticine and a cardboard rocket
Method:
Place a small segment of the smaller straw into the centre of the sports cap and seal around it with blu-­‐ tack/plasticine. Seal one end of a segment of the larger straw and sellotape it to a cardboard rocket. Place the rocket straw onto the bottle and squeeze
Extension Tasks:
Try using a straw instead of a bottle and blowing the rocket. Try adding extra weight to your rocket, what effect does the weight have on how far the rocket travels?
When your child asks a question, they are taking an active role in their own learning. They are trying to figure out how the world works by seeking information. As they asks questions, they are developing critical thinking skills that build brain power. Asking questions is also an important form of communication.
If you could rename the colours of your crayons, what would you name them?
As a family work together to prepare a movie night at home, design the tickets, make some snacks to share and choose a film. Or make your own film by playing the different characters from your favourite films. Your movie night could have a theme.
Have a family draw along! Follow the instructions on "Draw with Rob" and see whose masterpiece looks the best at the end! There's lots of designs to choose between!
Take 5 minutes out of your busy day to have a nice rest and relax. Find a quiet space and sit down with your legs crossed and eyes closed: listen to the mindfulness story below:
Do we have to log it?
We would love to see the children completing their fun activities so if you do take any pictures, please could you send them to your child's class teacher. This month our golden Gospel Value is 'gentleness'. We will be looking out for children from each year band who have been 'gentle' when completing their fun activities. One child from each class will then be displayed on our Fun Friday page each week. This is an alternative to our 'golden sweatshirt' celebration in school
Giving children the opportunity to feed their curiosity is not only important for their development but also for their well being. There is so much to be gained from getting out and letting your child explore. Teaching confidence and independence. Confidence is one of the greatest gifts you can give your child.
SPORT OF THE WEEK
Have a go at playing kitchen curling at home with your family! Bring the winter Olympics into your home!
When we provide children with the time and place for reflection, we empower them as learners and thinkers. Reflection on a lesson or on their own progress also allows them to build skills in critical thinking that they can apply when they are problem-solving and learning on their own.
Listen to the piece of music and discuss:
Do you like the music?

Which instruments can you hear?

Is it like any other music you have heard before?

What type of music do you think it is?

How does the music make you feel?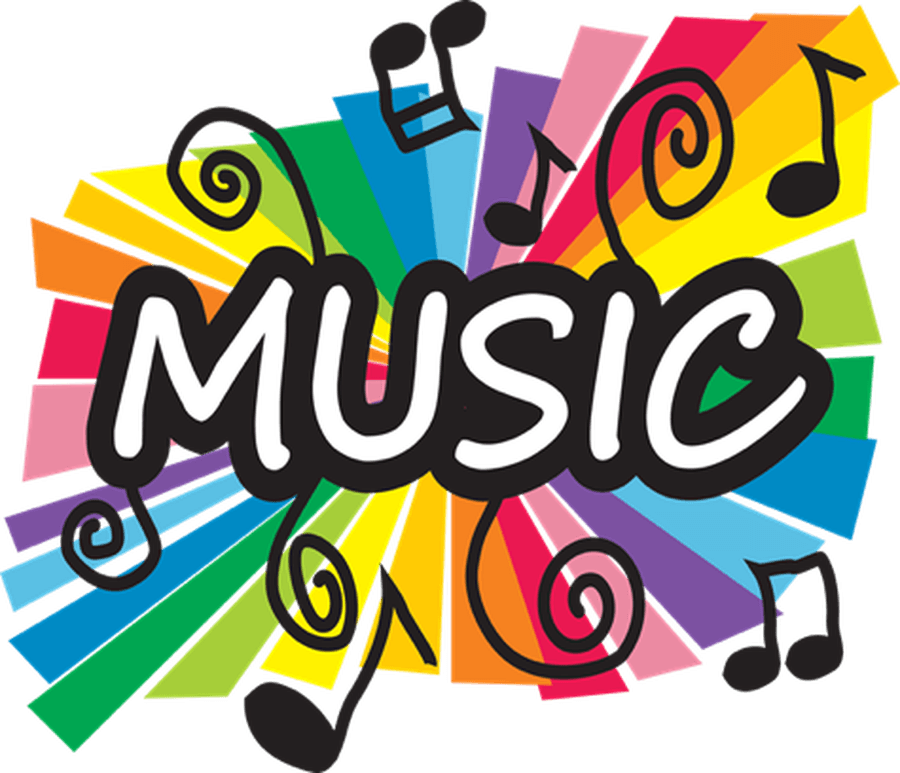 It is Valentines day on Saturday 14th February. So spread the love and make a card or craft to give to someone special, it could also be for someone who you are missing like grandparents.
Chinese New Year: Hold your own Chinese New Year party! Buy some Chinese food or make our recipe of the week. Normally for Chinese New Year people wear red as a sign of good luck! You could craft some Chinese dragon's to decorate the table or maybe even create your own CNY dance, all you need is a dragons mask, get crafting! This year is the year of the Ox, using things around the house make your own Ox to help you celebrate, you could even find out what animal you are!
International Day of Women and Girls in Science is a global celebration of the Women who work and contribute to the major scientific findings that we see every day, in the past and in the future. It is celebrated every year on the 11th of February. So get inspired and take on the challenge to see how fun science can be:
Internet Safety Day
Listen to the story of Buddy the Dog, talk about how it is important to be safe online. Learn the catchy song to help you remember. Make your own Buddy the dog picture to help you remember.
Buddy's 'Use Your Tablet Safely' Song
(Sung to the tune of Frère Jacques)
Ask your grown-up,
Ask your grown-up,
Ask for help!
Ask for help!
Use your tablet safely,
Use your tablet safely,
Woof, woof, woof!
Woof, woof, woof!
Esk Avenue, Whitehaven, Cumbria, CA28 8AJ
01946 595010
admin@ss-greg-pat.cumbria.sch.uk