Nursery learning is all about hands on, fun and practical activities. Please try to make learning at home as enjoyable as possible. We have gathered lots of ideas for practical games you can play at home to support maths and reading.
This page is to support learning at home if your child is absent from school for a long period of time. Planning will be updated weekly and will be linked to the focus text we are using in Nursery.
If you are unsure of anything at all please get in touch via Learning Book.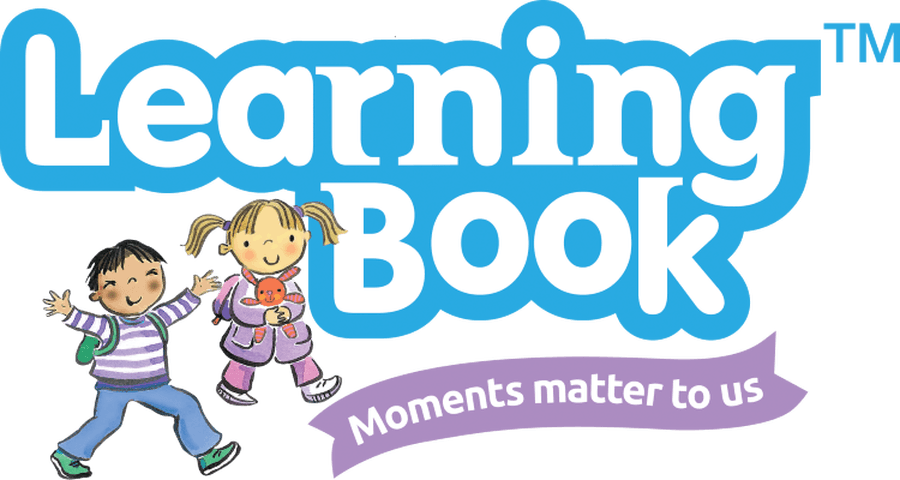 If your child is isolating from school please use the Home Learning below:
Mrs Fishers favourite book, Peace at Last
Miss Lambs Favourite story. Were Going on a Bear Hunt
Miss Langton's favourite book, Owl Babies
Superto, Mrs Gillies favourite Book
Miss Cockbains favourite story: The Gruffalo's Child
Dough Disco with Miss Moffitt
Numbers Sessions More and Less
Maths Session: matching sets of items to the correct numeral
Number Session: All About 5
Numbers Session: counting
Number Session: number recognition
Phonics Learning: listening for sounds
Phonics Learning: mark making
Phonics learning: Initial Sounds
Phonics Learning: Blending sounds
Spring
Learning challenges
Some Home Learning Challenge Ideas: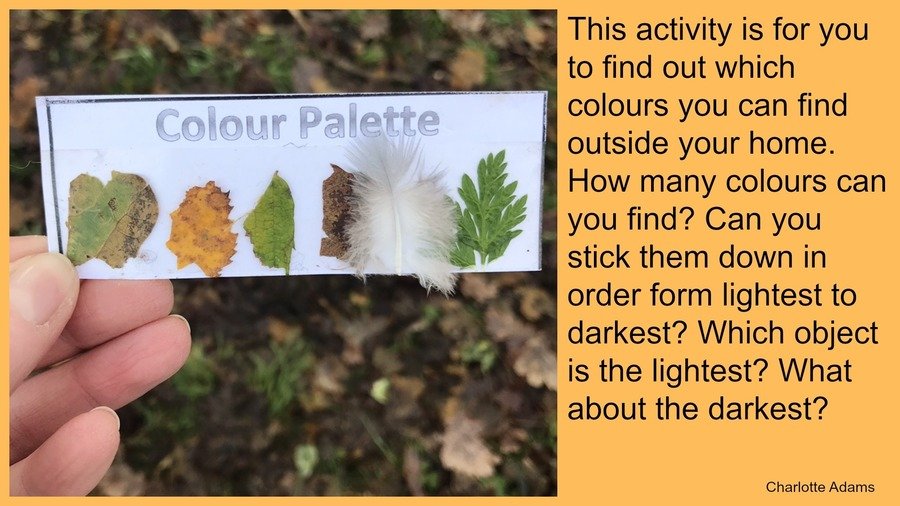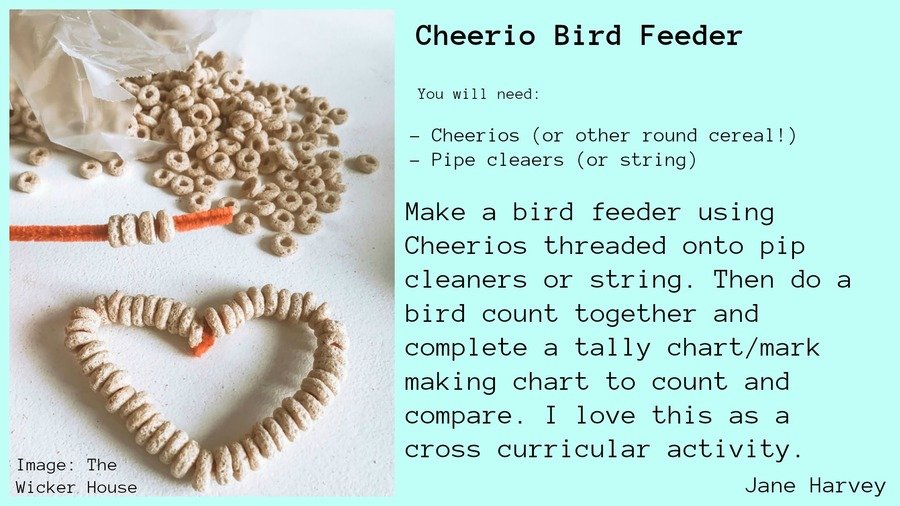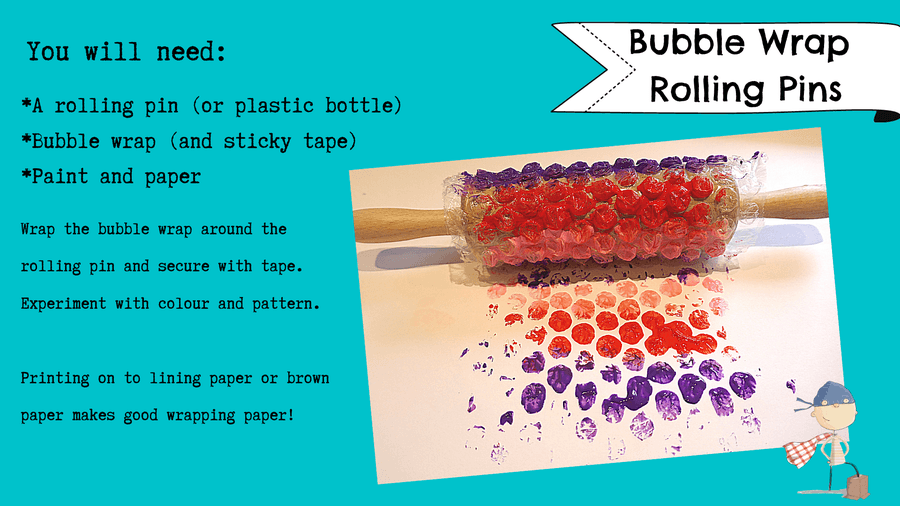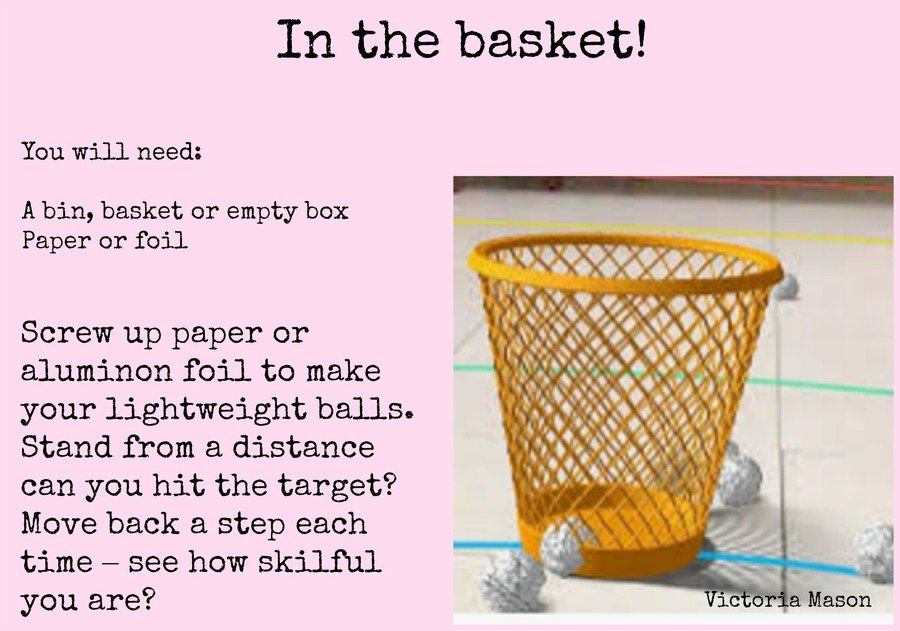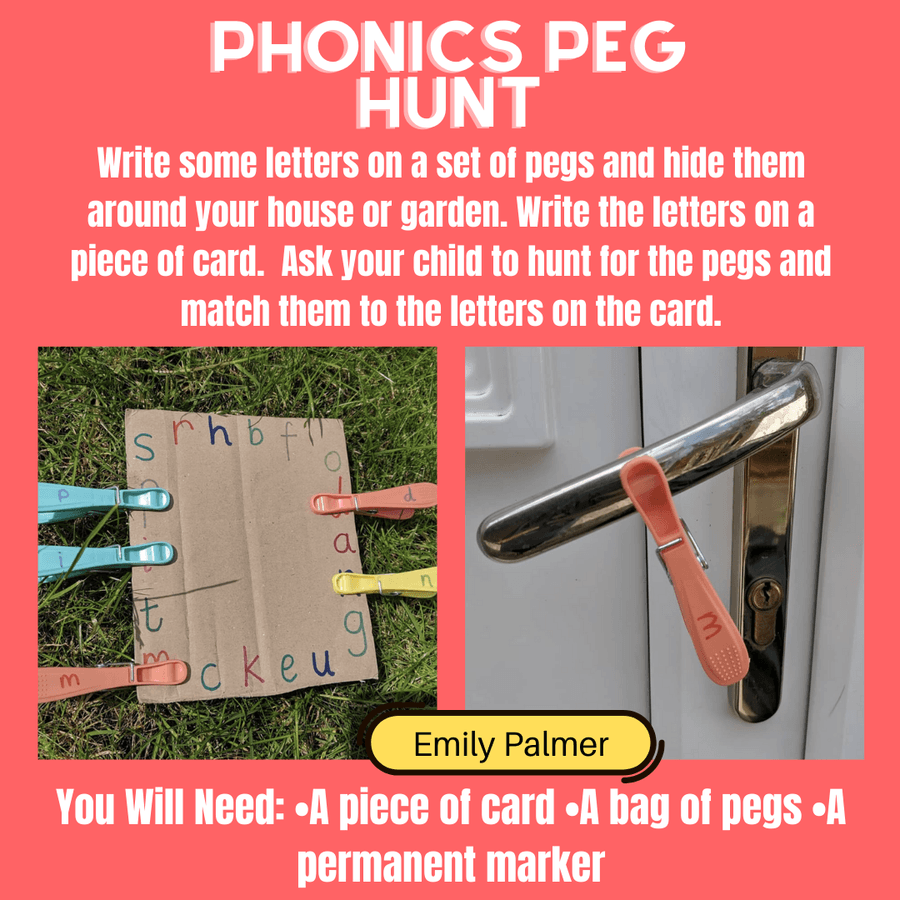 Home Learning Challenges: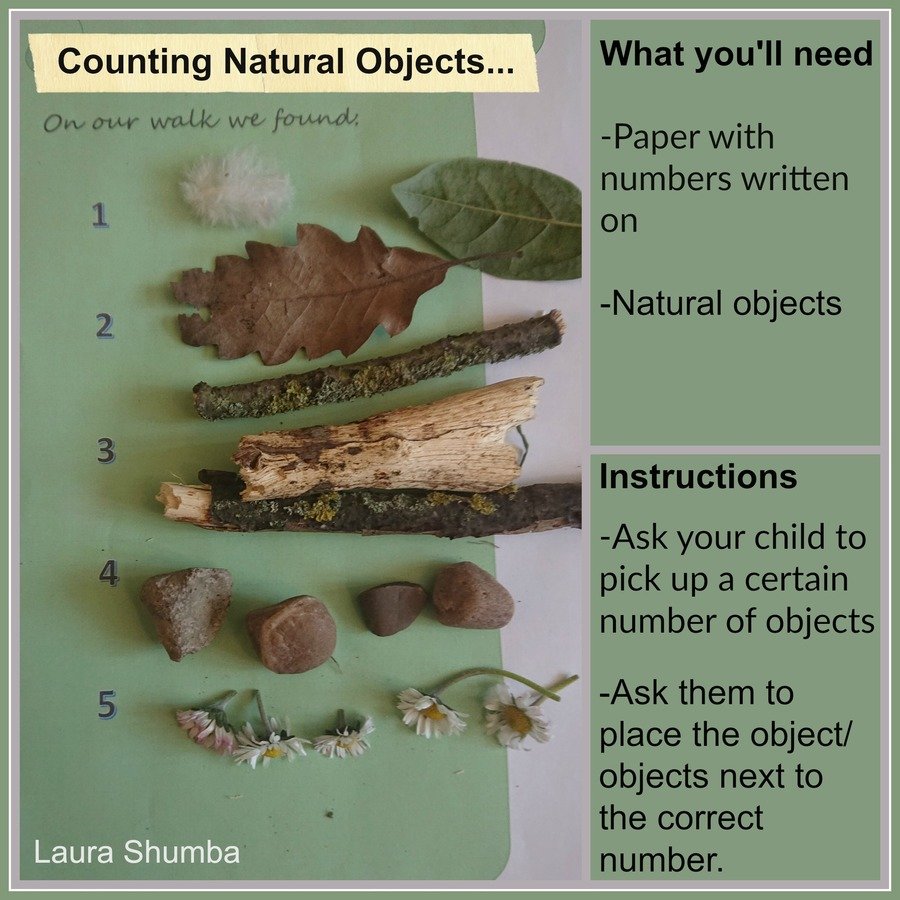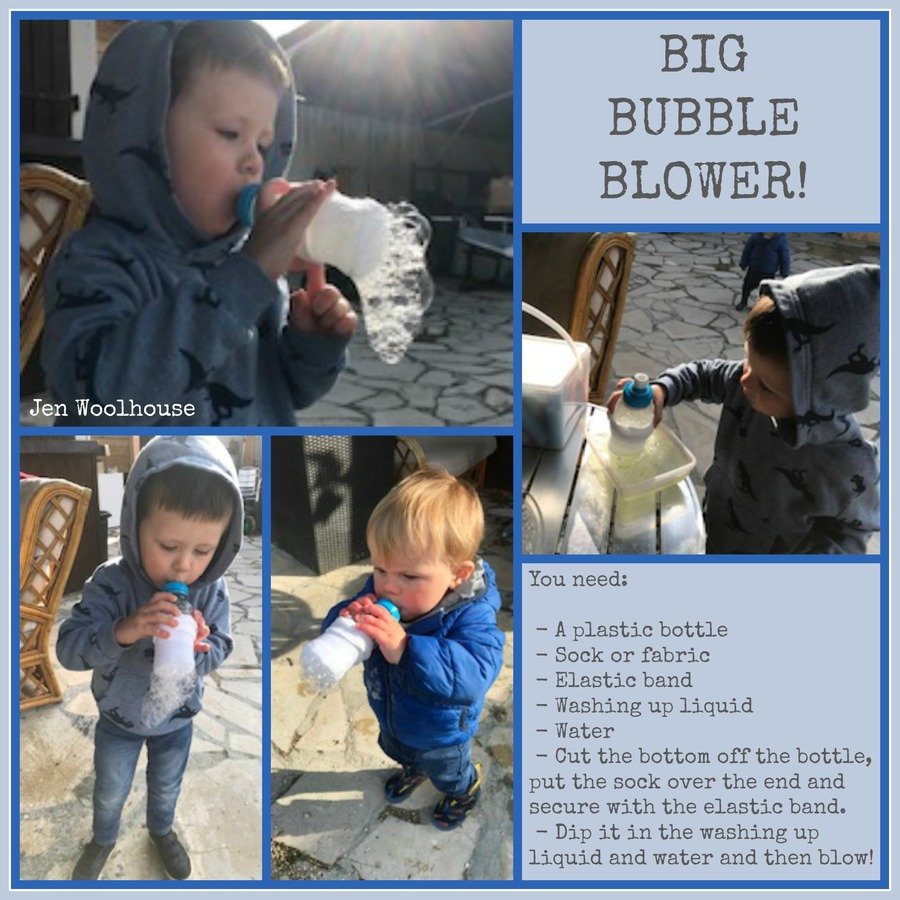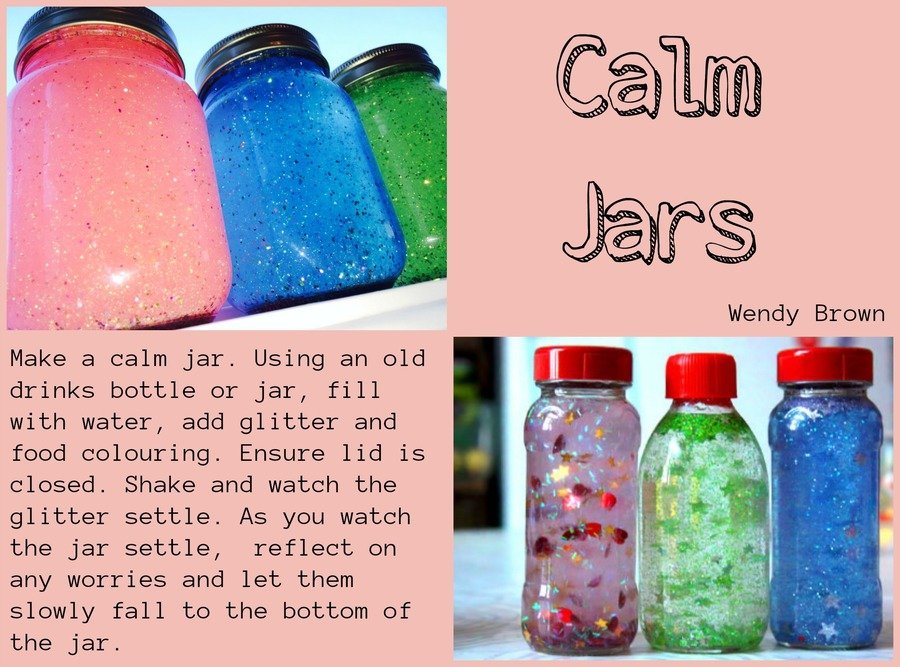 Esk Avenue, Whitehaven, Cumbria, CA28 8AJ
01946 595010
admin@ss-greg-pat.cumbria.sch.uk