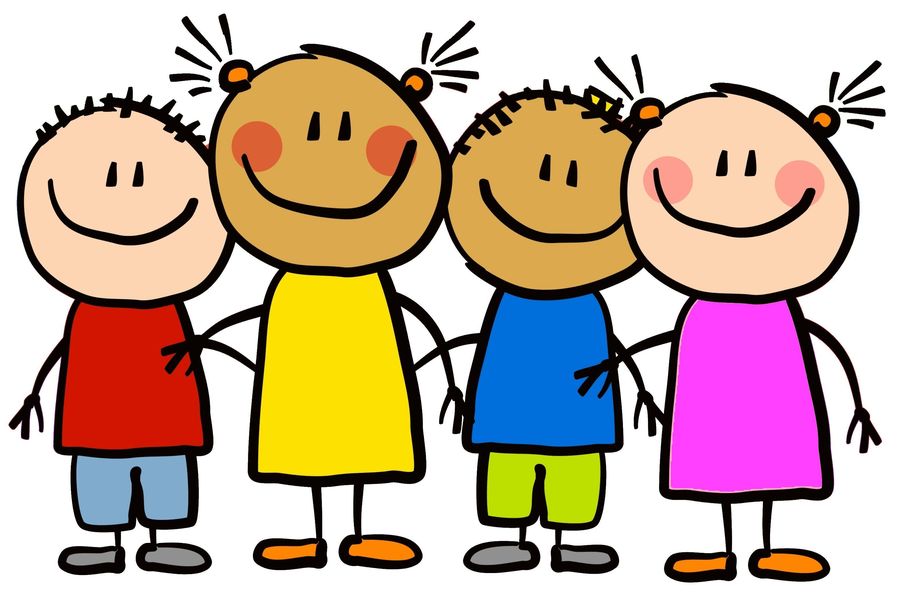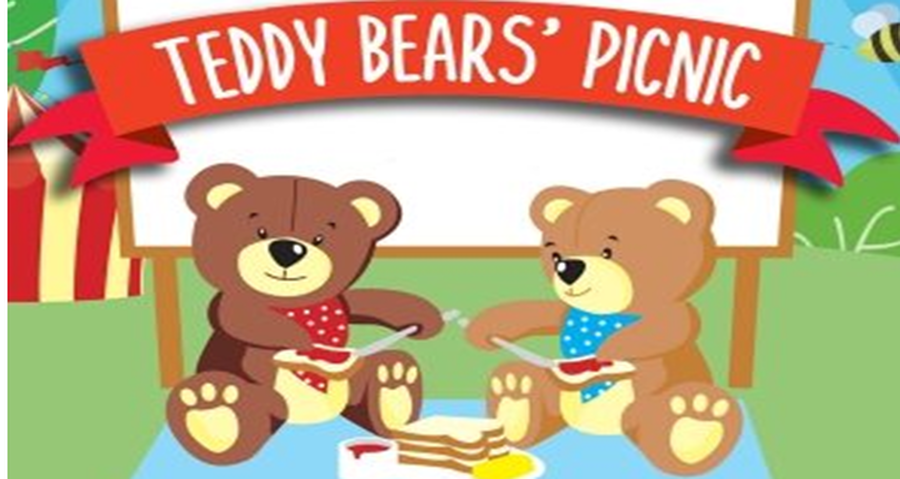 Today we brought our favourite Teddies into Class 4, we showed them to our friends and let them play in our new class with us. We also worked with our bears to make a jam/ honey sandwich, which we shared with them too.
This term in phonics we have been learning new sounds, tricky, words and how to segment and blend. We have been doing lots of robot talk, encouraging children to say simple 3 letter words like a robot e.g c-a-t
We have focused on recognising/ writing and reading in a word:
S a t p i n m d g o c k e u r h b f l
This term in art we have been learning to:
Create a self portrait using different materials

Created a family picture using sticks

Explored what colours we can create when we mix colours together

We have created alternate self portraits in the style of Picasso
This term in Phunky Foods we have been looking at how we can stay healthy, which foods are good for us and which are bad for us. We have tasted new fruits and made some healthy snack options including fruit salads/ granola pots and bagel faces. We can all talk about what a healthy and unhealthy choice would be.
We have enjoyed our first week in Reception, getting to know all of our new friends and exploring the environment.
We are enjoying our early reading! we love making up stories in our story telling area and are beginning to read some simple words and sentences independently. We are also encouraging Dads to come into school to read with small groups of children!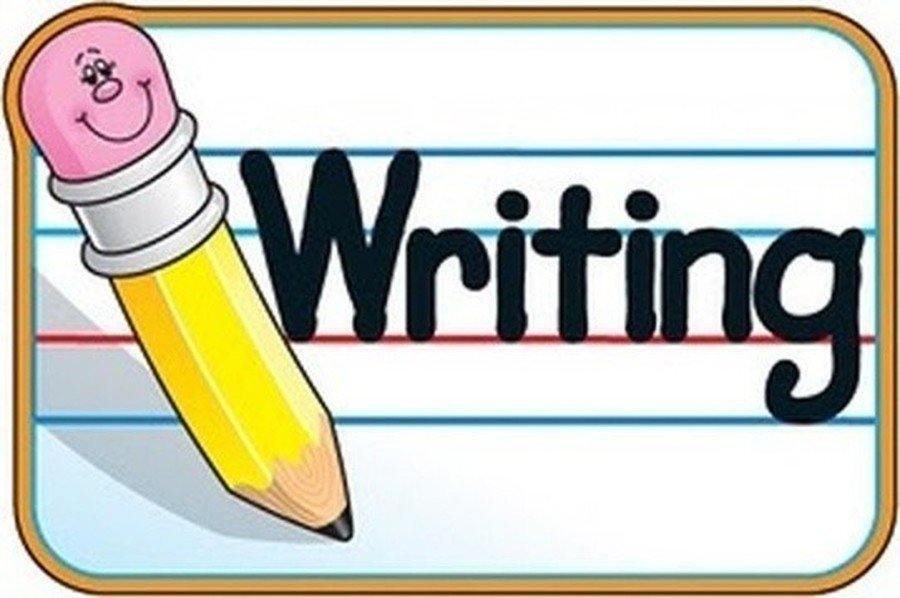 This term when writing we have been learning to:
Write the letters in our name

Write these letters in the correct order

Write words from our class stories and put them into simple sentences
We have also been writing our weekend news each week to encourage more writing Talk about the pictures we have drawn.

Use tricky word 'I' in a sentence.

Try and use full stops at the end of a sentence.
This term during Science we have been carrying out lots of experiments:
We talked about what was inside our bodies and what these parts helped us to do

We talked about germs and used a bread experiment to show how dirty hands have lots more germs

We discovered where our heart was and listened to it beating

We carried out teeth brushing in school and talked about what will help to look after our teeth
This term in music we are:
Singing nursery rhymes

Making actions to a new song called "getting up"

Naming and playing a range of instruments including maracas, tambourine/ xylophone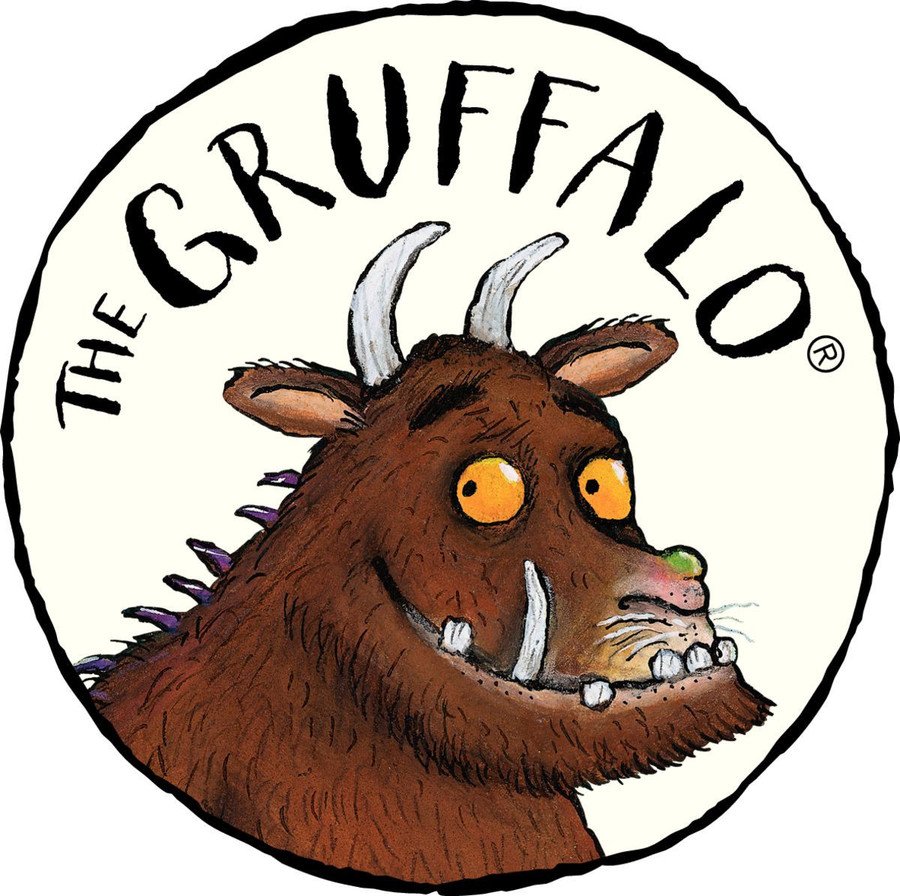 For two weeks we have been looking at the story of the Gruffalo, we learned the story and then changed the characters. here are some of our Gruffalo activities
Maths this half term has focused on:
Rules for touch counting to 10 and beyond. Count slowly, place items in a line, touch each item and say one number for each item.

We have also been recognising numbers 1-10 and matching sets of items to these numbers

We have been ordering a range of items by size

We have been naming and using 2Dshapes
This term during Computing we have learnt how to use different technological resources:
Beebots - Giving instructions to go forward, backward, turn left/right, stop, start and clear

Ipads - Doodle art, painting self-portraits and characters from our focus book.
Ipads - Take photographs, selfies and then locate the images that they have taken and delete the

m
This term in music we are:
Singing nursery rhymes

Making actions to a new song called "getting up"

Naming and playing a range of instruments including maracas, tambourine/ xylophone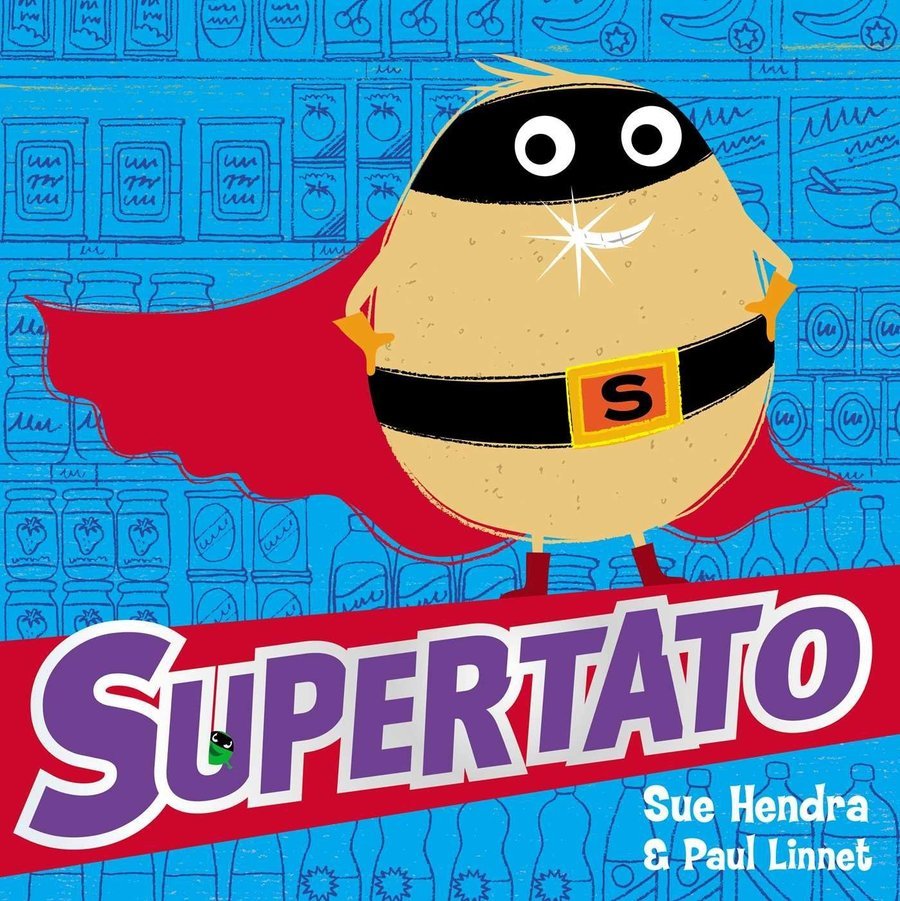 Esk Avenue, Whitehaven, Cumbria, CA28 8AJ
01946 595010
admin@ss-greg-pat.cumbria.sch.uk