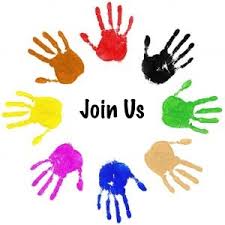 Egg Competition
Thank you to everyone who took part in our Egg Competition. We had some fantastic creations!!
Friends of St Gregory & St Patrick's (F.O.S.G.A.P.)
We are a parent group which has been running at the school for many years.
We have many parents volunteer to help raise funds to benefit the children in school
We have bought TV's, DVD players, books, Christmas crafts and much more.
When children move on to junior school so do our parents so we rely on NEW volunteers every year to help with this very important group.
If you would like to know more about the group or would like to get involved, please contact the school office - new faces and new ideas are always appreciated!!
Please watch out for letters of fundraising events throughout the year